Skip Navigation
Benjamin Tausig
Associate Professor, Ethnomusicology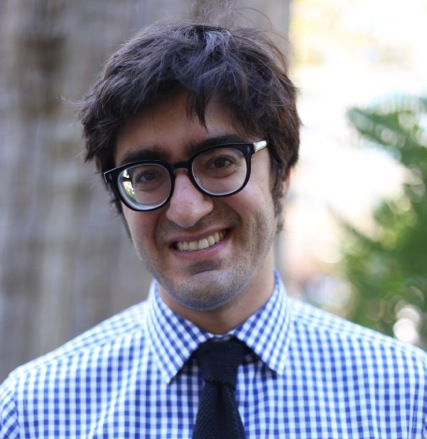 benjamin.tausig@stonybrook.edu

Benjamin Tausig's research focuses on music, sound, and political protest in Bangkok, Thailand, New York City, and the American midwest, among other places. His first monograph,   Bangkok Is Ringing: Sound, Protest, and Constraint, is published by Oxford University Press.
With a particular emphasis on urban space, Tausig has given attention to sonic media in contexts of political upheaval. He has published and taught about the musical activity of military psychological operations units, on "protest music" as a genre, and on dissent and neoliberalism, among other topics.
Tausig's interdisciplinary interests combine ethnomusicology, sound studies, media studies, and geography. His work has appeared in the journals   Social Text,   Culture, Theory, & Critique (in a special issue devoted to music and neoliberalism),  Twentieth-Century Music, and   Positions: Asia Critique. He has taught classes on sound studies, rock music history, music and protest, and the ethics and methods of fieldwork.
Department of Music
3304 Staller Center
Stony Brook, NY 11794-5475
Phone: (631) 632-7330
Fax: (631) 632-7404