Skip Navigation
ArtVentures at Stony Brook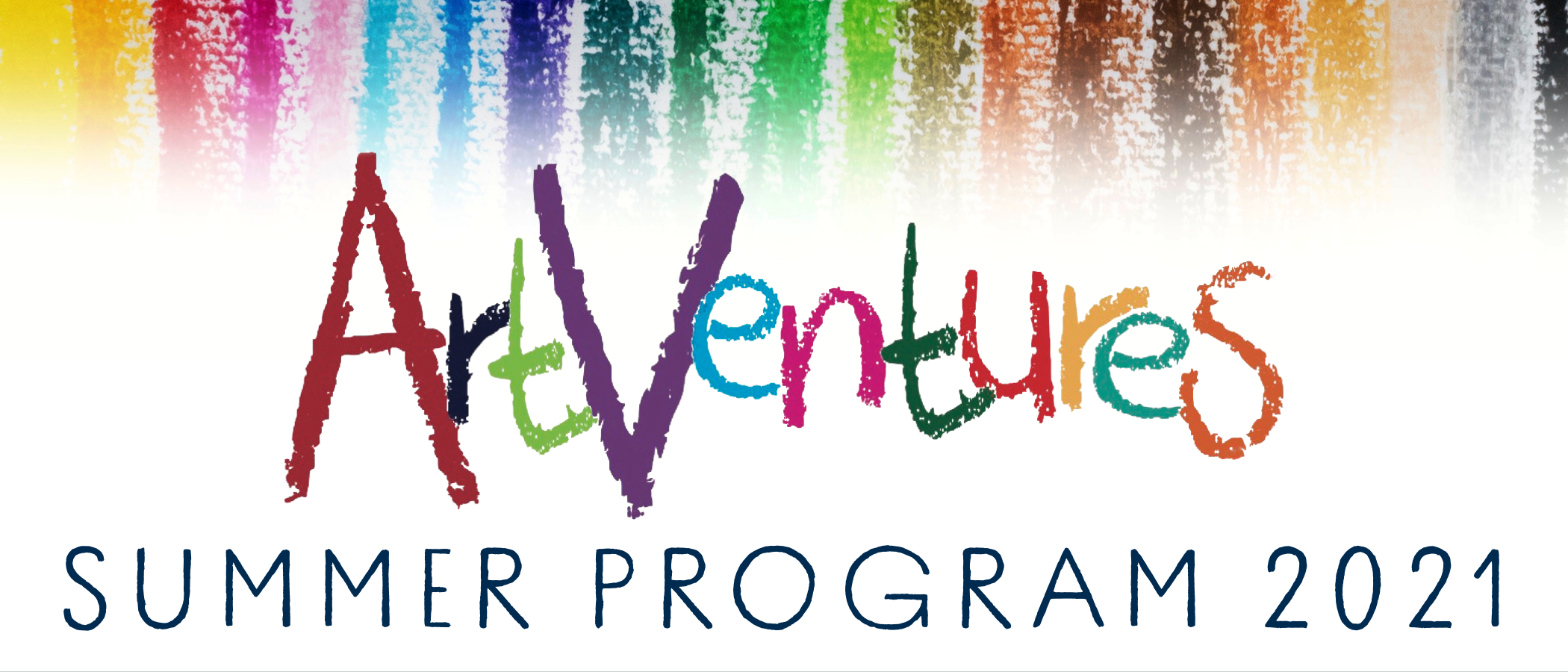 Explore, imagine and create your way through an afternoon with ArtVentures! Guided by some of Long Islands best artists and educators students will create works of art that celebrate the connections between art and music. Class begins with time to get to know your peers and teachers, followed by an introduction to that afternoons project. Through hands on demonstrations students gain an understanding of the medium and feel confident in creating work themselves. They will make sculptures, drawings, prints and more all inspired by Wassily Kandisnky, the Immpressionists, Hildegard of Bingen and more. Each lesson is carefully designed by our spectacular team of educators to inspire the young artists that attend this one of a kind program.
 You can register for this camp as an extension to the Youth Choir and Youth Strings camp, or by itself. Students will be supervised for their lunch break from 12pm until 1pm.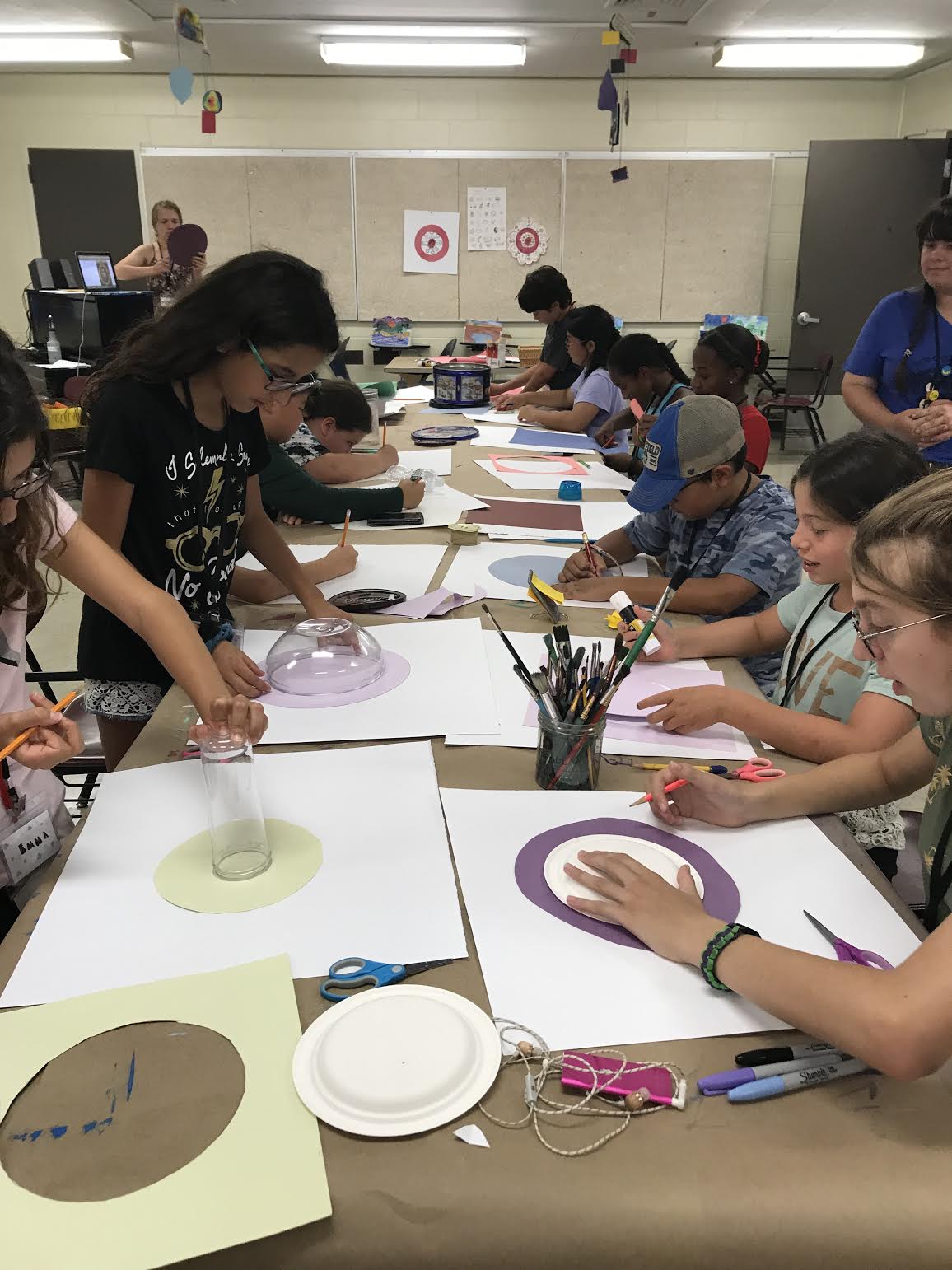 DATES
August 9-13, 2021
1:00 PM - 3:30 PM
  ELIGIBILITY
The program is best suited for students entering grades 5-7 in September 2021. No previous art experience is necessary.
FACULTY
Larissa Grass, Director
with assistants from Gallery North
TUITION
$275 per person
All materials and project expenses are included in the fee.
DEADLINE
The enrollment is limited to 20 students. Applications received after July 1 will be considered on a first come, first served basis.