Skip Navigation
First Steps in Music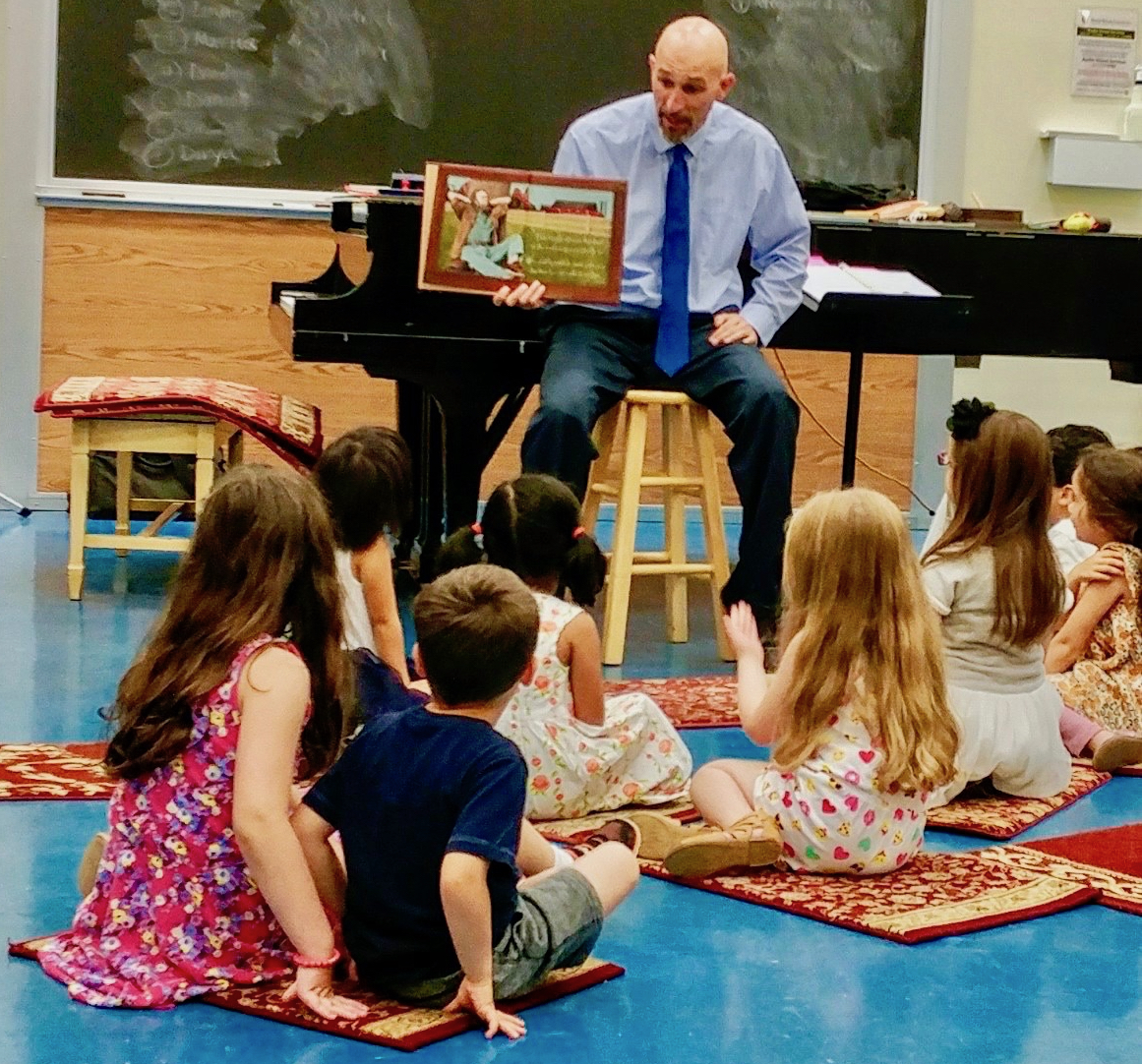 Please note that the First Steps in Music program will not be offered during the 2022/2023 school year.

First Steps in Music is the Stony Brook University Children's Music Program for children entering pre-K through 1st grade. Designed for early childhood, these classes develop motor and language skills through songs and creative movement while encouraging constructive social interactions through group activities and games. This joyful experience ignites a musical spark for a lifetime of learning and builds up readiness for more formal music training.
Through singing, instrumental exploration, movement and games, children are given an appetite for music. In a playful manner, children develop sensory awareness, language, motor, creative and social skills along with gaining a wide repertoire of music.
SCHEDULE
First Steps in Music Level 1 (Pre-K and Kindergarten)
Saturdays, 9:00 AM – 9:50 AM, Music Building Room 0111
First Steps in Music Level 2 (1st and 2nd grades)
Saturdays, 10:00 AM – 10:50 AM, Music Building Room 0111
MEETING DAYS
Feb 5, 12
March 19, 26
April 2, 9, 30
May 7