Skip Navigation
Language Learning in Study Abroad: The Intersectionality of Class, Gender, and Ethnicity
MIC workshop Series on Language and Social Justice
Date
: Friday, April 29th
Time: 1:00-2:30pm EST

In this workshop, we explore how aspects of identity (class, gender, and race) may be renegotiated through –  and in return also shape – students' language learning and use when they study abroad. It will conclude with pedagogical implications regarding how to engage students in critical reflections on identity, mobility, and multilingualism in today's world.
Facilitators:
Dr. Yi Wang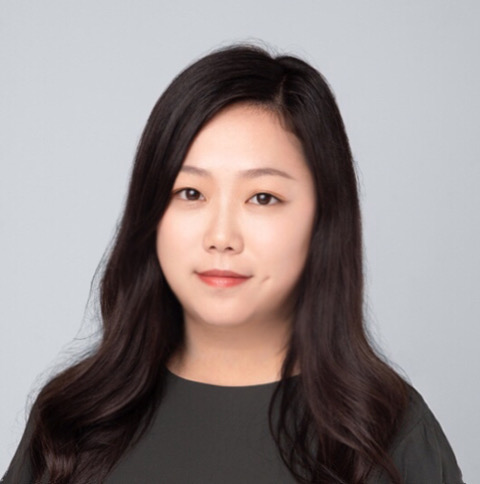 Dr. Yi Wang is a lecturer in the Department of Asian and Asian American Studies and an affiliated faculty at the Center for Multilingual and Intercultural Communication at Stony Brook University. Her research focuses on the social and cultural aspects of language use and learning of transnational and multilingual students. She has published articles in journals and edited volumes in the area of study abroad research and second language acquisition.
Dr. Wenhao Diao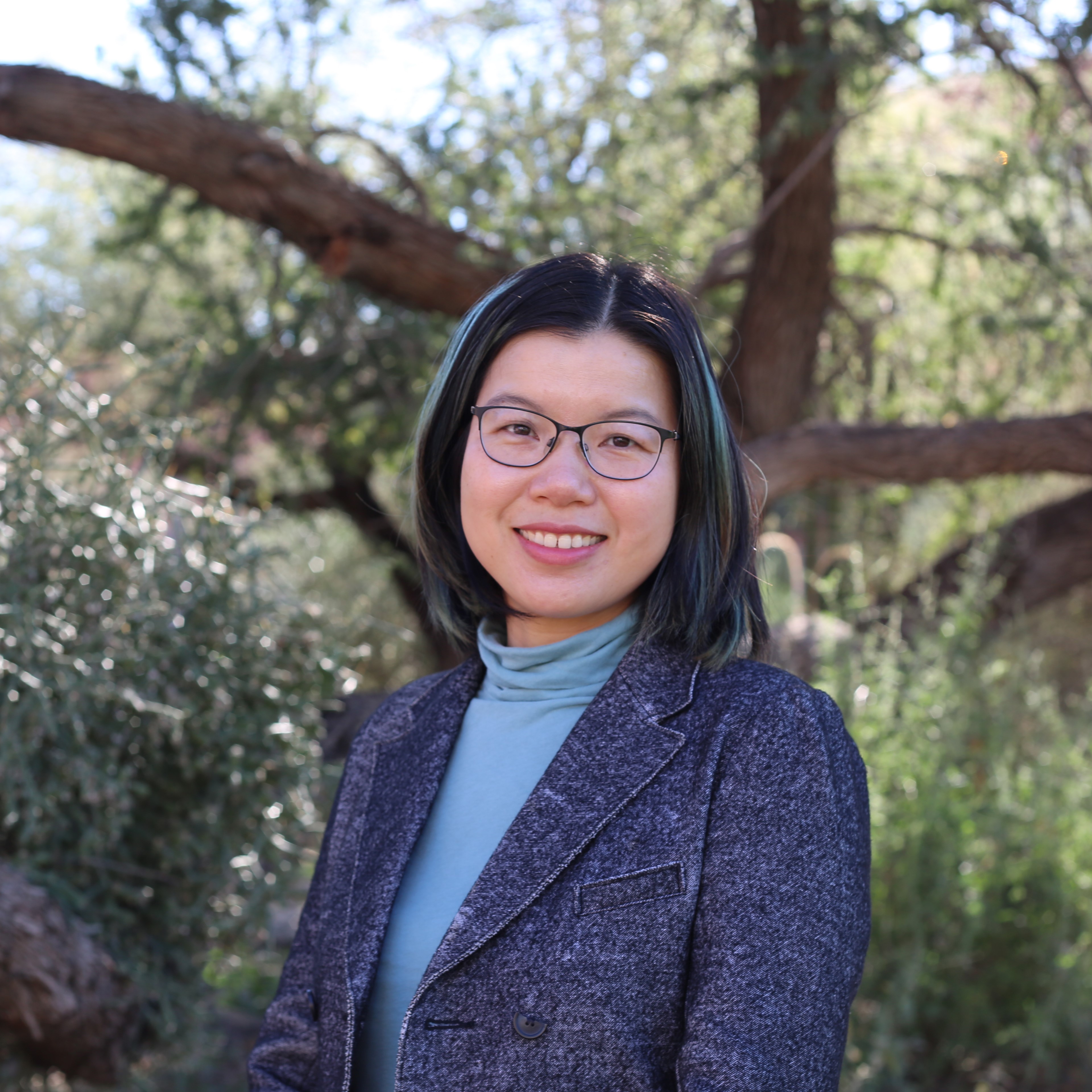 Dr. Wenhao Diao is an associate professor in the Department of East Asian Studies and the Second Language Acquisition and Teaching (SLAT) doctoral program at the University of Arizona. Her research deals with the identities, ideologies, and (in)equalities that are (re)produced and (re)distributed through language learning and teaching in different contexts, with a particular focus on study abroad and Mandarin learning. Her work has appeared in Applied Linguistics , the Modern Language Journal , System, among others.