Skip Navigation
MEAL PLAN OPERATING FEE
The goal of Campus Dining is to provide accessible dining to the community in support of the University's academic mission. The operating fee helps fund the construction, renovation and operation of a diverse range of dining facilities that are accessible to students on a meal plan.
WHAT THE OPERATING FEE COVERS: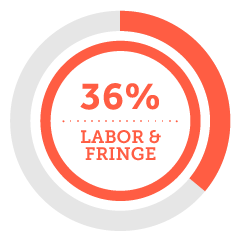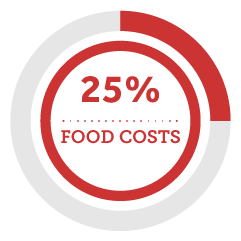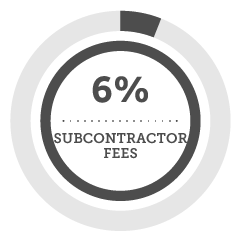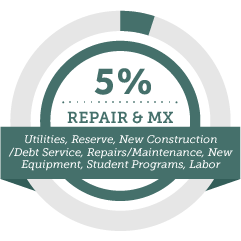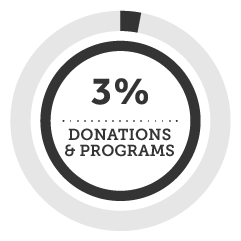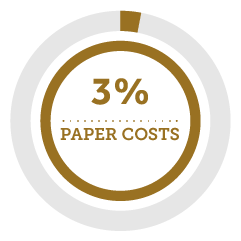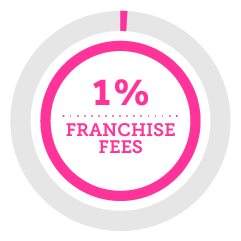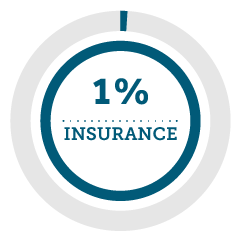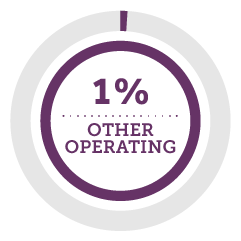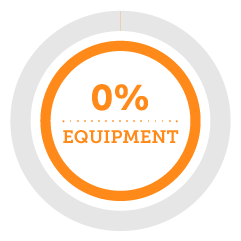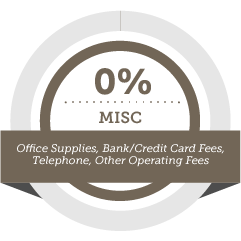 2018-19 DINING STRATEGIC PRIORITIES
Customer Service
Food labeling and allergens marked clearly
Expand variety for vegans/vegetarians
Develop healthy and flavorful options
Self checkout micro-market offers hundreds of fresh products at Chapin Apartments and Tabler Cafe
West Side Dining C-Store expansion
Convert Seawolves MarketPlace into a Dunkin' Donuts for Fall 2018
Efficiencies to Lower Prices
No price increase on the unlimited meal plans for Fall 2018 - Spring 2019
Unlimited meal plans offer the best value and include guest passes
1% price increase on all other resident meal plans
2.5% price increase on retail prices
No Price Increase on  Unlimited Meal Plans for Fall 2018 - Spring 2019!