Skip Navigation
Daren Wu selected to receive the 2022 Dr. Mow Shiah Lin Scholarship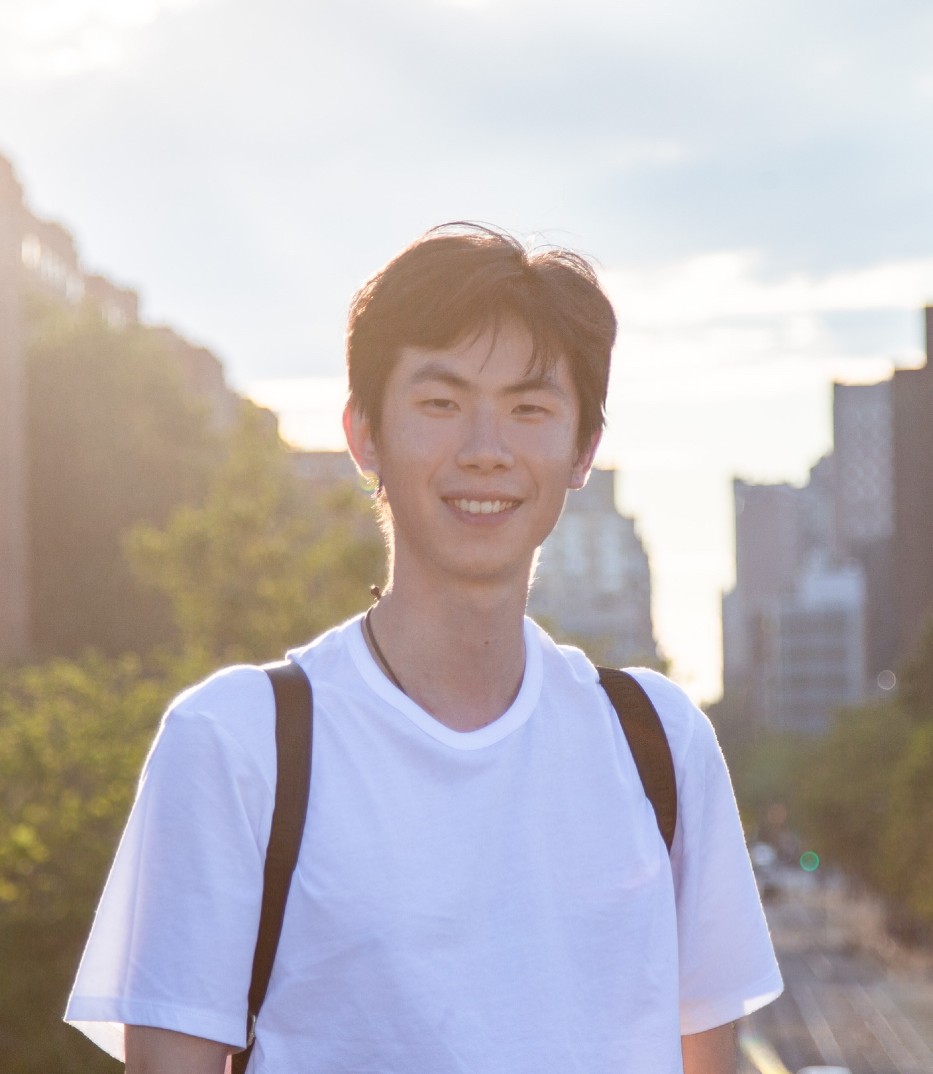 Daren Wu
MSCE Ph.D. candidate Daren Wu was selected to receive the 2022 Dr. Mow Shiah Lin Scholarship.
Under the co-advisory of Dr Esther Takeuchi, Dr Kenneth Takeuchi and Dr Amy Marschilok, Daren Wu's research focused on the development of rechargeable aqueous zinc manganese oxide batteries, which has the potential to pave the way for grid-level electrochemical energy storage solutions. The highlight of his research work revealed the fundamental reaction mechanism of zinc manganese oxide batteries, which was conducted in close collaboration with researchers from both SBU and BNL, utilizing novel operando battery imaging techniques. The research was featured in BNL newsroom: https://www.bnl.gov/newsroom/news.php?a=218895.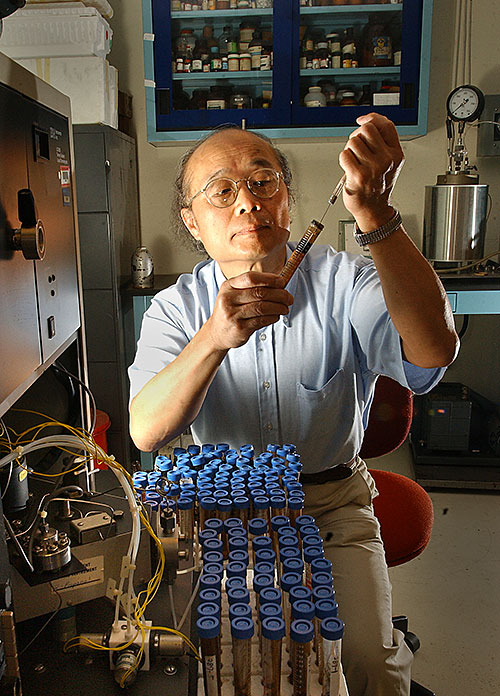 Mow Lin
In honor of Dr. Mow Shiah Lin's research, remarkable achievements, and inventions, a one-time award of $2,000 will be granted each year to a student of Asian heritage with a U.S. student visa matriculating toward a doctorate at an accredited institution of higher education on Long Island (including Queens and Brooklyn) in Environmental & Energy Technology, Biology, or Chemistry, in remembrance of the manner in which Lin began his career. The details of the scholarship can be found at: https://www.bnl.gov/apaa/scholarship.php.