Skip Navigation
Welcome
Director:
Distinguished Professor Esther Takeuchi

Deputy Director:
Associate Professor Amy Marschilok

Strategist:
Distinguished Professor Kenneth Takeuchi

Center Administrator:
Deborah Murphy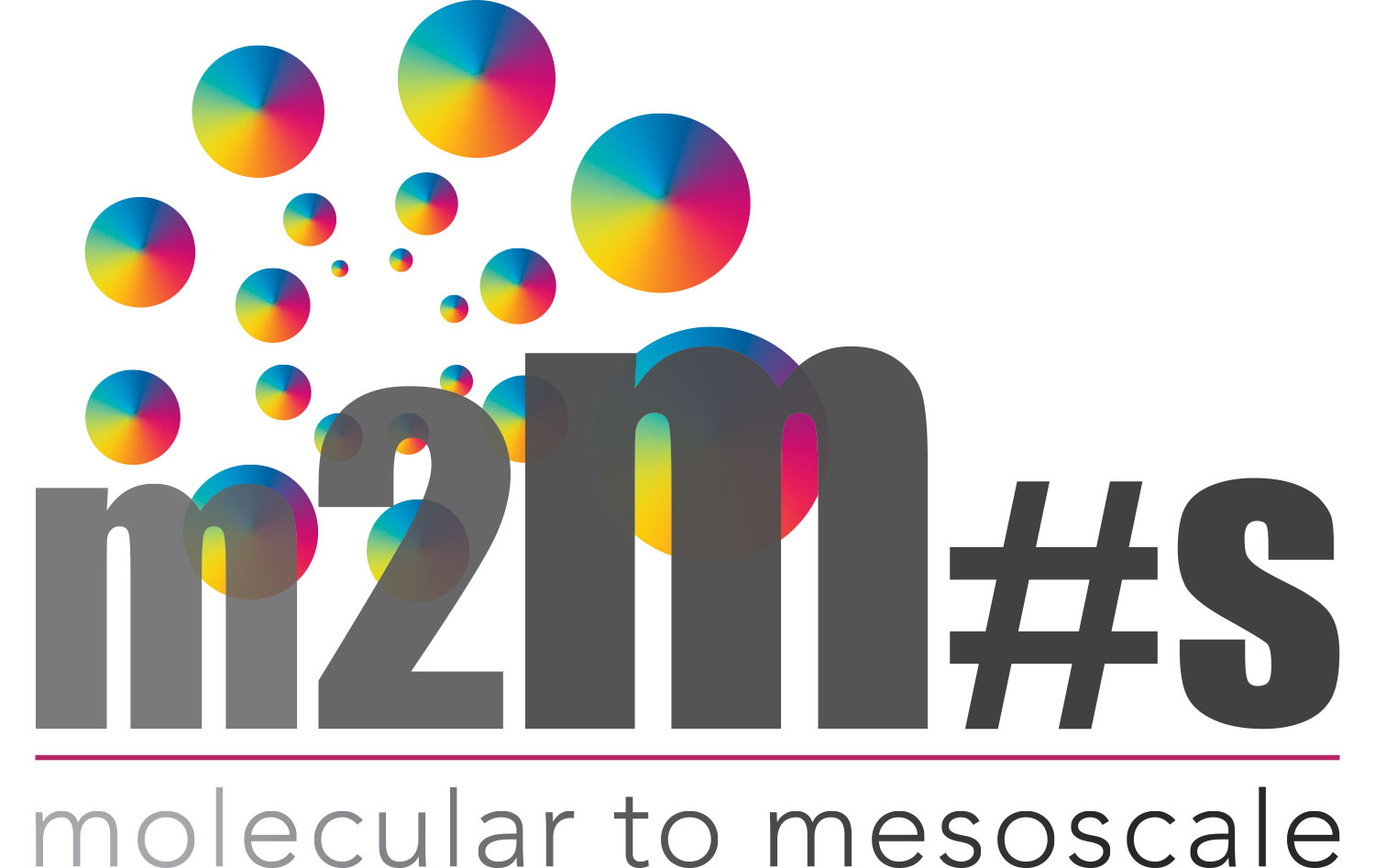 2022 - 2026
2018 - 2022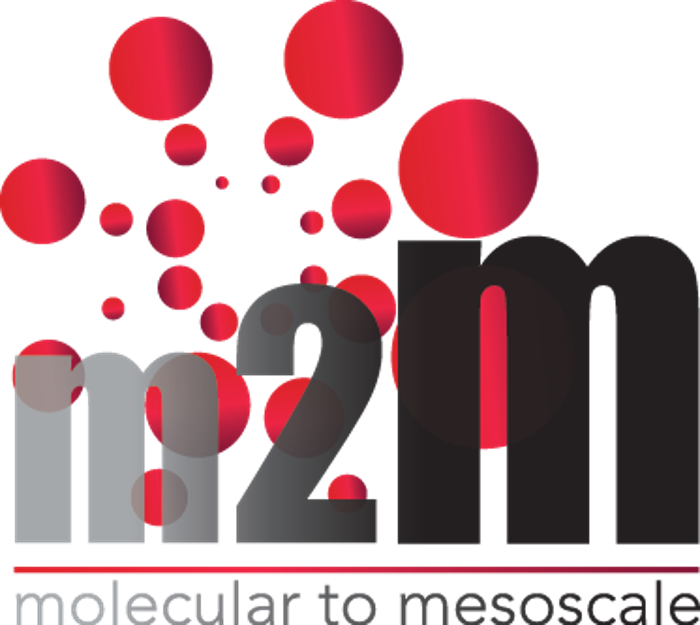 2014 - 2018
The Center for Mesoscale Transport Properties is an Energy Frontier Research Center funded by the United States Department of Energy, Office of Science.
News & Announcements
Earlier this fall, the American Academy of Arts and Sciences inducted Dr. Esther S. Takeuchi. An honorary society and policy organization founded in 1780, the Academy elects exceptionally accomplished individuals and engages them in advancing the public good. Dr. Takeuchi signed the Book of Members at an Induction Ceremony that celebrated recently elected artists, scholars, scientists, and leaders in the public, nonprofit, and private sectors.
The National Academy of Sciences selects Dr. Esther Takeuchi to receive the 2022 NAS Award in Chemical Sciences.  You can learn more here and watch the video of Dr. Takeuchi's award acceptance address below.
Dr. Guilhua Yu (m2M/t Senior Investigator, University of Texas, Austin) is the 2022 recipient of the Welch Foundation Norman Hackerman Award in Chemical Research. Learn more here.
Students excel at MRS Fall 2021 meeting.  Xiao Zhang (UT Austin) received the MRS Grad Student Gold Award and Ali McCarthy was selected as the Best Poster Award winner.
Dr. Yimei Zhu (BNL) is the recipient of the Microanalysis Society's (MAS) 2021 Peter Duncumb Award for Excellence in Microanalysis - read more.
Dr. Guihua Yu (m2M/t Center PI, University of Texas, Austin) selected as a 2021 Blavatnik National Awards Finalist in Physical Sciences & Engineering.
Dr. Esther Takeuchi spoke about medical batteries during a recent podcast episode of WHYY's The Pulse "The Magic of Energy."  Learn more about this episode here and tune in at 36:30 for her segment.
Congratulations to Dr. Esther Takeuchi for being elected to the American Academy of Arts and Sciences! To learn more about this honor, click here and see the SBU announcement here.
Read More