Skip Navigation
Internships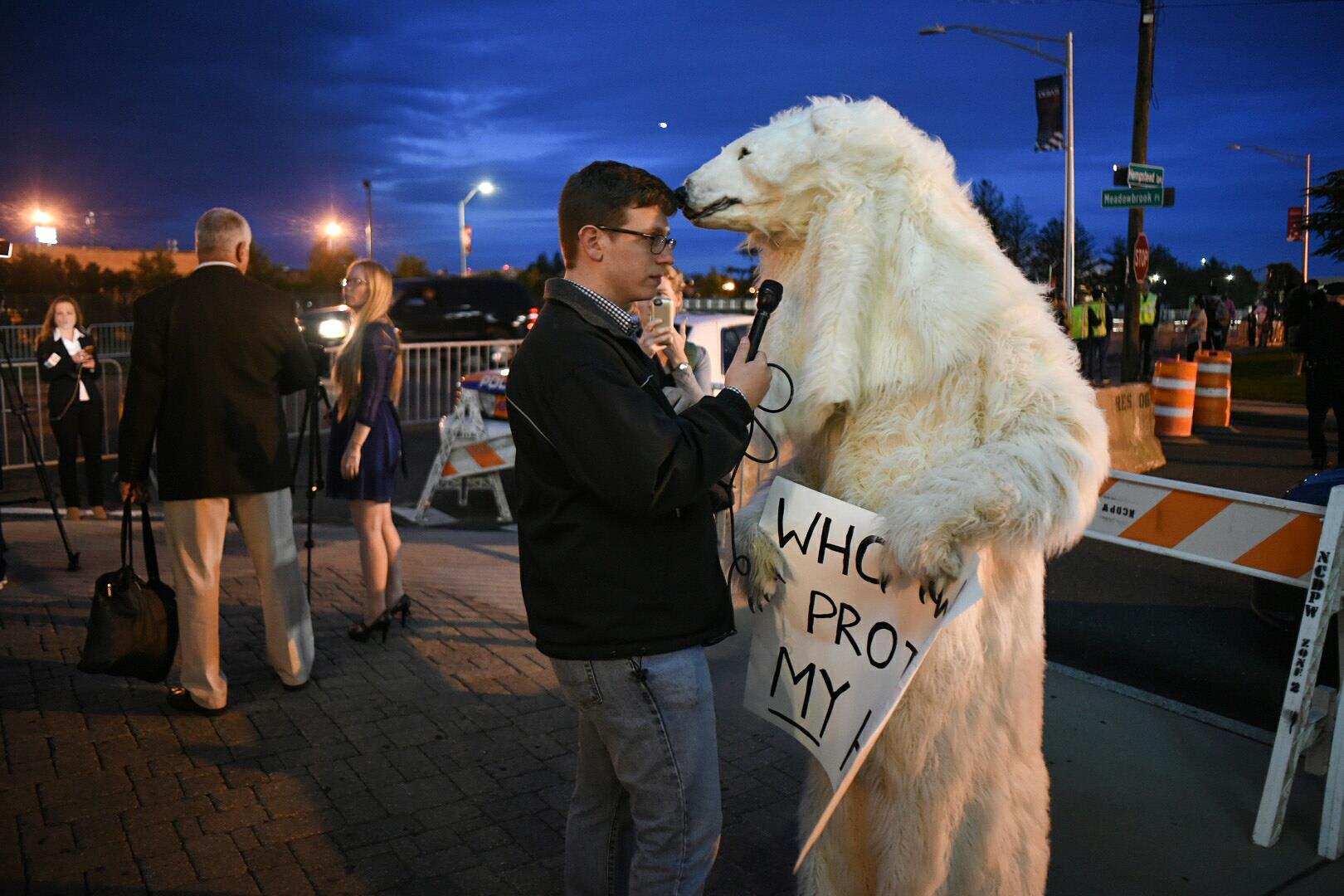 Working alongside professional journalists, reporting stories for a professional media organization is one of the most valuable educational experiences you can have. 
Internships can receive academic credit, and you'll have a faculty mentor to help you find, apply for, and succeed along the way.
Most School of Journalism students choose to complete internships as a way of gaining real-world experience and networking with professionals.
WALL STREET JOURNAL FELLOWSHIP
Live overseas and write for the Wall Street Journal. This 10-week program is offered in partnership with the Marie Colvin Center for International Reporting. 
It is exclusively available to students in the School of Journalism.
Learn more
WSHU INTERNSHIP
Down the hall from the School of Journalism offices, Long Island's National Public Radio affiliate offers several internships a year to give students the chance to learn more about radio reporting. 
It is exclusively available to students in the School of Journalism
Listen to their work