Skip Navigation
Life at the School of Journalism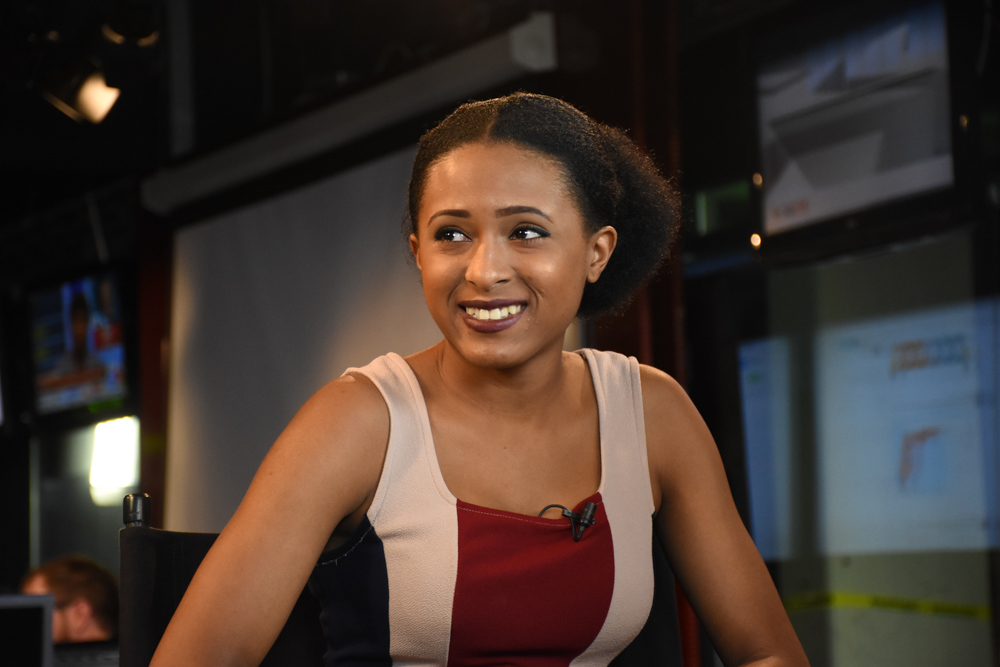 Students in the School of Journalism are part of a community of scholars and storytellers, who care deeply about each other and about sharing information that matters.
Inside classrooms and beyond campus borders, School of Journalism students have the chance to engage in meaningful ways with theories and ideas; and to test them in classes, in internships, in study abroad programs, and, of course, in student clubs and organizations. 
At the School of Journalism, we believe that everyone has a story and that everyone's voice matters.
How will you tell your story?