Skip Navigation
Hands-On Learning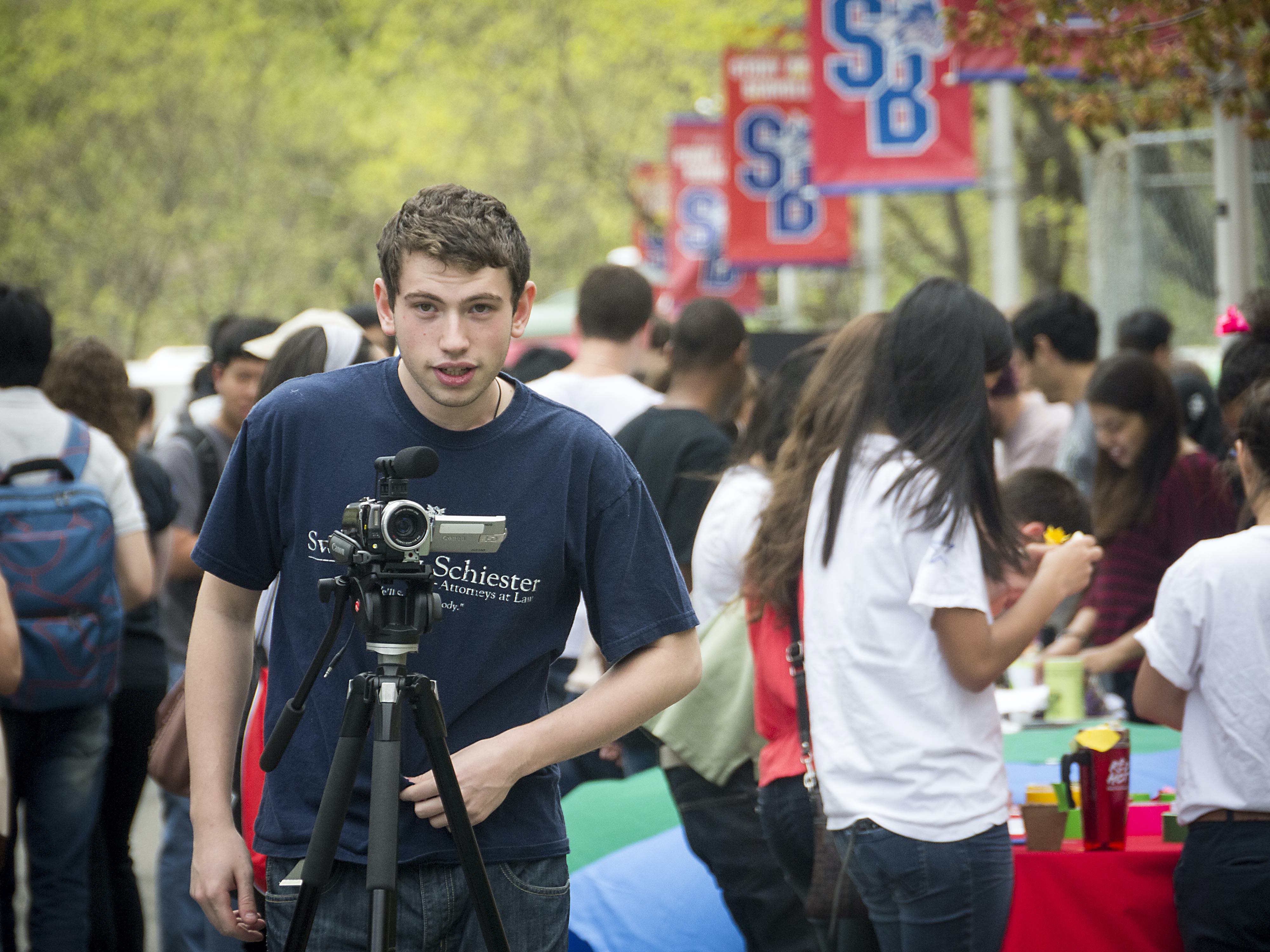 Students in the School of Communication and Journalism have multiple opportunities to work in and with media organizations, in addition to a robust slate of internships.
You can join your professors on a trip to explore some of the leading newsrooms and media organizations in New York City through the Professional Fridays program. At least once a semester, you can take the train from campus with your professors and classmates to visit some of NYC's media hubs.
"My Life As" Speaker Series
Several times a year, some of the biggest names in media come to Stony Brook.
They talk about:
How they got their professional start 
What inspires them to tell stories that matter
Where the industry is headed, and how to prepare for it
Nima Elbagir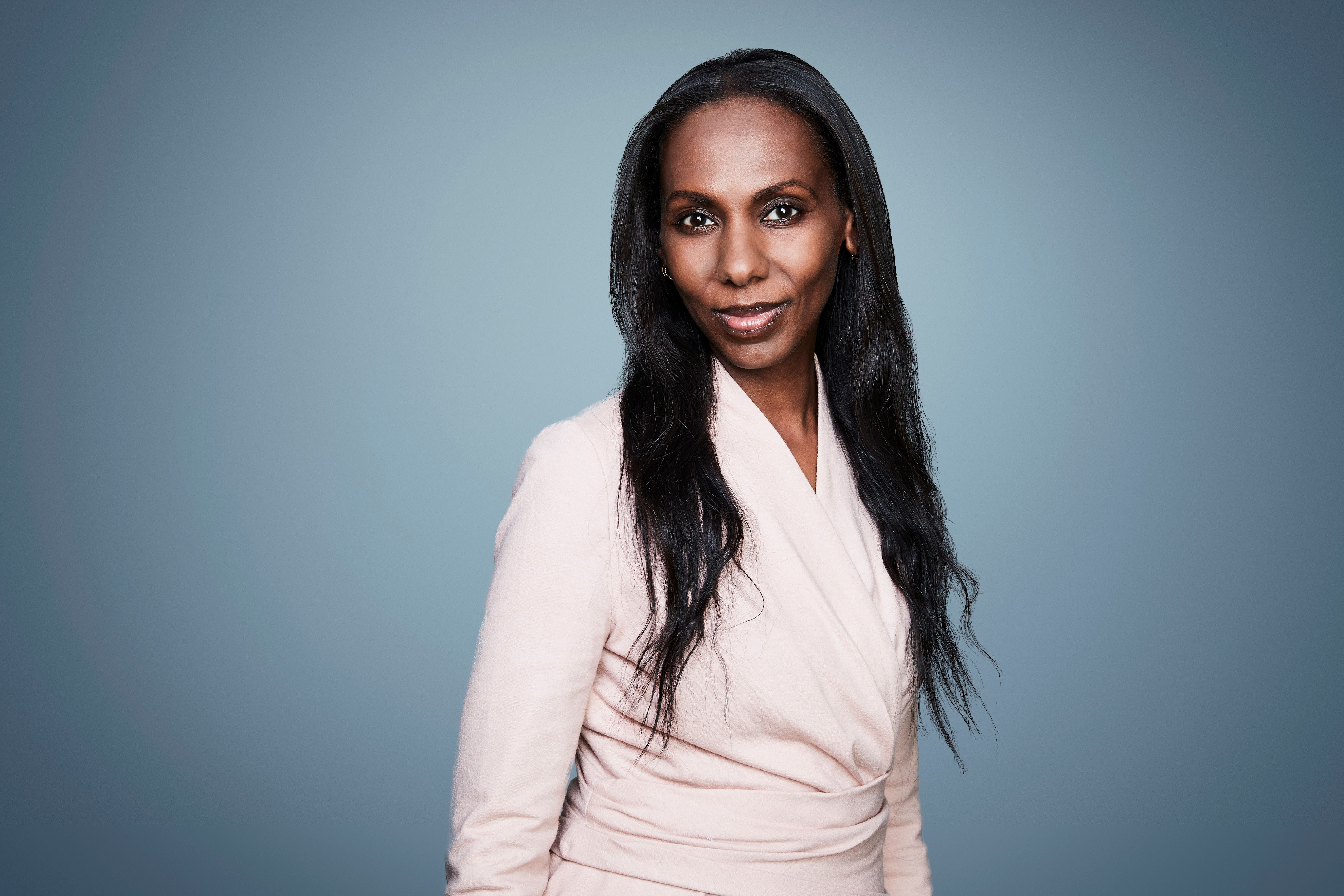 CNN Chief International Correspondent
Watch the video
Tina Rosenberg
Co-Founder, Solutions Journalism Network
Pulitzer Prize-Winning Author
Watch the video
S. Mitra Kalita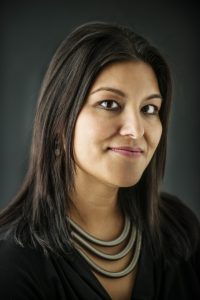 Entrepreneur, Executive and Journalist
Watch the video
Professional Fridays in NYC
Our hands-on approach to media and communication extends well beyond our campus. As a journalism or mass communication student, you'll be invited to visit some of the top media organizations in the center of the media universe - NYC. 
There, you'll talk to some of the organization's leaders - some of whom got their start at Stony Brook - about what it's like to work in media. You'll also get to see the spaces - newsrooms and production spaces among them - where media professionals work to tell the stories that you read, see and hear.
You'll take the Long Island Railroad from campus to the city for only $10 because the SoCJ subsidizes the trip.