Skip Navigation
Hands-On Learning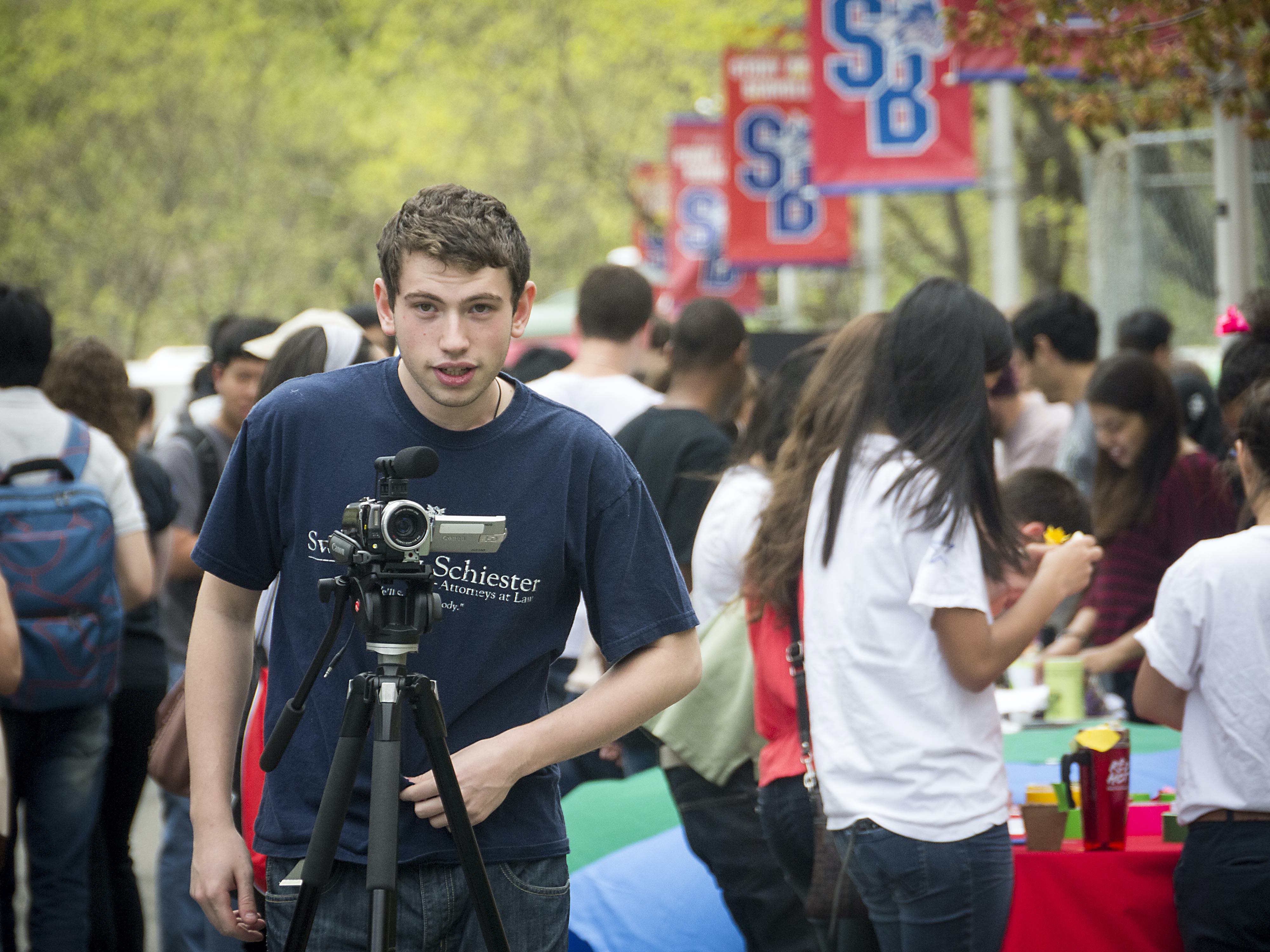 Students in the School of Communication and Journalism have multiple opportunities to work in and with media organizations, in addition to a robust slate of internships.
You can join your professors on a trip to explore some of the leading newsrooms and media organizations in New York City through the Professional Fridays program. At least once a semester, you can take the train from campus with your professors and classmates to visit newsrooms and talk to editors and reporters, many of whom are Stony Brook graduates.
You can also practice your reporting skills by working at one of  Stony Brook's student-led media organizations.
---
Student-Run Campus Media
While the School of Communication and Journalism does not oversee these student-run campus media organizations, journalism students are highly encouraged to get involved in order to gain valuable reporting and leadership experience, and meet other students. 
The Statesman   The Stony Brook Press  Stony Brook Independent   WUSB 90.1FM
Explore Student Life at Stony Brook
---
My Life As Speaker Series
Several times a year, some of the biggest names in journalism come to speak to Stony Brook students about life as a reporter.
They talk about:
How they got their professional start 
What inspires them to tell the stories that matter
How to find, and report, on big stories
The lecture series, which is free to students and others in the Stony Brook community, began in 2006. 
Dean Baquet

Executive Editor, The New York Times
Christiane Amanpour
Foreign Correspondent, CNN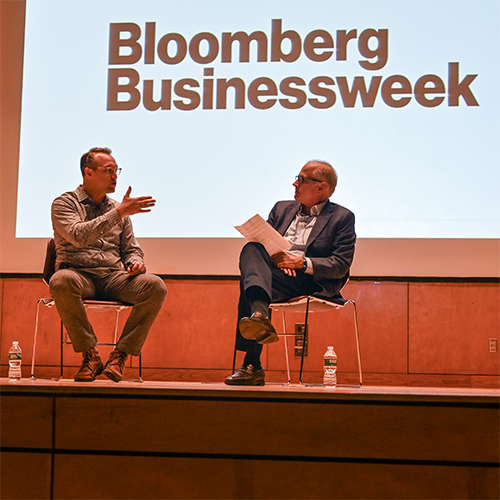 Joel Weber
Editor, Bloomberg Businessweek
Past Speakers
Other guests have included: Claire Smith, the first woman to cover Major League Baseball; Allan Sloan, Washington Post columnist; Glenn Kessler, former White House correspondent and fact-checker; Cory Flintoff, NPR international correspondent; Lindsey Hilsum, international editor of Channel 4 News London; Michael Rezendes, Pulitzer Prize-winning journalist at the Boston Globe; Roxana Saberi, an author and journalist who was imprisoned under false espionage charges in Iran; Ann Curry, national and international correspondent and anchor for NBC News; Dan Slepian '93, investigative producer for NBC's Dateline; Sandra Rodriguez Nieto, an award-winning reporter for El Diaro de Juarez; Carl Bernstein, Pulitzer Prize-winning journalist famous for helping to break the news of the Watergate scandal; and many others. 
MARSHALL R. LOEB LECTURE
Marshall R. Loeb is considered by the New York Times as "one of the most visible and influential editors in the magazine industry." The School of Communication and Journalism is pleased to partner with Michael Loeb on this annual lecture to honor his father, Marshall, by making it possible for students to dig deep into the world of multimedia storytelling – a critical skill set for today's reporters and communication professionals. 
---
Professional Fridays in NYC
When you're not working in Stony Brook's state-of-the-art Newsroom, you'll have the chance to visit newsrooms in New York City, the center of the media universe.
Several times a year, students will take the Long Island Railroad from campus to the city to visit newsrooms and talk to professional reporters and editors, including Stony Brook alumni. In the past, students have visited the New York Times, Buzzfeed, 60 Minutes, Cosmopolitan magazine, Vice and CBS News.
The School of Communication and Journalism subsidizes the cost of transportation; students pay $10 per trip.