Skip Navigation
Scholarships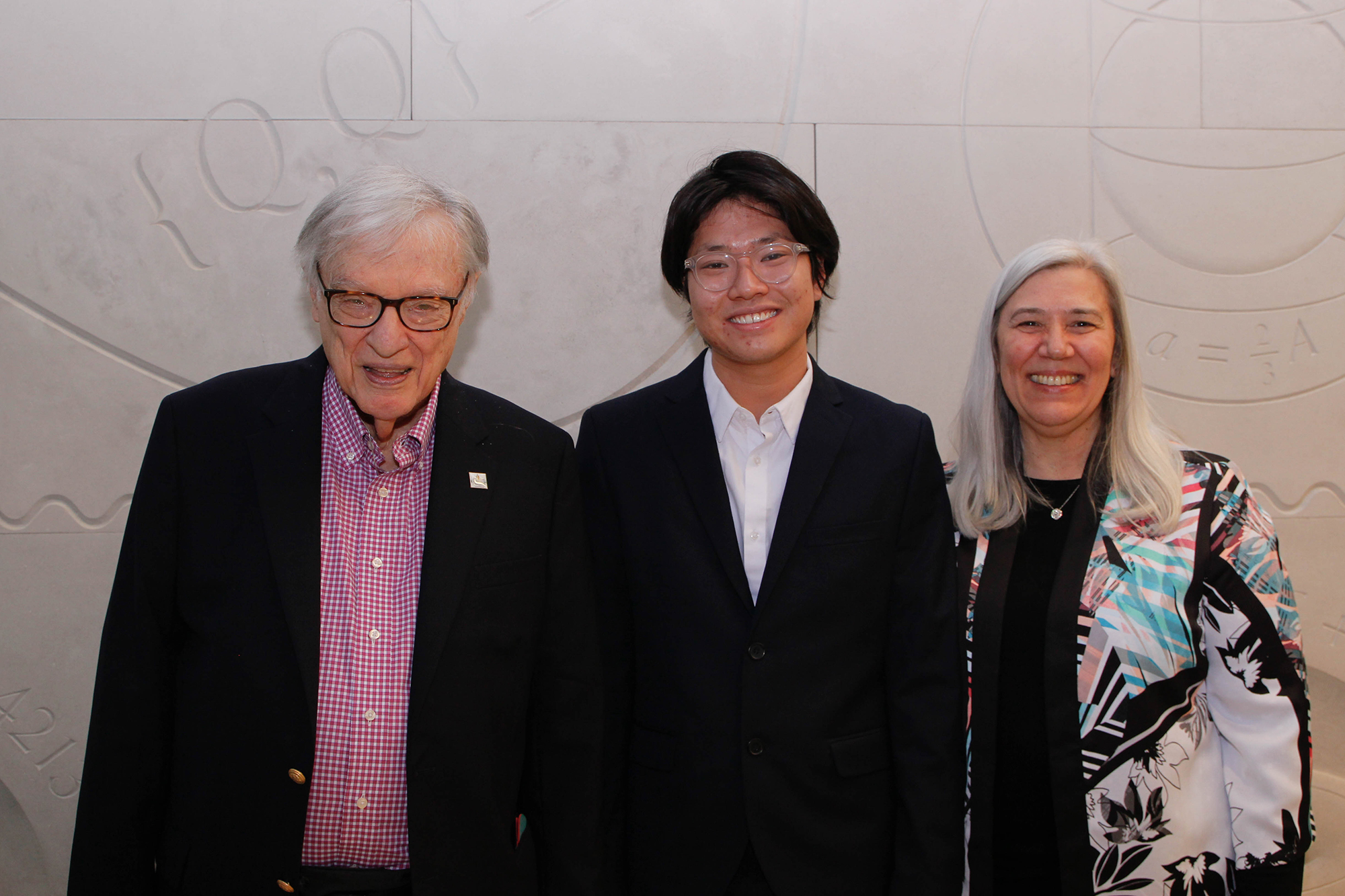 Thanks to the generosity of alumni and friends, thousands of dollars in scholarship money is available to help qualified  students pursue their education and their careers. 
All Applications due by Noon, March 27
Buskin Award for Campus Journalism
Deadline to apply: April 21
This award is given in recognition of excellence, leadership and impact on the Stony Brook community.
Eligible juniors and seniors, including graduating seniors, can apply for a $1,000 award.
The committee also awards a Cub Journalist of the Year, worth $250.
Past Scholarship Winners