Skip Navigation
School of Journalism Minor
The SBU School of Journalism offers a minor in journalism.
The program is intended to support students who are pursuing degrees and careers that would benefit from a deeper understanding of journalism, communication theory, media studies, and the basic skills to craft effective mass messages.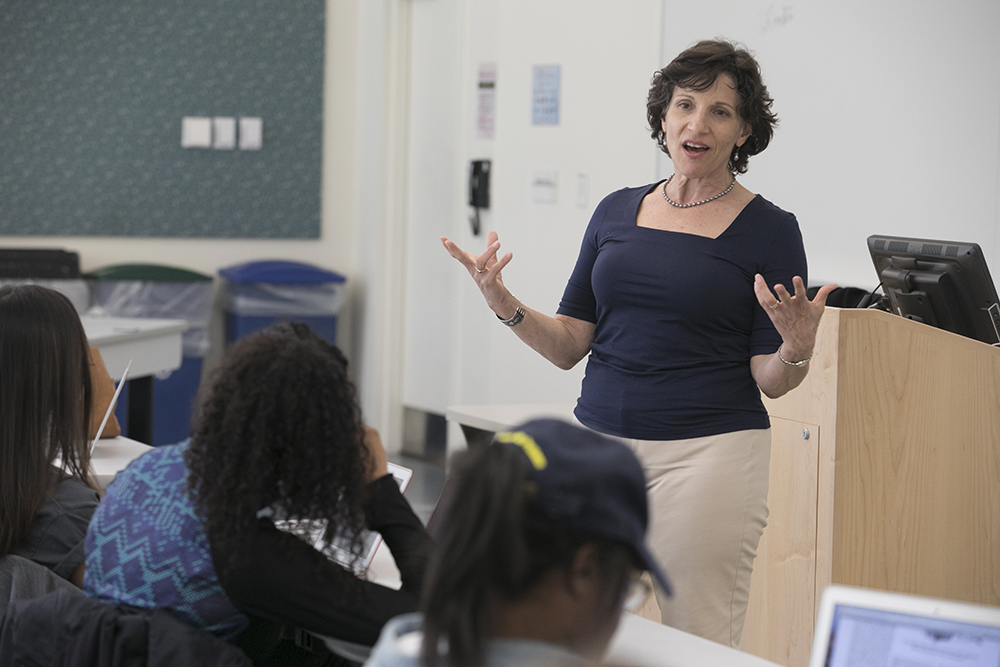 Journalism Minor
With a minor in journalism, you will gain a basic understanding of journalistic principles and the role journalism plays in society. Whatever your major and career goals, a minor in journalism will make you a better-informed consumer of news, improve your analytical skills, and enhance your communication and writing abilities.  
Program Requirements
To complete the journalism minor, you are required to take:
News Literacy

Introduction to Mass Media

Introduction to Digital Journalism

History of Mass Media
 You will also choose three electives, at or above the 300-level.