Skip Navigation
Publications
The Center for Italian Studies at Stony Brook University has published over 30 books on major research of Italy and Italian American affairs. Some titles include:
-Interpreting the Italian Renaissance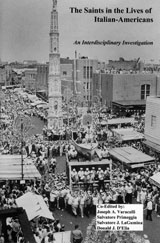 -Dante: Summa Medievalis

-ItaliAfrica: Bridging Continents and Cultures

-Italian Americans on Long Island

-The Italian Jewish Experience

-The Saints in the Lives of Italian Americans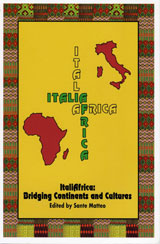 -Adjusting Sites: New Essays in Italian American Studies

-Italian Americans in a Multicultural Society

-'Merica

-The European Union: Multidisciplinary Views

-Dante's Search for the Golden Age
- To Die for Justice. Giovanni Falcone, Italian Hero
- The Idea of the Mediterranean
- The Challenges of Migration in North America and Europe
The Center also publishes Forum Italicum, which is a peer-reviewed journal of Italian Studies, founded by M. Ricciardelli in 1967. The journal is intended as a meeting-place where scholars, critics, and teachers can present their views on the literature, language, and culture of Italy and other countries in relation to Italy.