Skip Navigation
Welcome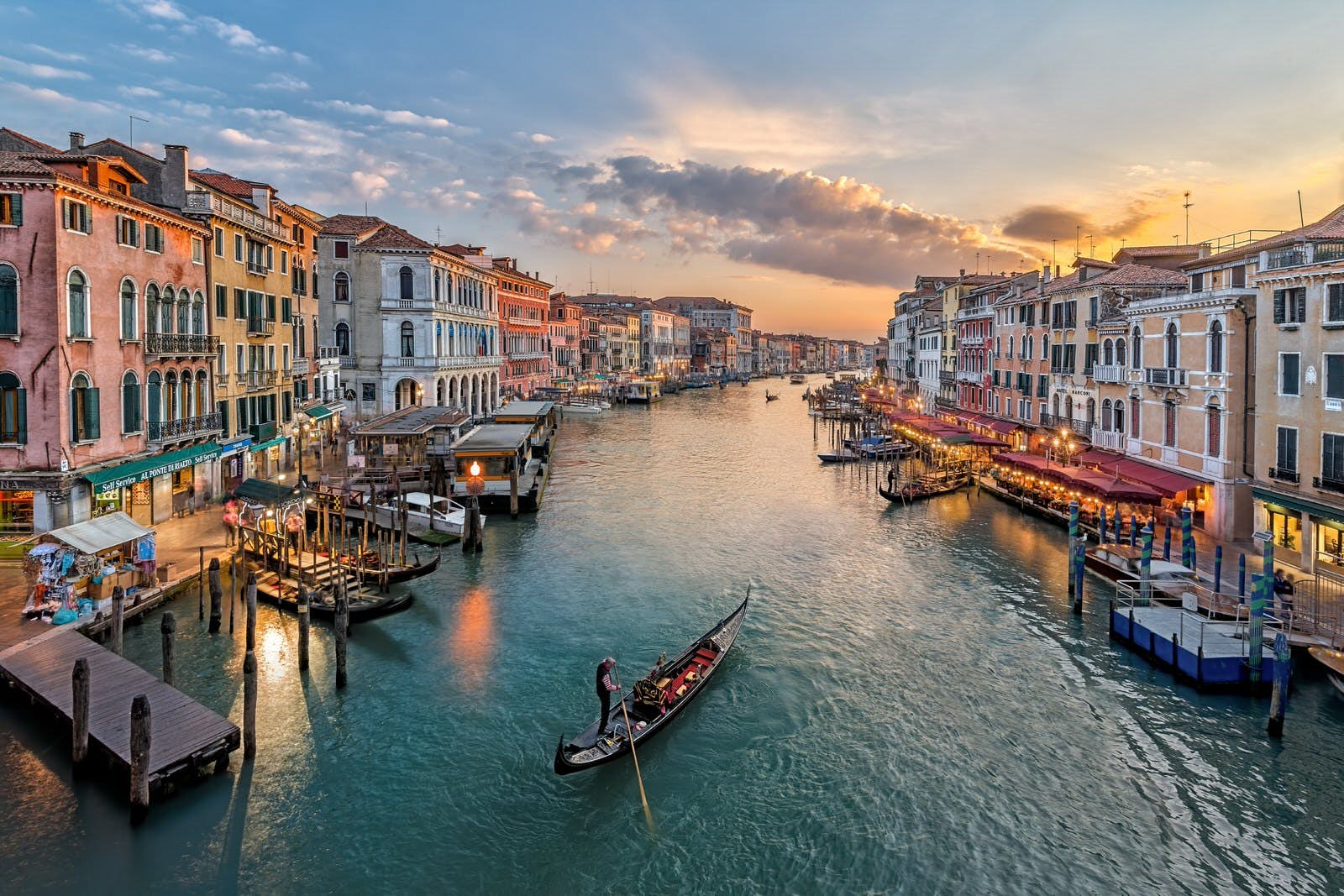 Since its establishment in 1985, the Center for Italian Studies has become an integral part of the Italian and Italian-American community on Long Island. Its mission is multifaceted and aims to:
Stimulate interdisciplinary research by the local academic community on issues that encourage a better understanding of Italy and of Italian Americans;

Consolidate its position as a national and international focal point for Italian and Italian American studies;

Raise funds to establish temporary and permanent fellowships for the study of Italy, America, and their transnational exchanges both from a historical perspective and with a focus of current affairs;

Promote a fruitful collaboration between the Stony Brook academic community,  Long Island, and New York Italian Americans through the organization of community-led initiative;

Broaden the current number and scope of events and initiatives to support the University's mission regarding among others, environmental sustainability, equity, diversity, and inclusion.
The Center for Italian Studies is located at Stony Brook University, in the Frank Melville Library, fourth floor, room E-4340.

If you would like to visit us, please contact us at SBUCenterforItalianStudies@gmail.com.