Skip Navigation
History and Mission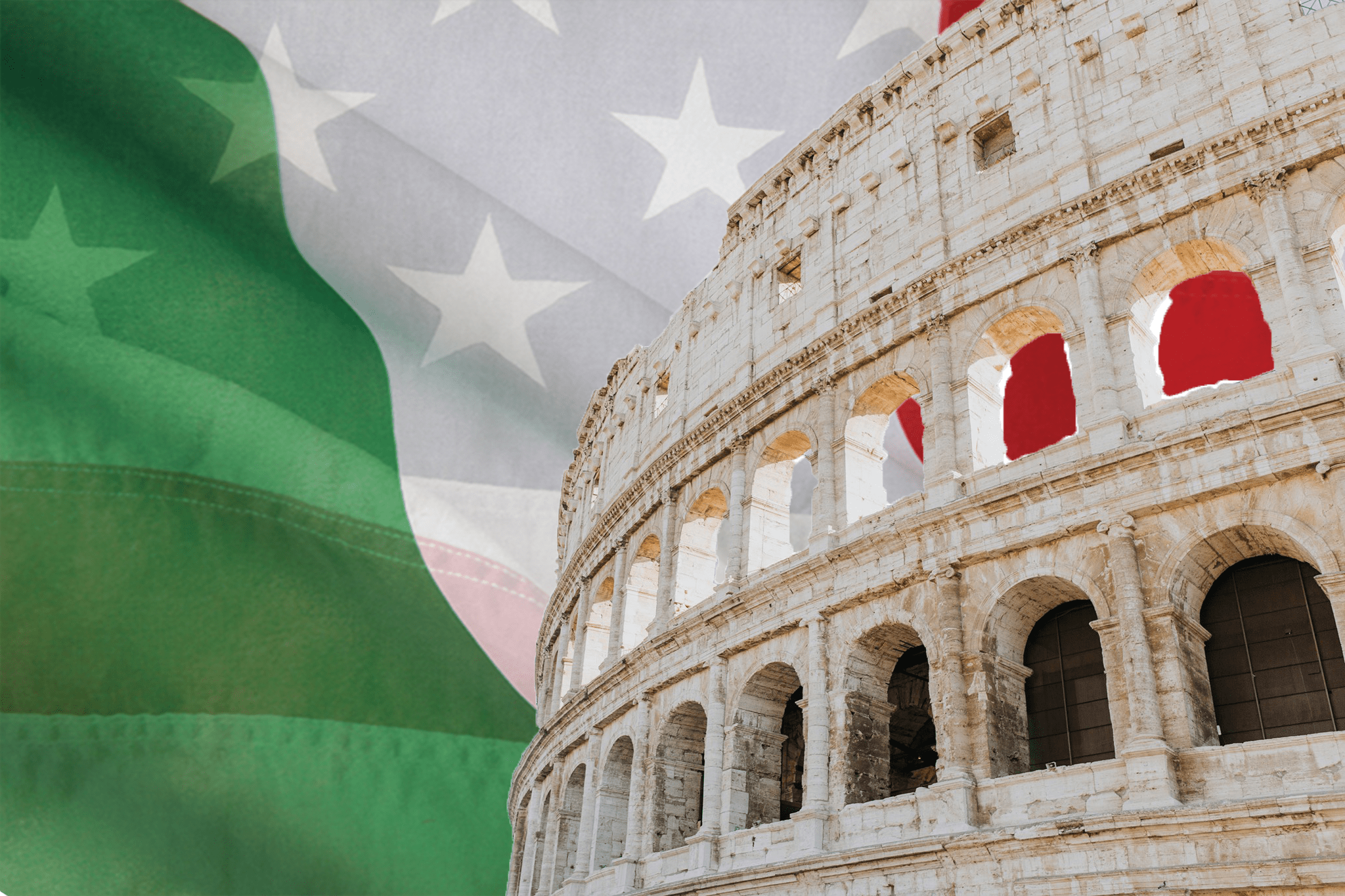 The Center for Italian Studies was founded in 1985 by Stony Brook University Distinguished Service Professor, Dr. Mario B. Mignone.
Dr. Mignone founded the Center in order to provide cultural enrichment that reflected the cultural heritage of the Italian and Italian American community on Long Island. For the last half century, the Center for Italian Studies at Stony Brook University has built a strong cultural bridge between the University and the community at large.
Through its active calendar of events and activities, the Center strives to be a gathering place for people with a variety of interests to meet and discuss new ideas and to share ongoing interests in Italian and Italian American Studies.