Skip Navigation
News
ICB&DD 16th Annual Symposium
First full in-person Annual Symposium since 2019 (Read more)
Congratulations to ICB&DD Symposium Poster Award Winners
Yu-Ching Chen, graduate student in Dr. Nicole Sampson's research group, Department of Chemistry (Read more)
Jinal Patel, graduate student in Dr. Hyungjin Kim's research group, Department of Pharmacological Sciences (Read more)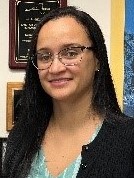 Dr. Nivea Pereira de Sa, postdoctoral research associate in Dr. Maurizio Del Poeta's research group, Department of Microbiology and Immunology (Read more)
Congratulations to Dr. Michael Airola and his Graduate Student, Recipients of SBU's First HHMI Gilliam Fellowship
ICB&DD Member Dr.  Micahel Airola and his graduate student, Franceine Welcome have won the first Stony Brook University's Howard Hughes Medical Institute (HHMI) Gilliam Fellowship for Advanced Study.  (Read more)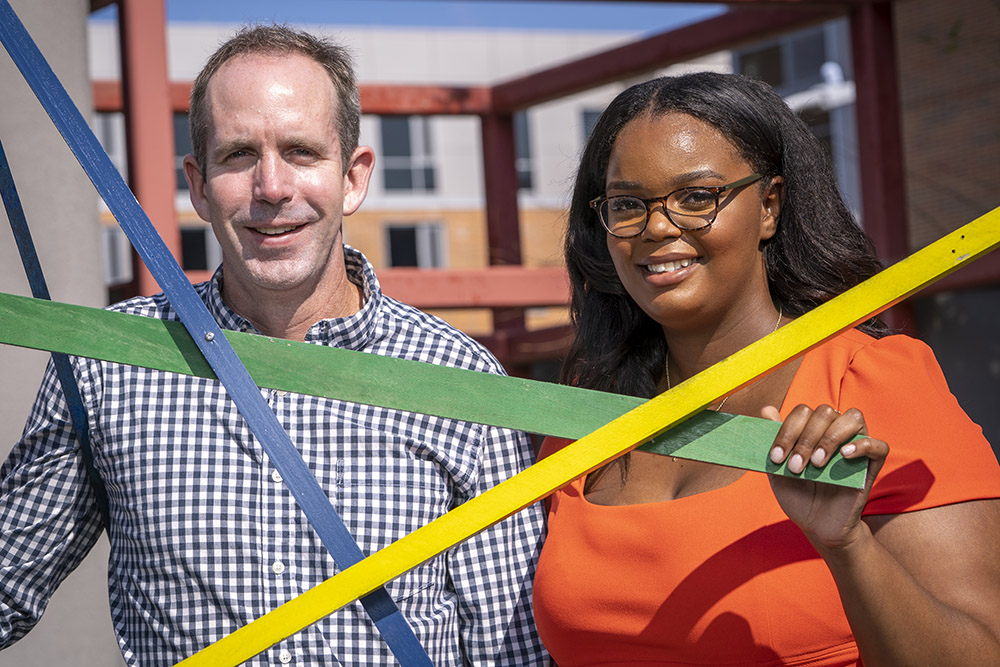 Dr. Makoto Fujita, Inaugural Award Lecturer of the  Ojima Distinguished Lectureship Award in Chemistry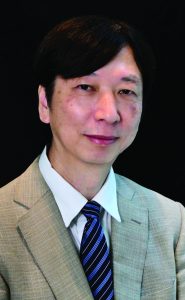 Dr. Makoto Fujita, Distinguished Professor from The University of Tokyo gave the inaugural award  lecture at the  Ojima Distinguished Lectureship Award in Chemistry on April 29 at the Wang Center, SBU.
Congratulations to Drs. Michael Airola and Eszter Boros, named  2022 Alfred P. Sloan Research Fellows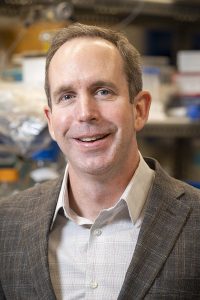 ICB&DD Members, Michael Airola (Assistant Professor, Department of Biochemistry and Cell Biology) and Eszter Boros (Associate Professor, Department of Chemistry)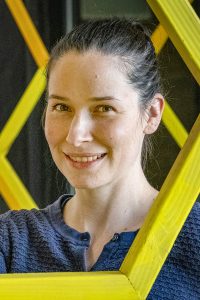 we re among 118 early-career scholars from across the United States and Canada   to be recognized by the Sloan Research Fellowship Program , which rewards outstanding early-career faculty who have the potential to revolutionize their fields of study.  (Read more)
Message from the Director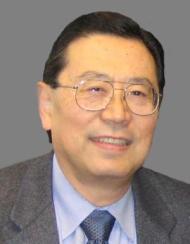 Dr. Iwao Ojima, Distinguished Professor and Director, ICB&DD 
Welcome to the Institute of Chemical Biology & Drug Discovery
The primary objective of ICB&DD is to establish a world-class "Center of Excellence" in chemical biology and drug discovery at Stony Brook.  The rapid and impressive advancement of chemical biology in the last decades clearly demonstrated that solutions for vast majority of medical problems rely on the understanding of the molecular basis of diseases, therapeutic targets, drug actions, and drug resistance.  ICB&DD promotes highly productive interdisciplinary and multidisciplinary research bridging the West, East and South campuses as well as Brookhaven National Laboratory to attack major and significant biomedical problems to find solutions including the discovery of novel therapeutic drugs. ICB&DD significantly contributes to the advancement of a truly comprehensive biomedical research enterprise from molecular science to clinic at Stony Brook.