Skip Navigation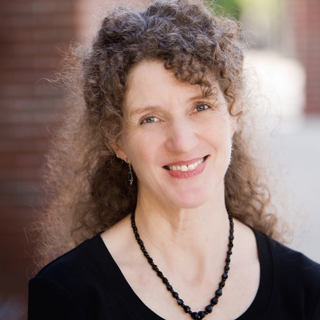 APRIL MASTEN

Associate Professor (Rutgers University, 1999)

Curriculum vitae

Office: SBS S-313

Email: april.masten@stonybrook.edu

Interests: Nineteenth-century U.S. cultural history

I study how the convergence of particular economic, political and social events and ideas build structures of opportunity for cultural producers. My first book, Art Work, looked at the education and careers of women artists in mid-nineteenth-century America. My current work, "Diamond and Juba: The Rise and Fall of Challenge Dancing," is on Irish- and African-American competitive jig-dancers. Both projects began with the premise that the lives of artists document important historical shifts because every art form derives its meaning from the immediate conditions of its production and reception. We can't know the significance of an 1860s illustration or 1840s dancing match unless we know the situation that influenced its form and content, the origins of the practices it encompassed, whether it represented employment or leisure, where it was exhibited, who marketed it, who enjoyed it, and who condemned it. To recover this information, my research draws on diverse and untapped evidence—from the words people used to describe their art to the labor it involved to the corporeal experience of producing it, which often challenges conventional readings of traditional sources.