Skip Navigation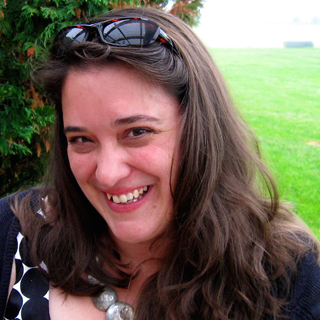 ELIZABETH TERESE NEWMAN

Associate Professor (Ph.D., Yale University, 2008)

Curriculum vitae

Office: SBS S-349

Email: elizabeth.newman@stonybrook.edu

Interests: Mexico, environmental humanities, anthropology, archaeology

My research areas include Mesoamerican ethnohistory, historical archaeology, and environmental archaeology with a specialty in zooarchaeology. Since 2006, I have been directing a research project that examines the social and cultural origins of revolution in Puebla, Mexico using the disciplines of ethnohistory, ethnography, and archaeology. I recently published a book,  Biography of a Hacienda: Work and Revolution in Rural Mexico (University of Arizona Press, 2014) that draws on seven years of research in Puebla's Valley of Atlixco. Prior to joining the history department, I taught environmental humanities and anthropology at Stony Brook's Southampton campus. I have also taught for the University of the Americas in Puebla, Mexico and Connecticut College. Outside of academia, I have worked for the National Park Service and the Boston Museum of Science.
---
PERSONAL WEBSITE