Skip Navigation
GHI Researchers Win Awards at CUGH
 GHI Researchers Lulua Bahrainwala and Ben Schrwarz each took home the prestigious Lancet/CUGH Best Student Poster award at The Consortium of Universities for Global Health Conference in New York on March 15-17. Of the hundreds of student entries nine awards are given.  Each award was accompanied by a $500 cash prize.
Congratulations to Ben and Lulua!
Both Lulua and Ben's posters are based on research that they carried out while working in Madagascar.
Lulua's research project:  Economic Evaluation of the Use of Drones for Tuberculosis Care in Remote Madagascar focused on the cost-effectiveness of the Drone Observed Therapy Systems project. She concluded that "DrOTS could be cost-effective compared to DOTS [direct observed therapy-short course] for treatment of drug susceptible active pulmonary TB."
click here to view the full poster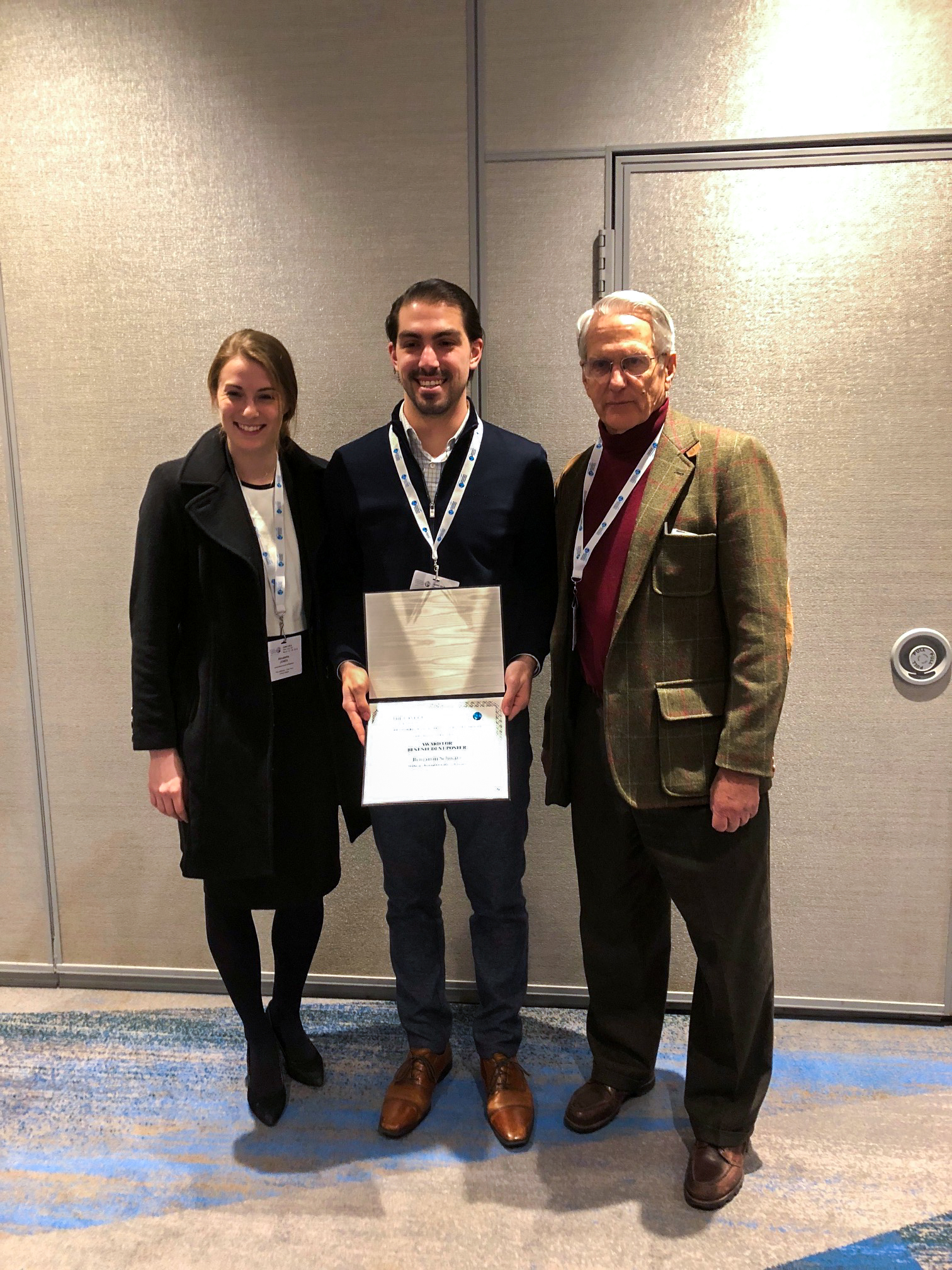 Ben's research project:  Early Evaluation of Video-Assisted Healthcare Training in Low Literacy Remote Settings of Madagascar focused on the efficacy of video-based health education materials. He concluded that "tablet-based video education modules were demonstrated to be effective in improving knowledge of key hygiene practices, particularly with videos containing cartoon visual aids."
click here to view the full poster