Skip Navigation

2020 Virtual Degree Conferral Celebration
Department of Geosciences Convocation
May 22, 2020 at 1:30 PM
via zoom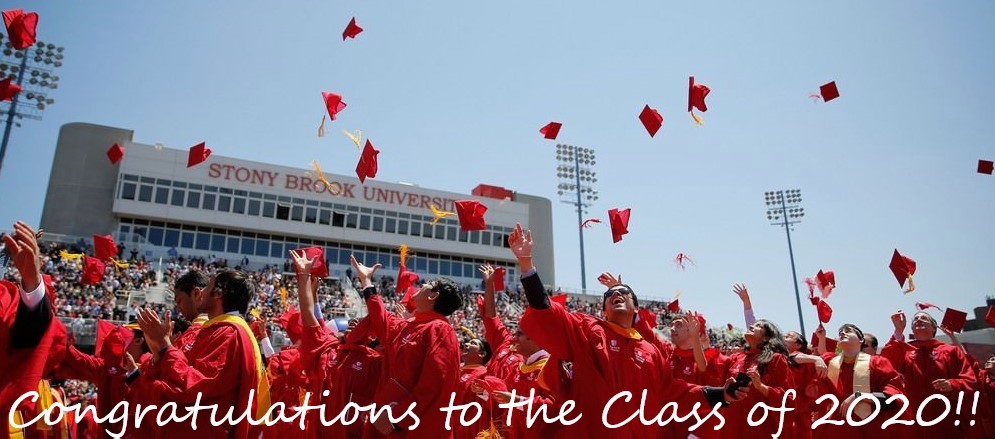 Program for Department Convocation 
Dean's Message:
Congratulations Department of Geosciences Class of 2020 and to the parents, partners, siblings, and friends who supported them. Thank you for joining us to honor our students and be a part of this special celebration. 
The past couple of months have brought new challenges unlike many of us have ever known. I applaud each of you, our amazing Seawolves in your Stony Brook red. Our courageous and dedicated students who did not lose sight of the finish line, eager to complete this phase of your education and achieve your dreams. Our next wave of leaders.
Today, toss your virtual caps in the air. You've earned it. You made it!  And it will be an experience you will never forget. 
Cheers, 
Dean Sampson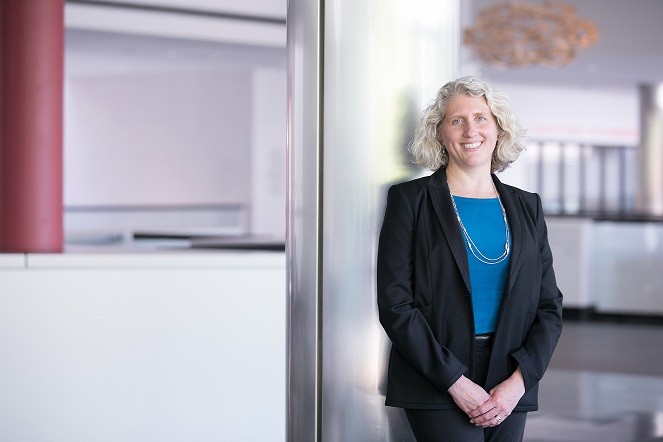 Commencement Video
View the Full Commencement Program