Skip Navigation
Veterans
Students interested in applying for benefits under any of the VA educational assistance programs should contact Stony Brook's Office of Veterans Affairs.
Veteran Awards administered through the New York State Higher Education Services Corporation (HESC): Child of Veteran, Persian Gulf Veterans Tuition Award and Vietnam Veterans Tuition Award. Additional information and application procedures are available at New York State HESC Web site.

Steven Allard Returning Military Personnel Scholarship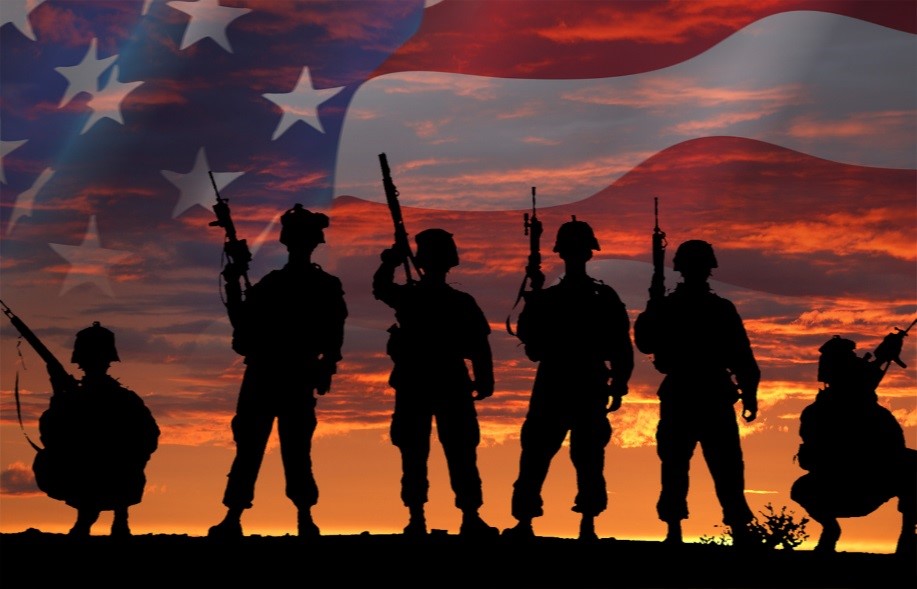 The Johnny Isakson and David P. Roe, M.D. Veterans Health Care and Benefits Improvement Act of 2020 requires educational institutions to make certain disclosures to students using federal military and/or VA educational benefits. To view and print a copy of an estimated personalized cost of attendance you can visit the SUNY Net Price Cost Calculator  and select Stony Brook University from the dropdown. Additional financial information can be found at the NCES College Navigator site. 
The SUNY Financial Aid Plan (FAP) will provide a more in-depth analysis and accurate picture of student cost once the student has filed their FAFSA, completed a SUNY application, and has been accepted by a campus.