Skip Navigation
Minor in STEM in Literature and Culture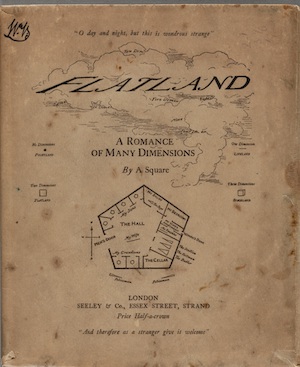 The minor in STEM in Literature and Culture uses the medium of literature to take on social issues and ethical dilemmas specifically related to fields in science, technology, engineering, mathematics, and medicine. Students consider the philosophical and emotional challenges and opportunities that define what it means to be "human," analyze complex life questions, think imaginatively, and express their insights through writing and public speaking.

STEM majors benefit from this minor by gaining understanding of the particular methods of English studies (literature, rhetoric, performance) that enhance their scientific, medical, engineering, and mathematical knowledge, both substantively and expressively.
REQUIREMENTS FOR THE MINOR IN STEM IN LITERATURE AND CULTURE:

Completion of the minor requires 18 credits.* Students majoring in English may not use credits applied toward the major to apply toward the minor in STEM in Literature and Culture. 
The two following core courses (6 credits):
EGL 130: Science, Technology and Literature
EGL 250: Introduction to English Studies for STEM Majors

Two 300-level EGL courses selected from the following four courses (6 credits):

EGL 319: Ecology and Evolution in American Literature
EGL 370: Literature and Ethics
EGL 389: Science Fiction
EGL 394: Topics in Literary and Cultural Studies of Science and Technology
One EGL elective (200 or 300 level course) selected from the following (3 credits):
One Elective Outside EGL, selected from the following (3 credits):
*The English Department Undergraduate Program Director may make discretionary substitutions for these courses.