Skip Navigation
Alumni Careers and Pathways
Students, we are sharing these profiles of our successful alumni and encourage you to utilize the SBU Career Center, which is an amazing resource to support you in your career development, throughout your time on campus and over your lifetime. 
We also encourage you
encourage to use Handshake, which listed 70,000 positions last year!
bob Cuccaro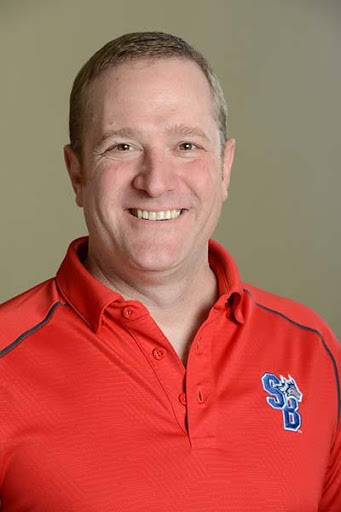 Stony Brook Alumni, BA in English, 1996
Stony Brook Alumni, MBA in Finance, 2018
Owner and president of Financial and Insurance services firm, IntegraRisk Corp, NY
Securities, provided through Omnia Financial, NY
 
Bob Cuccaro's first impression of Stony Brook University, when he started back in 1992, was that the campus was large and he was glad that he was part of a program in which he could get to know his professors well. One of the best experiences of his was working as a Teachers Assistant under Dr. Huffman in his Shakespeare classes, while working on an independent project with the Japanese studies department. He was working full time and "like most students, learned to live on little sleep". He enjoyed his time at SBU enough to return for an MBA in Finance, which he completed in 2018. In his good-natured words, "why not become a Seawolf squared?". Mr. Cuccaro resides in NY with his wife and two cats, and enjoys spending his free time gardening and brewing homemade beer.
Read more about Bob's career in insurance and financial services here.
Gary dewaal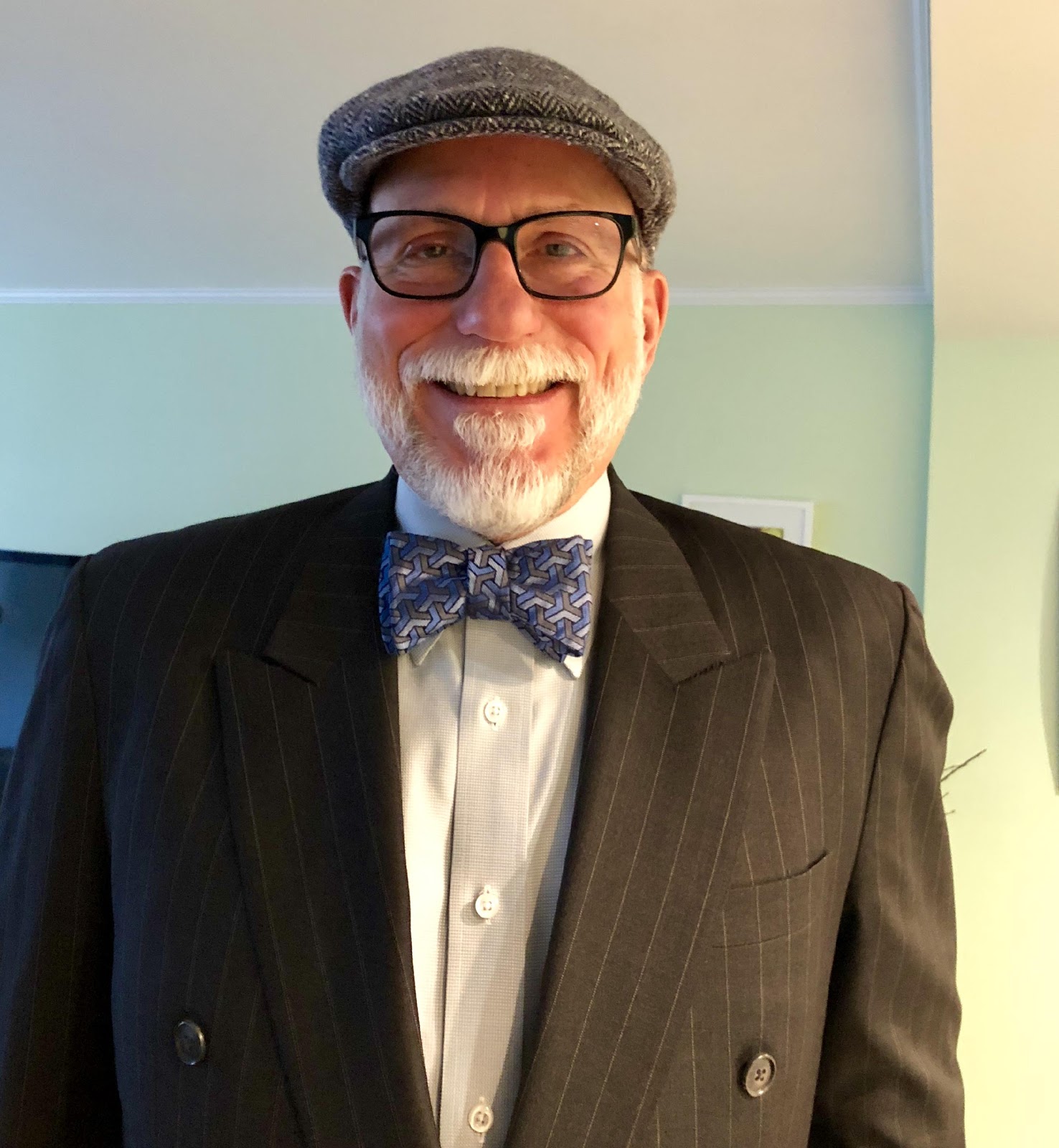 Stony Brook Alumni, BA in English and economics, 1976
JD/MBA, SUNY Buffalo, 1980
Special Counsel, Katten Muchin Ronsenman, NY


When Mr. DeWaal was applying to college in 1971/72, he chose Stony Brook because of the excellence of its English program and its proximity to his home and NYC. He had a wonderful experience: "I was lucky to have wonderful professors, and ended up becoming enamored with a whole new discipline I knew little about – economics. Indeed, I came to Stony Brook intending solely to major in English, but ended up double majoring in English and economics because I recognized that a solid background in economics would be helpful to my career, while English would be helpful to my sanity. It turns out I predicted well on both counts." With a degree in economics, Mr. DeWaal ended up obtaining a JD/MBA and going on to practice law until now, although he sometimes held non-legal positions. However, "reading has always remained a passion, and to this day I try to read for pleasure as much as possible – both fiction and non-fiction. Moreover, I write constantly. My weekly blog, 'Bridging the Week,' in which I review recent legal developments in the derivatives, securities and cryptoasset industries, has become, I understand, one of the 'must reads' in my field." Among his hobbies are photography and hiking- Mr. Dewaal loves being in the mountains.
Read more about Gary's career in law here.
Debra scala-giokas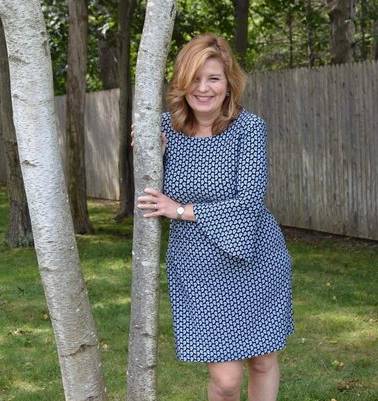 Stony Brook Alumni, BA in English, 1987
Dowling College, MBA 
Marketing Director, Certilman Balin Adler & Hyman, LLP

Debra perfectly expresses the value and versatility of an English degree from Stony Brook University- "You picked an awesome major. The ability to communicate is essential in any job. If you can read, you can learn. If you can write, you have an advantage. If you can tell your organization's story, you will have a job." In 2012 she was awarded the PRPLI Mentor Award, and attributed a great deal of her success to a faculty mentor at Stony Brook. You can read more about that here in the Stony Brook Matters newsletter. 
Read more about Debra's career in marketing here.
Meghan harlow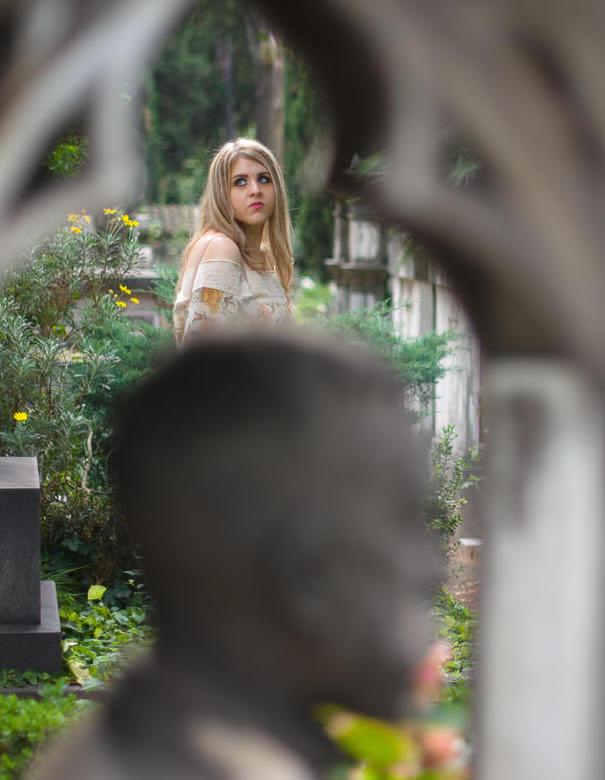 Stony Brook Alumni, BA in English with Departmental Honors, 2011
Editor of Edible Long Island and Edible East End, Sag Harbor, NY
 
When Meghan first arrived at Stony Brook in the fall of 2007, she was immediately overwhelmed and wondered often about whether or not she would stay there. The campus seemed to her insurmountably large and anxiety inducing. In the first few months of her time there, "I was so often asked to enter my 9-digit student ID that I wondered if the school at large even knew that I had a name- and then I took my first English class". As Meghan relates, "I could speak forever about what I learned during my time as an English major at Stony Brook, and how those lessons changed the course of my life forever- instead, I will share a line from Keats: 'What benefit canst thou do, or all thy tribe, To the great world? Thou art a dreaming thing'.In the English Department, I learned the answer. What benefit can a student of English bring to the great world? Anything."
Read more about Meghan's career in editing here.
Rachel jaffe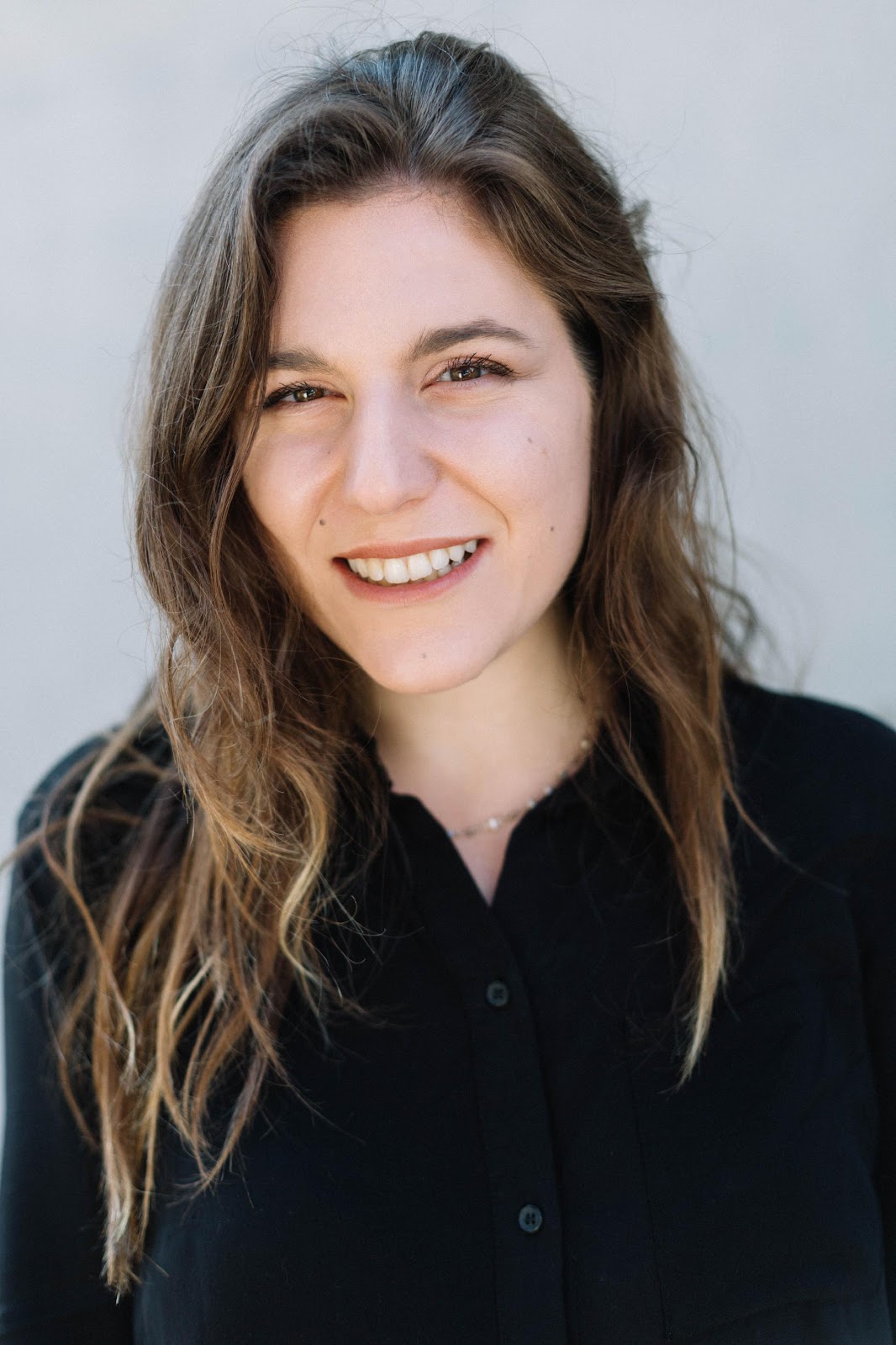 Stony Brook Alumni, Honors B.A. in English, B.A. in Environmental Humanities, 2012
CEO of Adjacent, New York City, NY
Rachel Jaffe's description of Stony Brook exemplifies the reasons that the university becomes beloved to those who attend. "Stony Brook doesn't have old, ornate stone buildings or a long storied past. But here I found good, down-to-Earth people that did not take their ability to go to college for granted. I found freedom here to pursue my own path. I would not have made a start-up if I did not have the ability to take both English and Technology studies classes, and the time to wonder how the two disciplines could be blended into something new and different."
Read more about Rachel's career in entrepreneurship and consumer technology here.
emily ostrander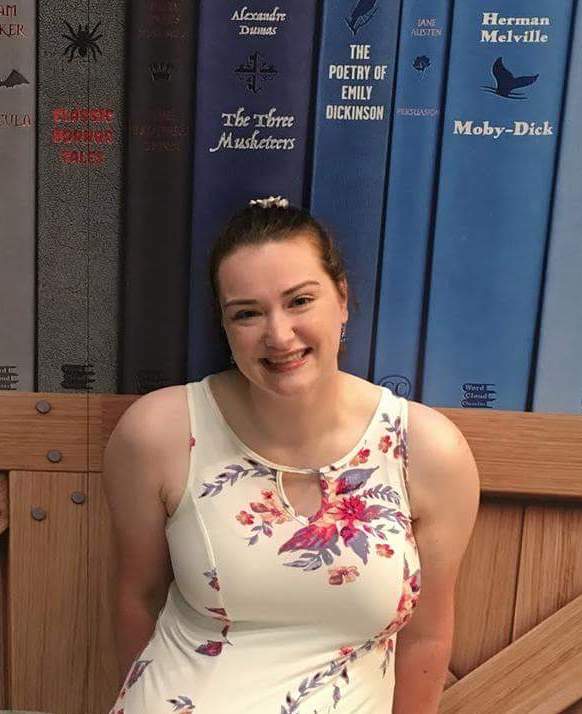 Stony Brook Alumni, BA in English with Departmental Honors, 2016
Children's Librarian Trainee: Emma S. Clark Memorial Library, Setauket, NY
Children's and Teen Librarian Trainee: Comsewogue Public Library, Port Jeff Station, NY


Emily Ostrander began what would become an illustrious career nurtured by Stony Brook University at the tender age of sixteen. As a homeschooled teen, the campus seemed overwhelmingly large, and the concept of working there frightening. However, Emily was soon comfortable in the groove of campus, accepted by the welcoming student body and passionate staff which are integral traits of SBU. Emily graduated the university with "a feeling of nostalgia and excitement", knowing that she "had gotten a fantastic education in the English department." She went on to study the Library Sciences, looking forward to bringing her knowledge into the world. She keeps her imagination alive not only with her work as a fledgling Librarian, but with her love of theater and the creative arts. She resides in Long Island, New York.
Read more about Emily's career in library sciences here.
brad prunty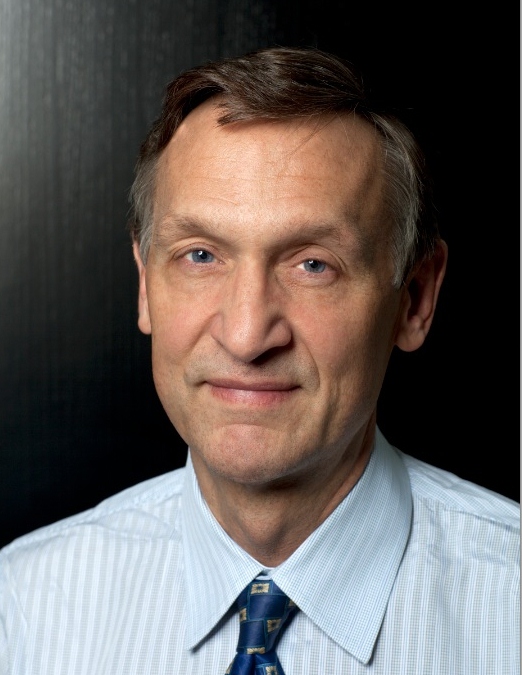 Stony Brook Alumni, BA in English , 1977
Executive Vice President, Russo Partners, New York

Brad Prunty graduated as the co-valedictorian of the Humanities division in his class at Stony Brook. His pursuit of knowledge in the fields of literature, theology, and psychology have led to an illustrious, award-winning career. Today Brad and his husband, Tony, are the proud fathers of two boys, and Brad remains a proud alumnus of the Stony Brook English Department.
Read more about Brad's career here.
cassandra scalon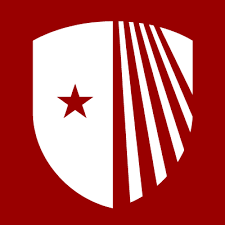 Stony Brook Alumni, BA in English with Departmental Honors, June 2017
Program Coordinator for the Office of New Student Programs at Rutgers University-Camden, New Jersey


She is a stargazer, book lover, and video game enthusiast. When she first transferred to Stony Brook University, she was a bit lost. She was a Computer Science major, carrying on for a time in the program. But she found it didn't feel quite right. Full of anxiety and indecision, Cassandra found herself in a place she would frequent, Undergraduate Advisor Margaret Hanley's office. Margaret provided her guidance at a pivotal time. She changed her major to English that day and never looked back. From there, she joined the English Honors program, and after attending a session about what students can do with a humanities major, she met Senior Career Counselor Joanna Durso. Working with Margaret Hanley and Joanna Durso helped her decide that she wanted to pursue a career in Higher Education. The English Department connected her with an amazing and supportive group of faculty, staff, peers and taught her so much about the world and herself.
Read more about Cassandra's career in higher education here.
brian sutton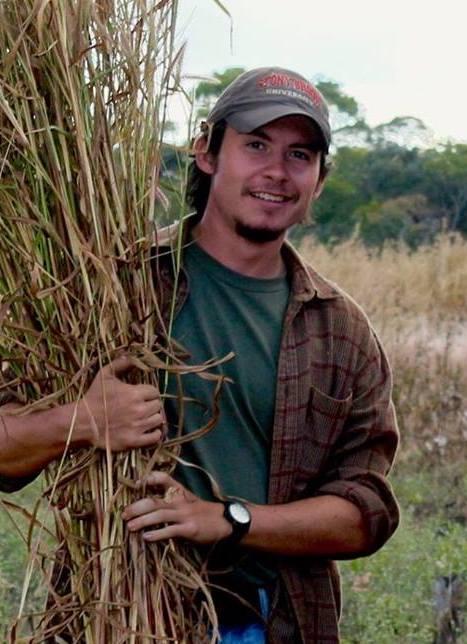 Stony Brook Alumni, BA in Environmental Humanities, minor in English, Anthropology 2017
Forestry Extension Agent, Volunteer for the Peace Corps, Zambia, Africa

 
Brian Sutton has a warm personality and a love of literature that have been fostered through his years at Stony Brook. Leaving Queens to attend the University, Brian was presented with more than just a change of scenery. He found the literary community of Stony Brook to be welcoming and progressive; a group which is fond of debate and discussion. It was within this community where Brian's passion for literature continued to burgeon, expanding his knowledge of history, culture, and humanity. In true Humanitarian form, after his graduation Brian traveled to the African country of Zambia, as a volunteer of The Peace Corps, to aid in agricultural education and application. His English education augmented his passion not only for literature, but for humanity itself.

Read more about Brian's experience as an environmental volunteer in the Peace Corps here.
Kara Thomas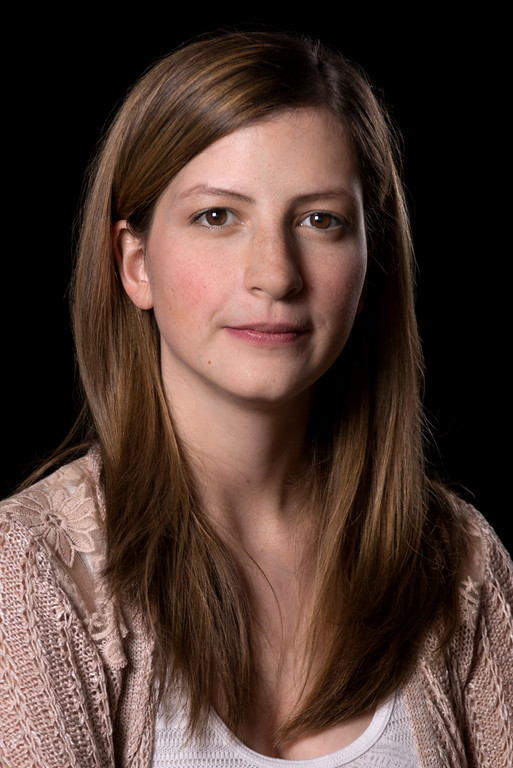 Stony Brook Alumni, BA in English, 2011
Before Kara Thomas penned six young adult novels, Stony Brook University faculty members remember the 2011 SBU graduate sitting in the hallways in between classes to work on her first book. Less than a decade later, she has published a young adult trilogy and three thrilling novels, as well as written for Warner Brothers Television. Her most recent book, The Cheerleaders, which was published by Random House/Delacorte Press in July 2018, was a semi-finalist in the Young Adult Novel category of the Goodreads' Choice Awards.
Read more about Kara's career as an author here.