Skip Navigation
In the Spotlight
Congratulations to Our Fellowship and Award Winners!
This month, we celebrate the achievements of four of our graduate students!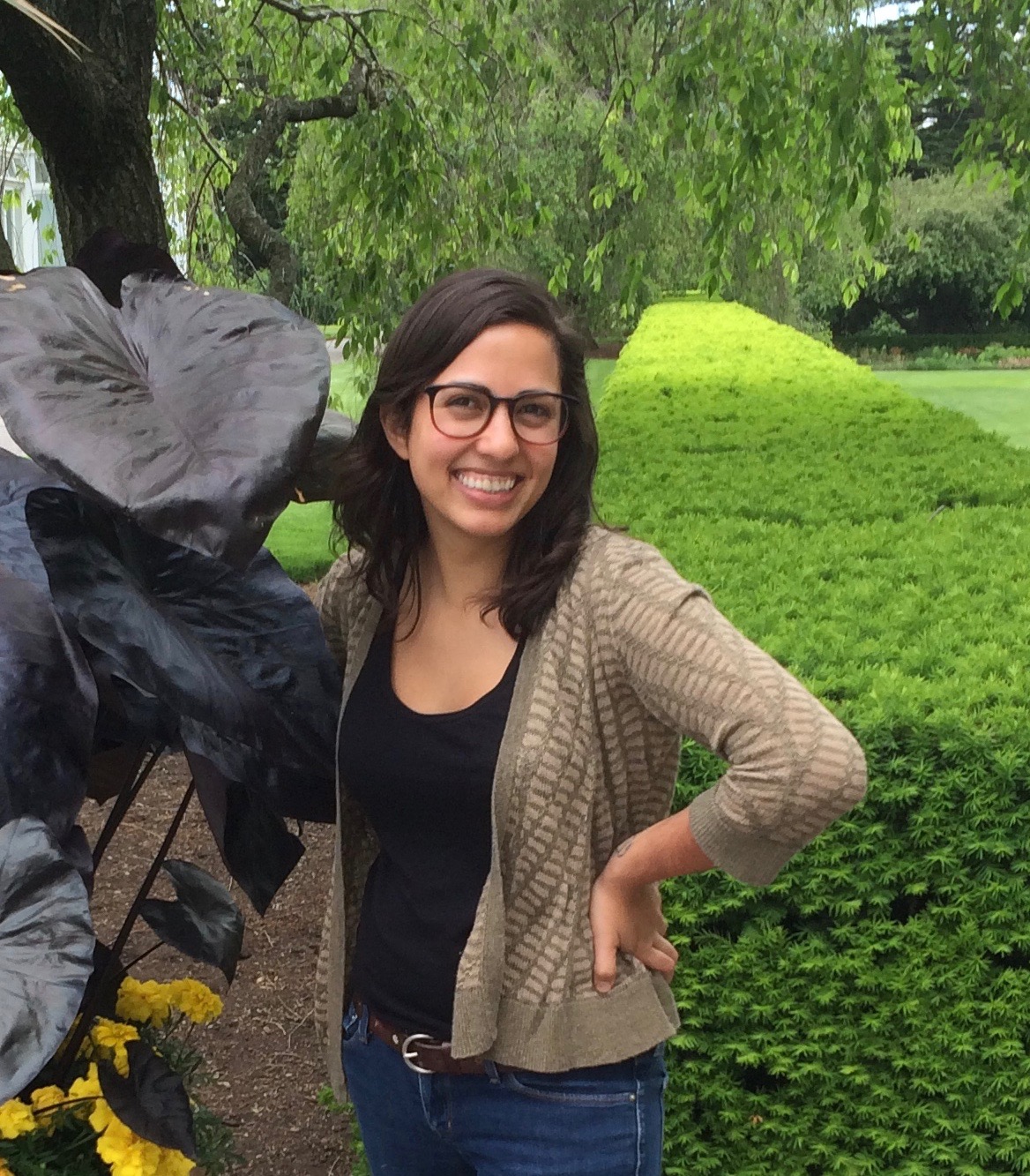 This semester, fifth-year doctoral student Caity Swanson received both a Turner Dissertation Fellowship for the academic year 2019-2020 and a Turner Summer Research Grant. To learn more about Caity's research project, click here. You can also follow her on Humanities Commons.
In April, Andrew Rimby (fifth-year Ph.D.) and Meghan Buckley (fourth-year Ph.D.) were appointed as the 2019-2020 Public Humanities Fellows at Stony Brook.  Meghan and Andrew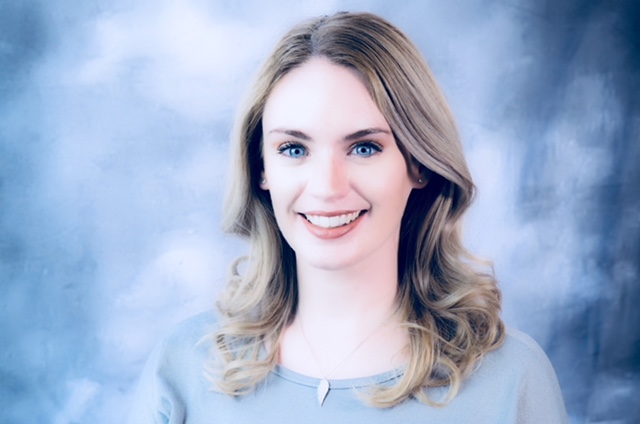 will be part of a cohort from nine research universities across NY state. The year-long Fellowship, supported by the Mellon and Whiting  Foundations, provides a stipend along with training in the methods and approaches of the public humanities to support the Fellows' development of a public project related to their own scholarship in partnership with a community organization.

Meghan Buckley's project,  "Combat Silence: Narrating the Experience of the Female Veteran," seeks to help find and give voice to the experiences and struggles of female veterans within the Long Island/greater New York City area. For his project, "Walt Whitman on Long Island," Andrew Rimby will work closely with the Walt Whitman Birthplace and the SBU Teacher Education Program to create an experiential module incorporating Whitman into a unit on American poetry for local 11th-grade high school English classes.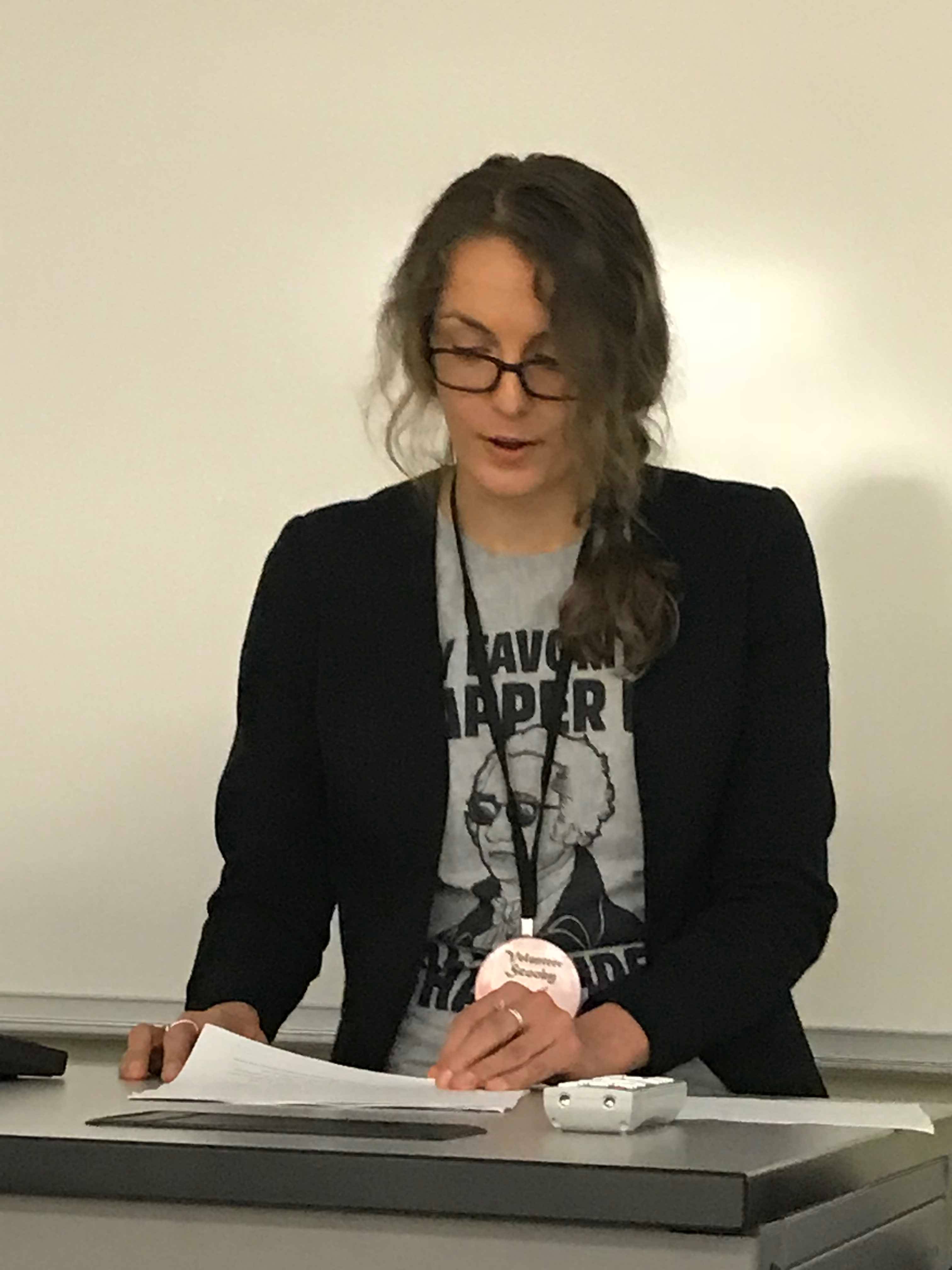 And just this past week, second-year Ph.D. Jessica Hautsch was awarded the Amos St. Germaine Paper Prize by the Northeast Popular Culture Association (NEPCA). Jessica's work specializes in fan and television studies, digital rhetoric and the Digital Humanities, and the title of her paper is " Tron Dancing: Cyberpunk, Glitch Aesthetics, and Embodied Posthuman Performance."