Skip Navigation
Design and Build Camp
Design and build a security system, a night light, traffic light, board games, 3-D printed objects, and more through hands-on engineering, programming, and mathematical tools.
At the end of the program, a family show case will be held, and certificates will be distributed.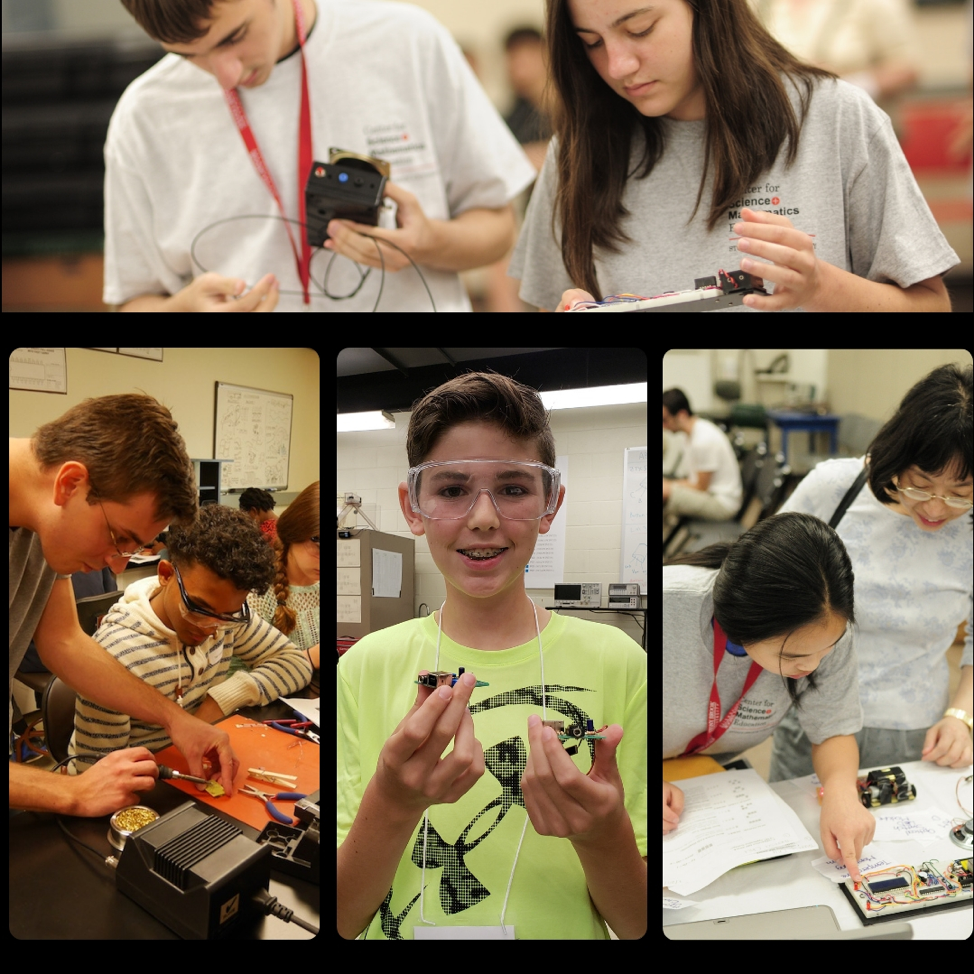 Dates: July 22 – 26, 2019
                 July 29 – August 2, 2019
Registration:  Apply here.
Acceptance to the camp will be sent within a couple of weeks of your application.
Cost: $500 ($250 non-refundable deposit one week after acceptance to the program is confirmed, remaining balance due two weeks before the 1st day of the program)
Financial Aid: There are a limited number of full and/or partial scholarships are available to applicants who are eligible for the Federal free or reduced lunch program. Please submit a letter, on letterhead, from an official at the school district or the letter you received stating that you are eligible for the free or reduced lunch program in order to be considered for a scholarship.   This letter must be included with your application.
Eligibility: For students entering 7th, 8th or 9th grade in September 2019
Time: 9:00am - 1:00pm on the above dates
Maximum Enrollment: 35 students
Instructors: Faculty and PhD students from the College of Engineering and Applied Sciences  
For additional information or questions, please e-mail engineering_camp_ece@stonybrook.edu