Skip Navigation
Sensor CAT
From Faculty Research to High-Tech Manufacturing
Who are we?
Center for Advanced Technology in Diagnostic Tools and Sensor Systems(Sensor CAT) is rooted in the ECE Deparrtment. It is one of CEAS's most prominent tools to promote business growth in New York. We use State funding to support dozens of faculty and students who are interested in helping NY companies – or in growing their own businesses – in R&D and high-tech manufacturing.
Why work with us?
If you are a faculty member, we will help you see your research results bearing fruit in the real economy of the State. If you are a student, you will be able to join high-tech industry even before you graduate.
How can we help you?
In many ways, among others: by connecting you with businesses; by supporting your grant applications; by providing business advice; by our facilities; and by co-funding your work with industry.
Our facilities
At the Sensor CAT own place in Suffolk Hall, you find all you may need to move from your laboratory setup to a professionally looking prototype, from mechanical, electronic, and optical design to material deposition and characterization to 3D printers.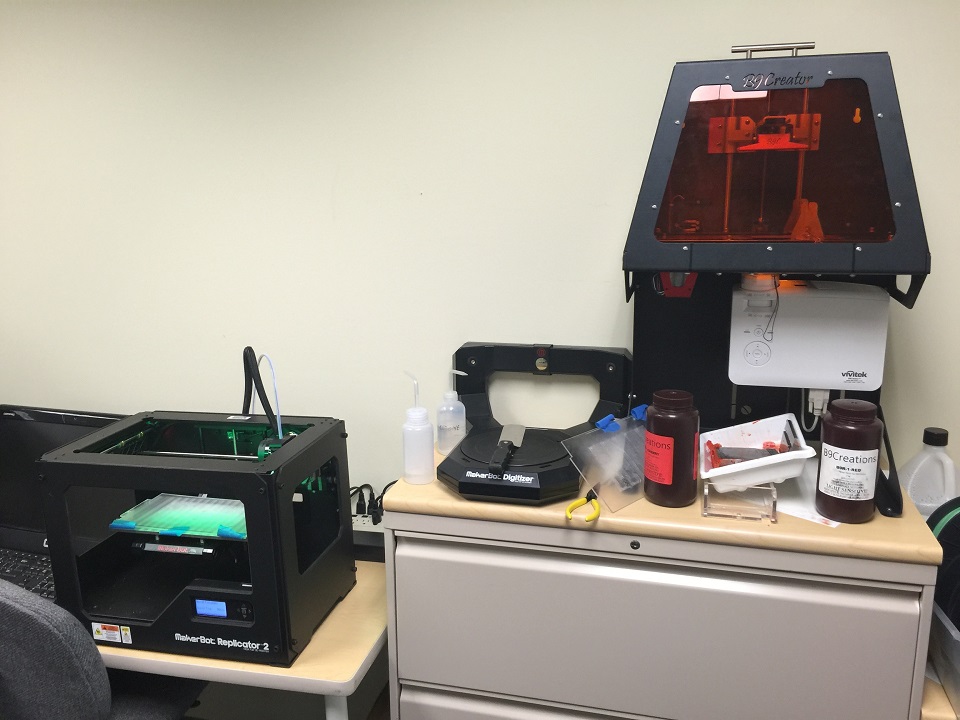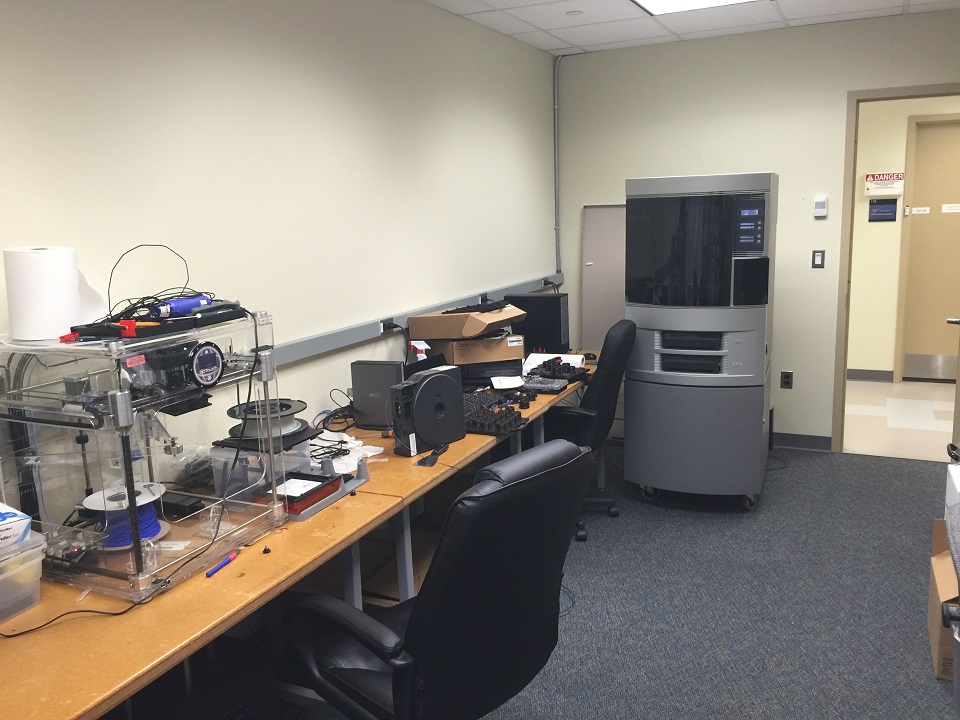 Sensor CAT 3D printer room