Skip Navigation
The Technology Enhancement Assistance Program Helps Small Businesses to Recover After Pandemic
The COVID-19 pandemic has affected all areas of our life, and completely changed the world around us. Small businesses have suffered significantly and had to reconsider their ways of functioning due to safety and health restrictions, lack of consumer access, and new customer expectations.  The Technology Enhancement Assistance Program was launched by the Stony Brook Small Business Development Center (SBDC) in partnership with the Suffolk County Forward Program and Stony Brook University College of Business and College of Engineering & Applied Sciences (CEAS) to help Suffolk County small business owners to enhance online technology capabilities in order to compete in this rapidly increasing ecommerce environment. The Technology Enhancement Program assesses small businesses' current technology profile, pinpoints needs, and assists in developing solutions.
The need for the program was identified by an online small business survey posted by the Suffolk County Small Business Recovery Unit in March, and after receiving an overwhelming response, the program was launched in spring 2020.  It is co-managed by Michael Chiang, SBDC's Entrepreneur-in-Residence, and Ann-Marie Scheidt, Director of Economic Development at Stony Brook. Students of the College of Business and CEAS were engaged to develop technology solutions for the small businesses during the pandemic, including designing websites, and developing marketing strategies.
In a very short time, the program has proven to be successful and beneficial for both small businesses and students. Companies get resources to improve their operations, IT infrastructure, and learn to  adapt their business model to the new and rapidly changing environment, while the  students  develop expertise, acquire new experiences and learn the importance of pivoting their business model to enable them to compete in the rapidly changing environment.
The program aimes to assist the industries most negatively affected by the pandemic: restaurants, retail, and manufacturing. The SBU student teams have already delivered solutions for multiple businesses, and there are many more to come.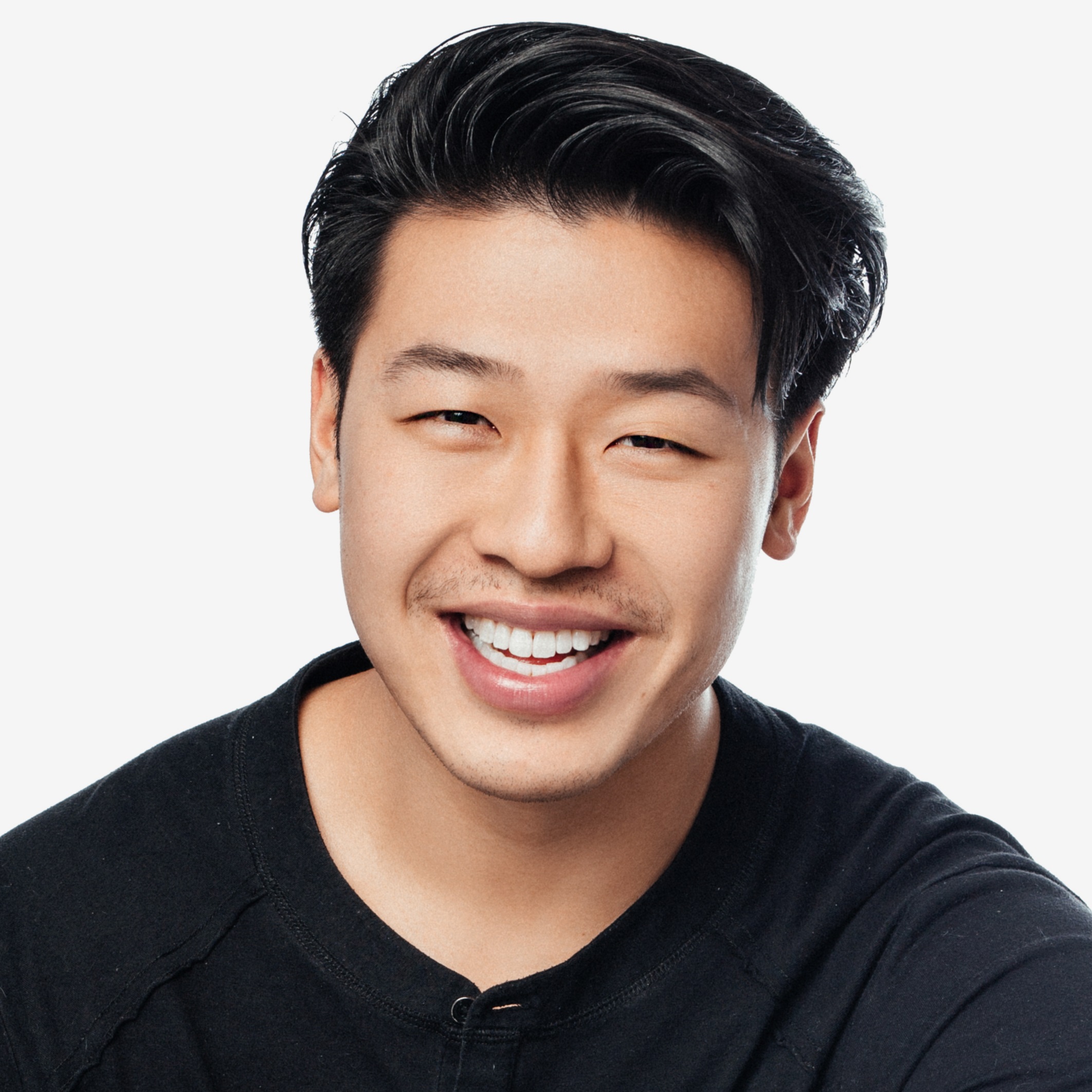 Michael Chiang, SBDC Entrepreneur-in-Residence
Michael Chiang explained that each project takes a month or two, as it involves a lot of research and analytics. There are usually a group of 2 – 3 students from different areas – engineering, business and marketing – working together on one case. "We are gathering the smartest students from the university and putting them in front of actual businesses that are hurting right now", said Michael. "They are learning about real world business situations up close and helping be part of the solution while learning various tools and processes it takes to run a business in a COVID19 world. For the business owners, this is a fighting chance to help ensure their business is leveraging all the available technological resources on the market to help them stay afloat. And for us, the administrators of the program, there's nothing more impactful than helping our community survive and making sure small businesses in  Suffolk persevere and grow."
Learn More About This and Other Small Business Recovery Programs