Skip Navigation
2019 Events
---
Monday, April 15th, 2019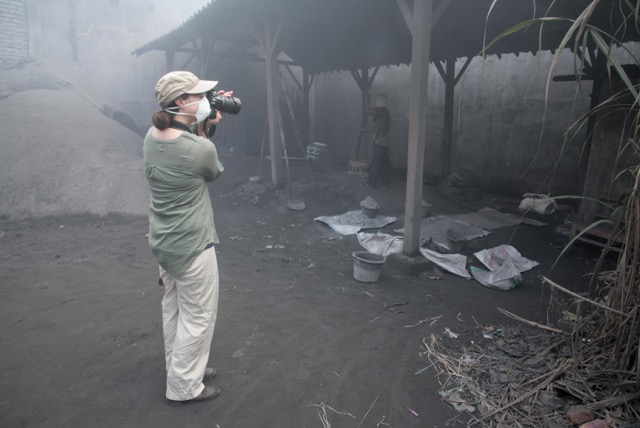 Lecture: "Pollution:  A Global Health Crisis -  A Discussion about Solutions"
Endeavour Hall, Room 120, 5:30 pm
Lecture by Lara Crampe, Director of Community Outreach at Pure Earth. 
Pollution is the leading cause of death worldwide. Lara Crampe of Pure Earth, an organization dedicated to finding toxic sites and cleaning them up to save lives, will share stories of hope from her work in some of the most polluted places around the world. 
---
Tuesday, April 16th, 2019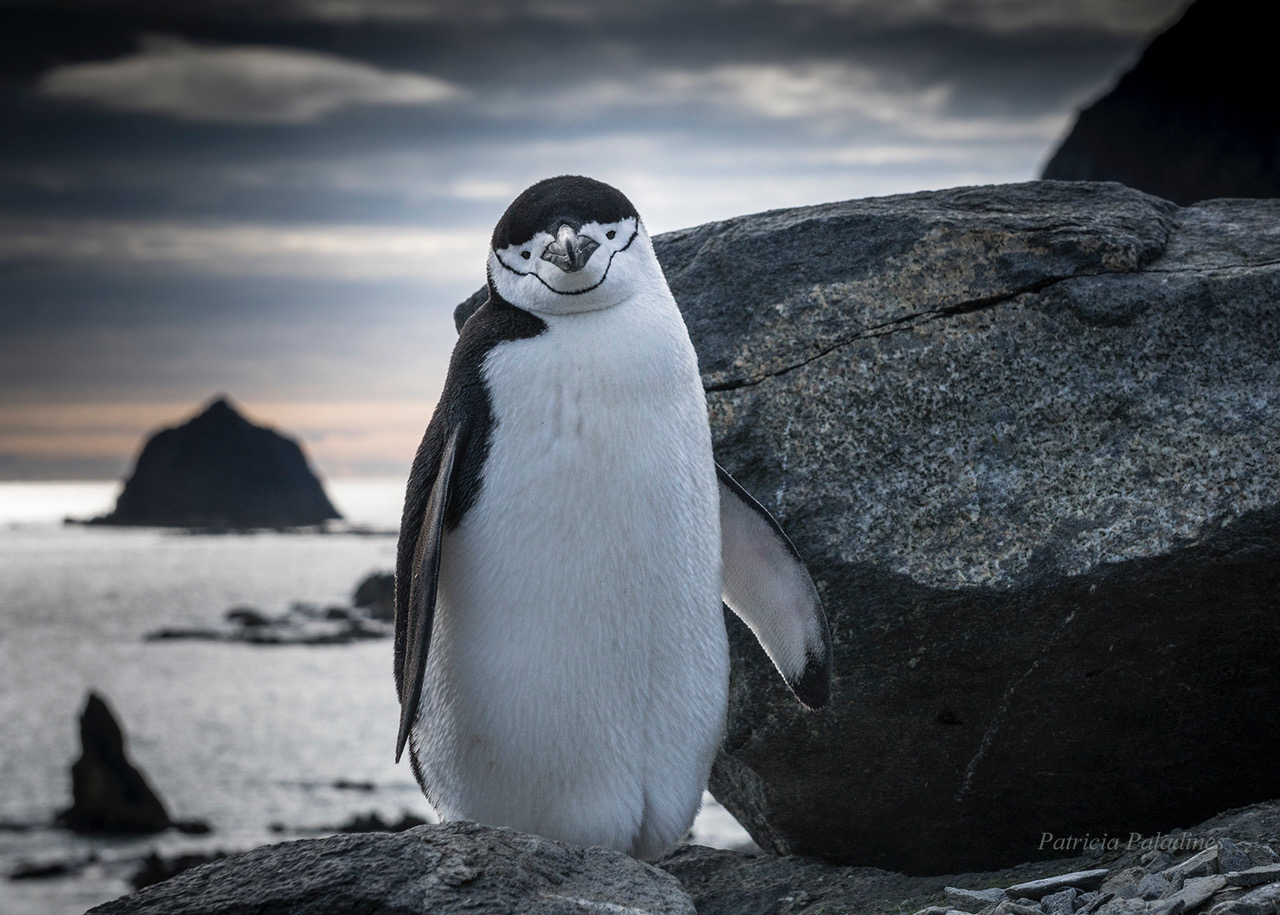 Conference: "Bird Friendly Design: Why not Stony Brook?"
Endeavour Hall, Room 120, 8:45 am - 1:00 pm
  Glass is one of the largest threats facing birds today, killing up to a billion in the US each year. Speakers at this conference will be discussing window bird strikes and solutions to this widespread problem. We invite students, faculty, administrators, and the general public to attend and begin to make the Stony Brook community more bird friendly. Attendees are not required to register beforehand. 
Guided Nature Walk through the Ashley Schiff Preserve
Dana Hall Parking Lot Preserve Entrance, 1:00 pm
Chilean Patagonia & Antarctica
Emma S. Clark Library (Setauket, NY), 7:30pm
Dr. Carl Safina and his wife Patricia Paladines will share images captured during their travels around the Southern Hemisphere including the Chilean coast of Patagonia, Tierra del Fuego, Isla de los Estados (Staten Island), the Falkland Islands, South Georgia and the Antarctic Peninsula. The images capture the stunning landscapes and the unique wildlife of that part of the world, as well as life in some of the towns along the way.                                                                                          Presented by The Three Village Travel Presentation Club. 
---
Wednesday, April 17th, 2019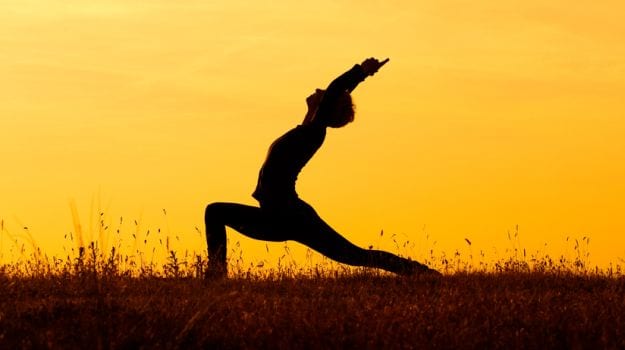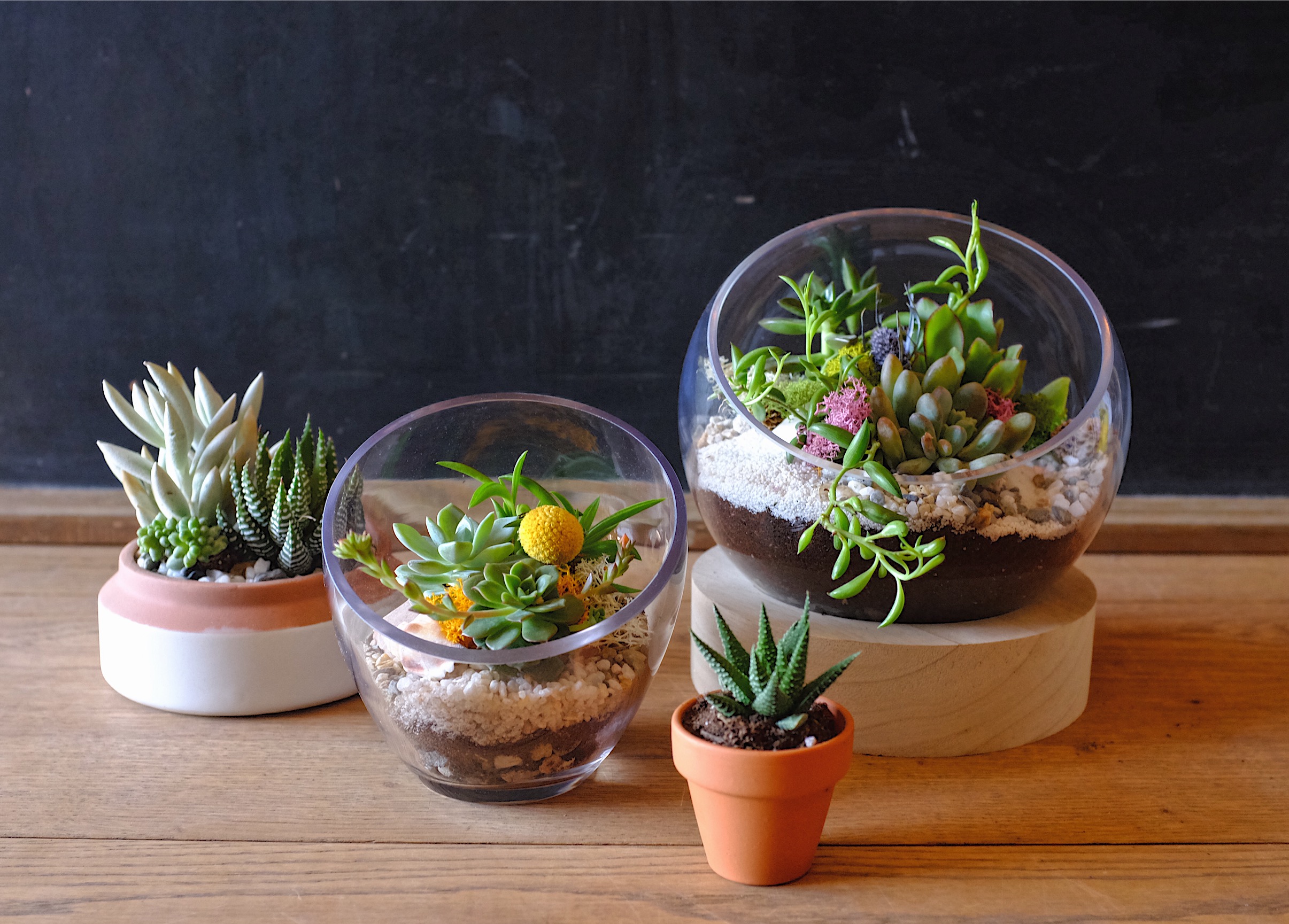 Panel Discussion: Sustainability Studies Alumni 
Melville Library, Room 4550, 1:00 pm
Experience: Sun Salutations
Staller Steps, 3:00pm
Join a yoga and meditation program in the sun on Staller Steps. Hosted by Stony Brook Environmental Club. 
Lecture: "Global Warming Demystified"
Earth and Space Sciences Building, Room 001, 7:30 pm
Lecture by astrophysicist and author Jeffrey Bennett.

Do you have questions about the science or reality of global warming?
This presentation by noted educator Jeffrey Bennett should answer them,
while showing that the solutions to this important problem are ones that
people of all political persuasions can agree on. Ideal for college students in all
majors, this talk draws from Dr. Bennett's book A Global Warming Primer.
Experience: Plant Night
Student Activities Center (SAC), Room 303, 8:00 pm. Hosted  by Stony Brook Environmental Club. 
---
Thursday, April 18th, 2019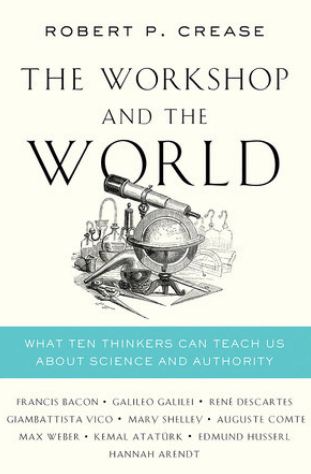 Experience: Campus Cleanup
H-Quad & Mendelsohn Quad, 3:00 pm
Hosted  by Stony Brook Environmental Club: Bring your own recycled plastic bags to help out with a campus cleanup!
Lecture: "Lights Out: The Rise and Fall of Scientific Authority"
Student Activities Center (SAC), Room 303, 4:00 pm
Lecture by Professor Robert Crease, Department of Philosophy.
As today's politicians and government officials increasingly accuse scientists of dishonesty, conspiracy, and even hoaxes, engaged citizens can't help but wonder how we got to this level of distrust and how we can emerge from it. Robert Crease's novel  The Workshop and the World  tells dramatic stories of individuals who confronted fierce opposition—and sometimes risked their lives—in describing the proper authority of science, and it examines how ignorance and misuse of science constitute the preeminent threat to human life and culture.
---
Friday, April 19th, 2019
Earthstock Festival
11:00am to 3:00pm, Academic Mall
Rain Location: Student Activites Center

| | | |
| --- | --- | --- |
| 11:00AM - 3:00PM | Farmers Market | Academic Mall |
| 11:00AM - 3:00PM | Environmental & Educational Displays and Exhibitors | Academic Mall |
| 11:30AM - 3:00PM | Live Music & DancePerformances | Main Stage |
| 12:15PM - 12:45PM | Opening Remarks | Main Stage |
| 1:00 PM | Student Performances | Second Stage |
| 2:00 PM | Duck Race | The Brook |
| 2:30 PM | Ice Cream Social | Wang Center |
| 2:30 PM | Environmental Student Research Exhibition | Wang Center |
| 3:00 PM | Keynote Lecture | Wang Theatre |
Keynote: Michael Mann, "Return to the Madhouse: Climate Denial in the Age of Trump" 
Wang Theatre, 3:00  PM
Dr.  Mann  offers a somewhat lighthearted take on a very serious issue: the threat of human-caused climate change and what to do about it, based on his collaboration with Washington Post  editorial cartoonist Tom Toles. He targets the ongoing campaign to deny that threat through satire and where appropriate, ridicule, built around Tom Toles' famously insightful, edgy, and provocative climate-themed cartoons. Using Tom's cartoons as a template, Dr.   Mann  reviews the scientific evidence of climate change, the reasons we should care, and the often absurd efforts by special interests and partisan political figures to confuse the public, attack the science and scientists, and deny that a problem even exists. Despite the monumental nature of the challenge this poses to human civilization, he finds a way to end on an upbeat and cautiously optimistic note.
Celebration: Environmental Club's Green Gala 
SAC Ballroom B , 8:00 pm
Enjoy a home-cooked vegan/vegetarian meal and activities brought to you by the Stony Brook Environmental Club.
---
  Monday, April 22nd, 2019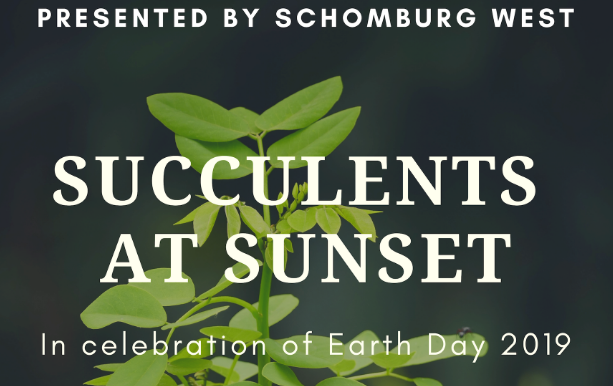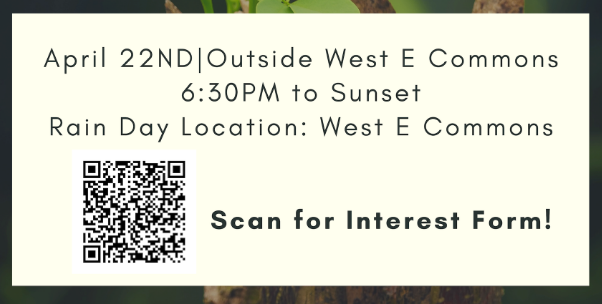 Succulents at Sunset
Outside of West E Commons, 6:30 pm
Come outside West E commons to get a free succulent plant, all you have to do is bring a container that you can recycle as a pot (like a can, jar, etc). This will be from 6:30pm until the sun sets! Scan the above QR code to fill out the interest form. 
---
  Thursday, April 25th, 2019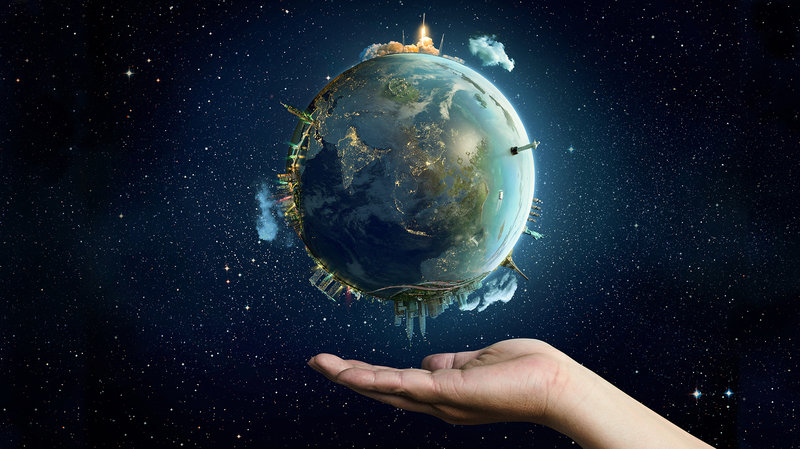 Lecture: "Contemporary Art in the Anthropocene"
Staller Center, Room 2215, 1pm
Lecture by Dr. Julie Reiss, Director of Modern and Contemporary Art at Christie's Education, New York. 
 This talk will address ways that contemporary artists are responding to global
climate change and its consequences. Often in collaboration with scientists, or using
scientific data, artists imagine other worlds and possible futures, offering heightened
awareness, practical solutions and improbable models that may not be so improbable
after all. Examples of strategies used by artists in a variety of contexts will be explored.
---