Skip Navigation

Even though we are all social distancing, we are here for you!
Whether you homeschool, teach K-12, or are a professor, join with us to connect for 30 minutes over a cup of coffee in our Virtual Teachers' Lounge. Let's come together to get and give advice, cheer each other on, or just to connect with a fellow educator making it work from home during this trying time. 
Bring your own coffee and all of your teacher friends!
Co-sponsored by Shared Space PD .
---
Update:
We have had to pause our meetings as we move forward with other support initiatives. We'll let you know when we can resume. 

---
Hosted By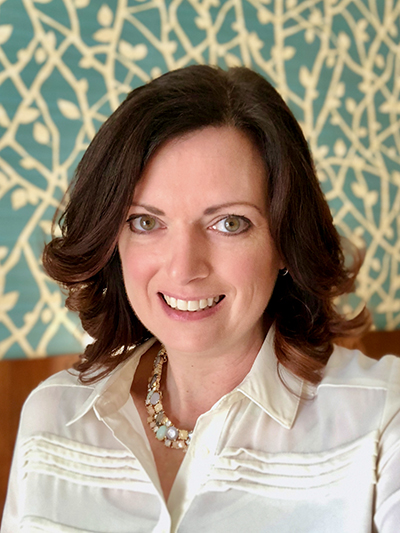 Nicole Galante, PhD
Acting Director
Educational Partnerships and Innovation
School of Professional Development