Skip Navigation
Protect Your Stony Brook ID Card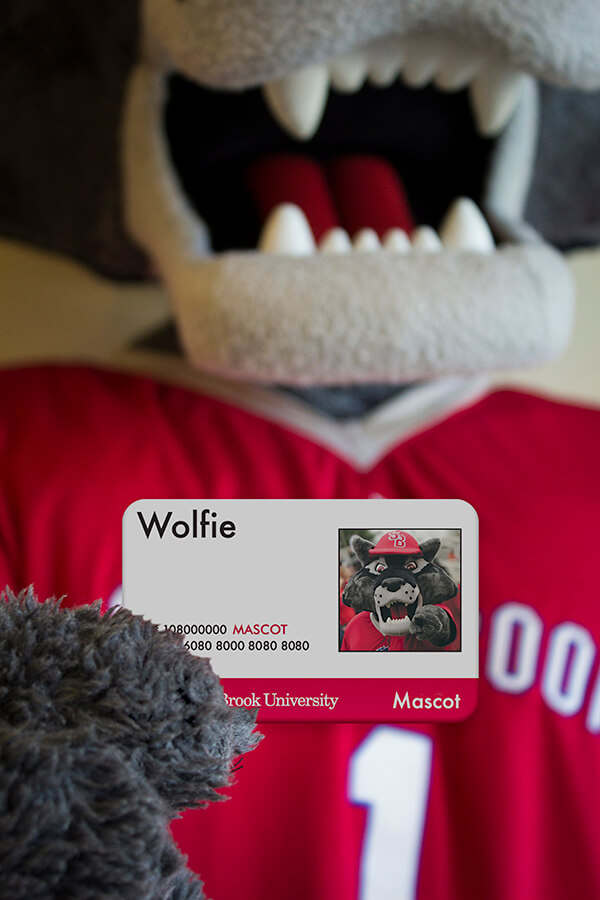 Please present your student ID card or GET Mobile app "Scan Card" screen to the cashier at the dining location.

For your protection, cashiers cannot manually input your student ID number or accept a defaced ID card where they cannot see your photo.

If you do not have a mobile device or you have lost your card, please visit the Student Financial Services Office, Suite 207 of the Stony Brook Union, Monday - Friday 8:30am-5pm.