Skip Navigation
Dining Safety
The Faculty Student Association (FSA) and CulinArt are adhering to the strongest safety measures, including additional sanitation and disinfecting practices, enhanced hand-washing protocols, use of gloves and facial protection for our employees, and we are providing contactless payment options for our customers. Please view the sections below for further details.
SEAWOLVES GUIDELINES FOR SAFE DINING Wear a mask or face covering. Sanitize your hands upon entering.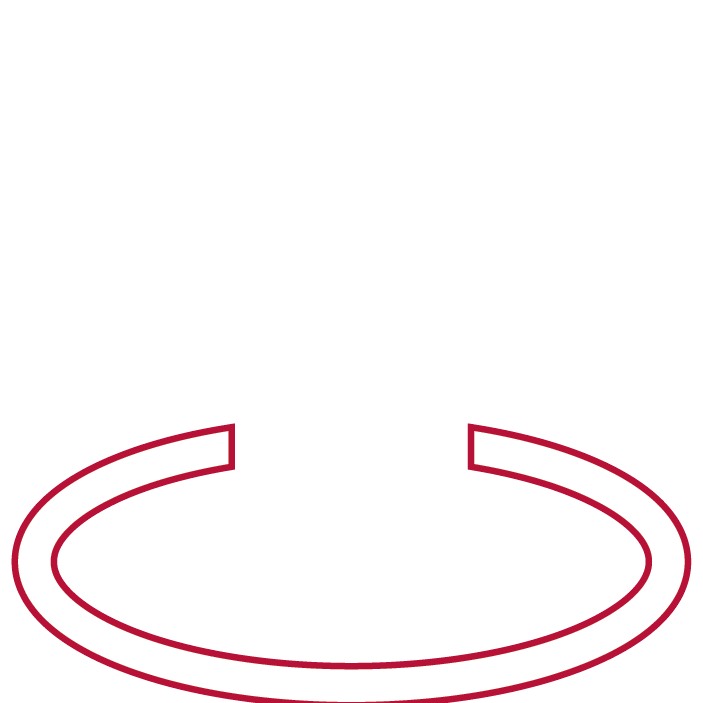 Stand on the floor marks to ensure physical distancing. Use the GET app for contactless payment.  Cash is not accepted. View dining menus on the Nutrislice app before heading to locations. Seating is limited.
REMEMBER TO DOWNLOAD THE GET MOBILE APP
To minimize risks of transmission and follow social distancing guidelines, Campus Dining will NOT be swiping your student ID cards.
Instead, you will scan your student ID at the cashier station from your mobile device using the GET App. Please have your student ID available as backup.
LEARN MORE ABOUT GET MOBILE
EMPLOYEE SAFETY PROCEDURES
All employees including management have been given guidelines to follow and training prior to the start of the semester.
EMPLOYEE SAFETY PROCEDURES
EXTRA CLEANING AND SANITIZING OF DINING LOCATIONS
In addition to our standard sanitation procedures, we are implementing enhanced safety measures including social distancing and masks, increased frequency of cleaning and sanitizing, plexiglass protective panels, contactless payment options, pandemic COVID-19 training and regular communication with employees and customers to help sustain trust that the space is a clean and safe environment for everyone.
DINING LOCATION CLEANING
SUPPLY CHAIN SAFETY
Campus Dining is in constant contact with our distributors to make sure we give you what you need, when you need it. Our products have always been sourced from a safe and secure supply network and robust distribution system. We continue to work with our partners to bring you the safest food available for purchase. We remain in daily contact with our suppliers and distributors to understand all potential impacts of COVID-19 both domestically and globally.
PAUSE OF SELF SERVICE
We have paused on the use of self-serve stations such as salad bars, coffee stations, and reusable mugs and to ensure the health and safety of our customers we are using disposable serviceware.
LEVERAGING TECHNOLOGY
Contactless payment options, mobile ordering, Nutrislice dining menus and heat maps.
LEVERAGING TECHNOLOGY
FOOD SAFETY
Campus Dining is committed to provide high quality and safe food service. For our customers, safe food service is a matter of trust. That's why we put significant resources into the food safety program to ensure all associates, vendors, and suppliers perform and operate in accordance with established food safety guidelines and codes.
FOOD SAFETY
NYS Dining Reopening Requirements
In order to ensure the safety of all guests and associates, Campus Dining will abide by the NYS Dining Reopening Requirements
DINING REOPENING CHECKLIST