Skip Navigation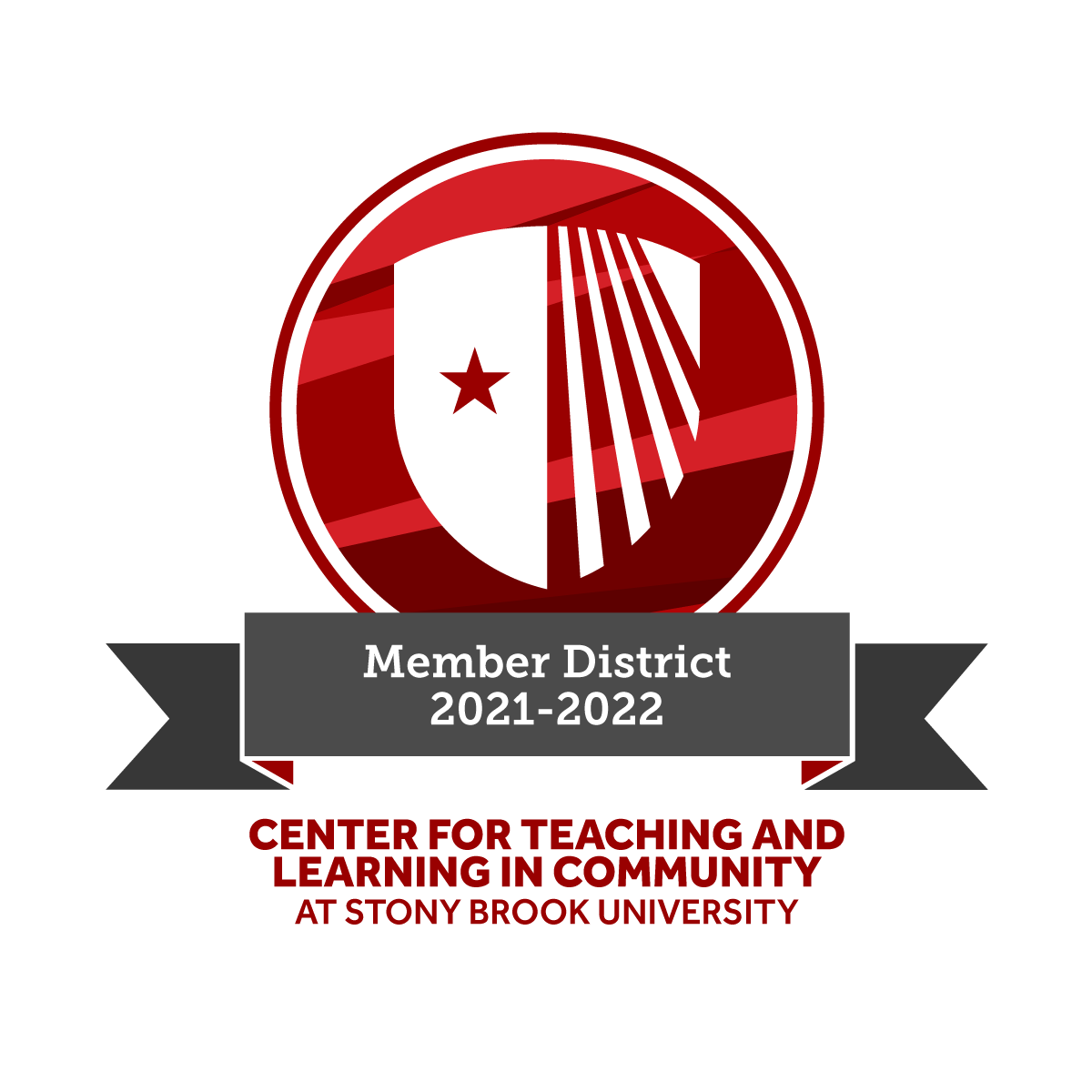 District Membership
CTLC is a NY State approved provider of Continuing Teacher and Leader Education (CTLE) credits. We work with K-12 district and building administration, teacher centers, other universities, teacher training organizations, and individual teachers to provide research-based resources, support, and training. Membership can be customized based on the district's needs.

Membership Includes:
Exclusive access to Stony Brook's renowned research library, resources, labs, etc.
Access to curated web resources for CTLC member schools
EdCreate Lab access (not available to non-members) to use the "classrooms of the future" for elementary, middle, high school, and adult learners
Companion workshops and events free for PTA members and School Board members
Exclusive networking events, free access to webinars, collaboration opportunities, and support and training
Access grant-writing support services for activities connected to the CTLC
Membership Fees and Pricing Structure:*
Budget $55M+: $3,000
Budget $25M - $54M: $1,500
Budget under $25M+: $750
*If a school is part of the NYC DOE, each school will be considered a "district" for membership to the CTLC.
Find Out More
If you are a district representative who wants to discuss membership, including how your district might be about to use CARES Act funding, please contact Dr. Nicole Galante.