Skip Navigation
News & Events
Map-A-Thon for Puerto Rico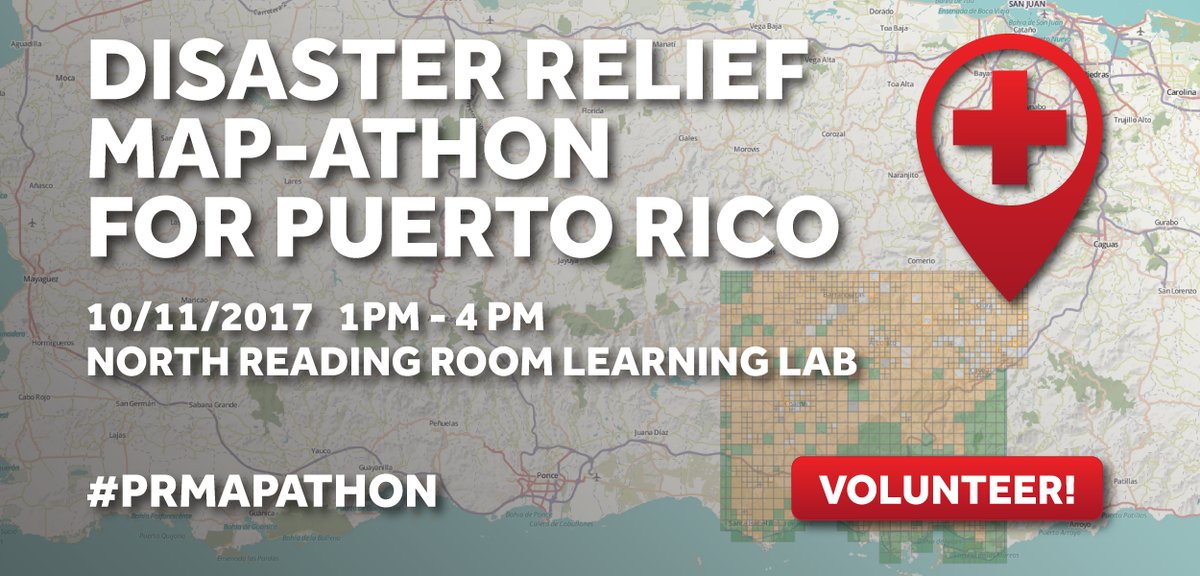 ---
A New "New Deal" for NYC
A working conference for those interested in strategizing about how to build a city-wide movement for a new, New Deal for the City, featuring members of the Center's Steering Committee. 
For more info and tickets click here.
---
THE BORD ER WALL : WHAT IT MEANS FOR NEW YORK
Thursday, November 16, 2017
4:00 - 7:30 pm
The Hilton Garden Inn at Stony Brook University
Free and open to the public •Tea and coffee will be served
The New York City region, and Long Island in particular, have become flash-points for a heated public debate over current immigration policies, epitomized by the proposal to build a  Border  Wall.  Much has been said said, and claimed, in these discussions about the local implications of these policies and their consequences for immigrant communities.  By bringing leading scholars of these issues together with select community leaders and activists, this event will foster a more constructive public dialogue, illuminating ways forward in the very place whose troubles have featured in these debates.  Read more here...
---
DACA TEACH-IN
Sept. 20, 2017 | 2:30-4PM | HUM 1008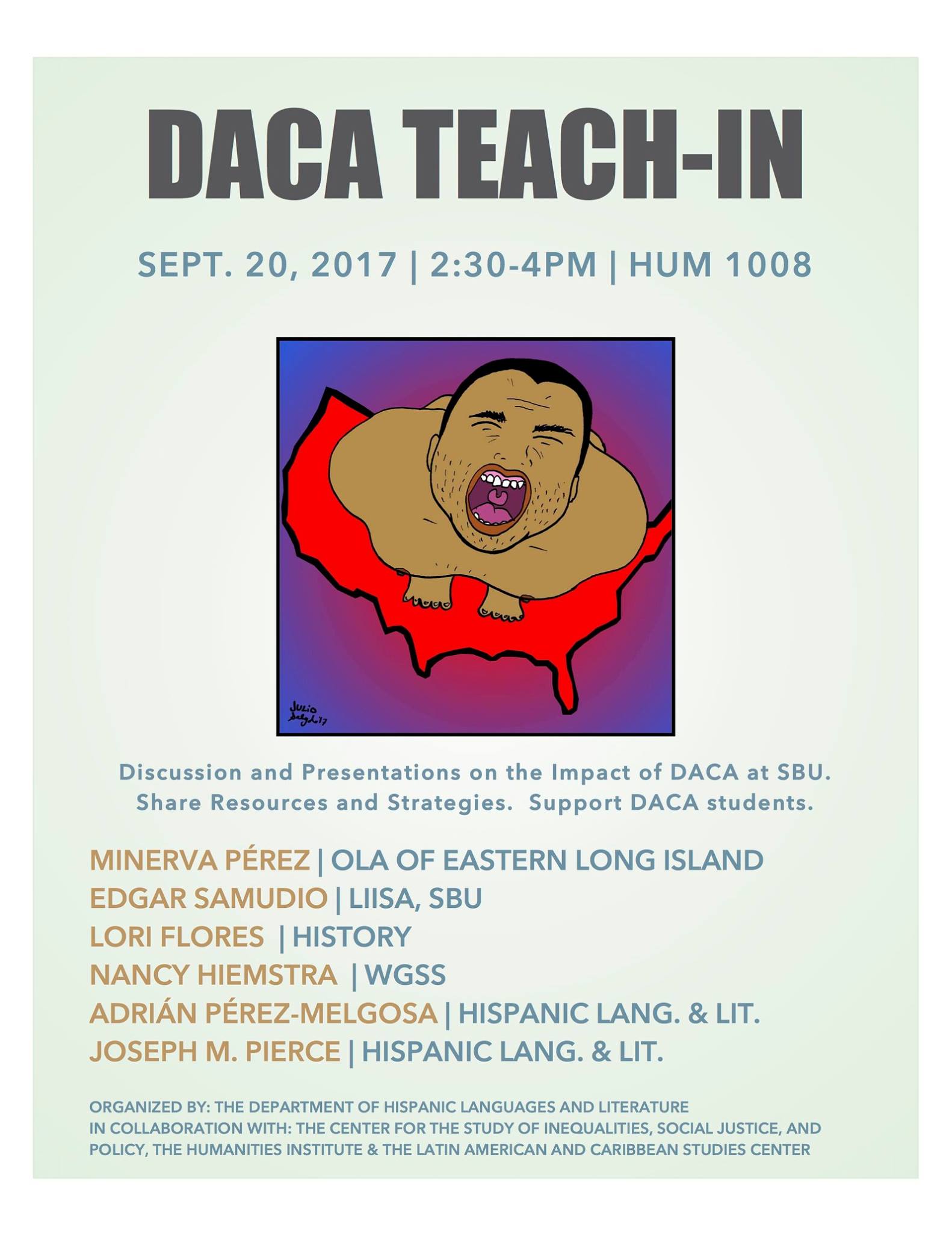 DACA TOOLKIT
Defending Dreamers: An Educator's Toolkit
Click here to access!
___
Reflections
Call for Works-In-Progress
 As part of a new Center initiative, we invite  proposals from scholars who would like to present a written portion of their work-in progress engaging this year's theme of "Walls: Migration, Confinement, and (Im)Mobility."  Deadline: Oct 7, 2017
---
WCSA 2018 Conference  Call for Presentations:
Class at the Border: Migration, Confinement, and (Im)mobility
The Working-Class Studies Association willl meet at Stony Brook for its 2018 Annual Conference, with  above theme.  The Center will be hosting, as it has done for the past decade, on the campus of Stony Brook University from June 6-9, 2018.  Proposals for papers, sessions and other events are welcome!  Deadline: December 15, 2017.  
Click here for how to apply, other information.   
---