Skip Navigation
Traditions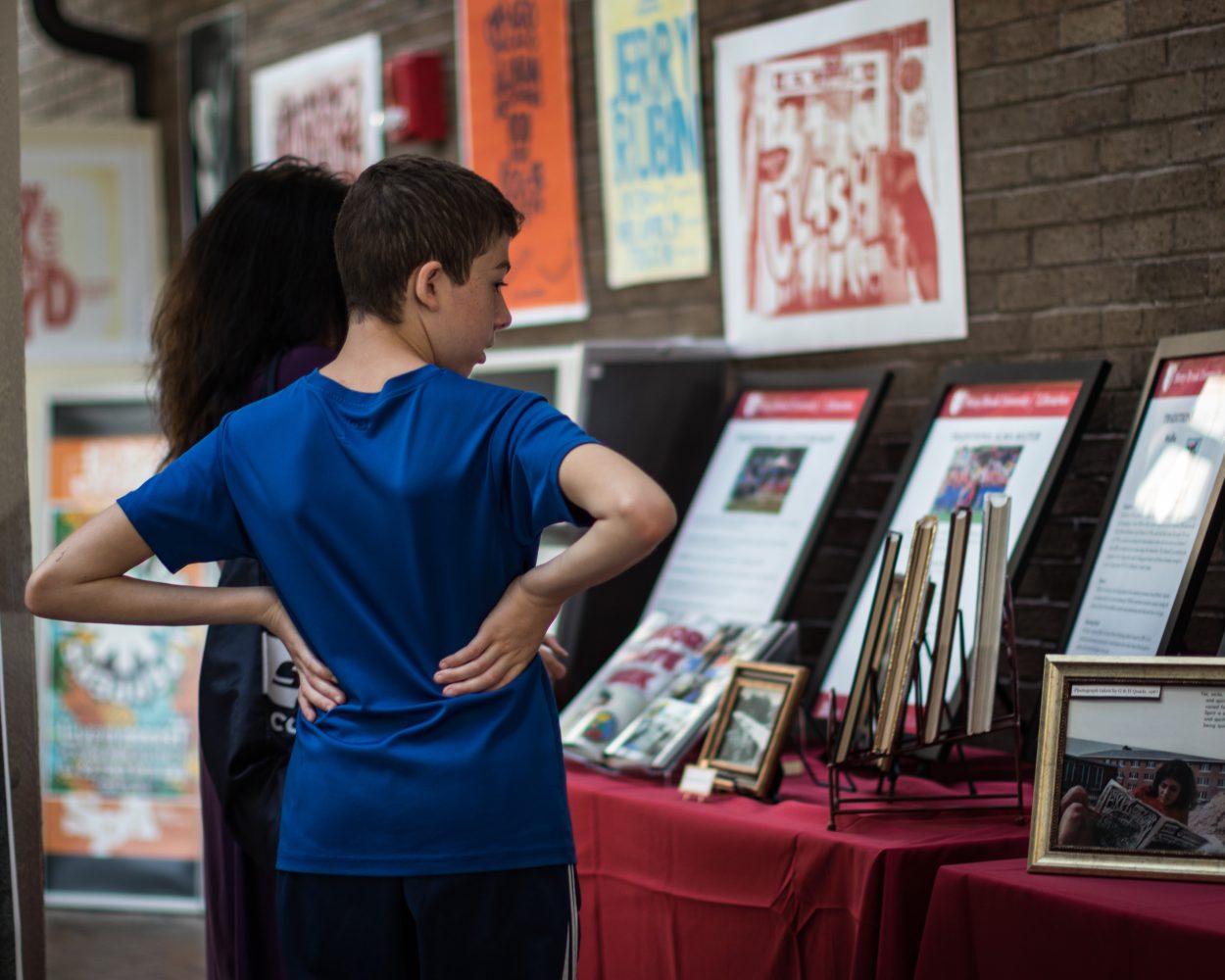 An Italian Cultural Event: embrace the Italian culture with info hosted by the Center for Italian Studies.
Diversity Initiatives: This booth will be providing a more indepth description of the mission and purpose of the Office of the CDO
India at SBU: activities geared for children including writing names in Hindi and henna demonstrations; learn about the introduction to academic, social and cultural offerings of the Mattoo Center for India Studies.
Hispanic Heritage Month Events: This booth will be discussing their invite to students, faculty and staff to the 30th Annual Hispanic Heritage Month Ceremonies at Stony Brook University. The ceremonies include recognition of Faculty, 2019 Hispanic Heritage Events, Awards and Student Scholarships
History of SBU, SUNY, & UUP: Enjoy a game of trivia and win some prizes along with crayons and coloring for kids and free giveaways!
Human Resources Recruitment Table: learn how to apply to jobs online, create profiles in our system, sign up for job alert.
Library Table: come find out what events, workshops, services and resources the University Libraries, Health Sciences Library and Southampton Library have to offer! 
Original 1779 George Washington Spy Letter: viewing of a historically important American Revolutionary War-era letter authored by George Washington that documents spy activities in Setauket. Presented from 12pm to 1pm, Melville Library, E-2320 - by Special Collections and University Archives. 
Recreation and Wellness: Enjoy a game of trivia and a chance at spinning the wheel!
School of Professional Development: 
Stony Brook Stitchers: learn about SBU Faculty/Staff/Students and community members who make hand-made items for the patients at Stony Brook University Hospital, Cancer Center and LISVH. Stop by and earn a stitch!
Stony Brook Small Business Development Center: "Ask a Business Advisor" for answers to some of your business-related questions, and book a later appointment! 
Stony Brook Ronald McDonald House: We are bringing awareness to our mission and our charity. We have a wish list, recruit volunteers, raffle for anyone that wants to stop by our desk, and  free giveaways.
Students Helping Honduras: Fundraising for those in need.
Veterans Care Package Drive: meet a Veteran, make a card, donate products/money towards care packages, leave the address of someone to receive a care package.
What's up with Civic Justice: Students from the Center for Civic Justice will offer opportunities for community members to briefly share their thoughts about our community and the issues affecting it. Community Members will also have the opportunity to register to vote.
Women's Leadership Info Booth:  information booth on Women's Conference and activity to be held.  
 2020 Census: Know the facts and impacts of the Census