Skip Navigation
May 2018 Honorary Degree Recipients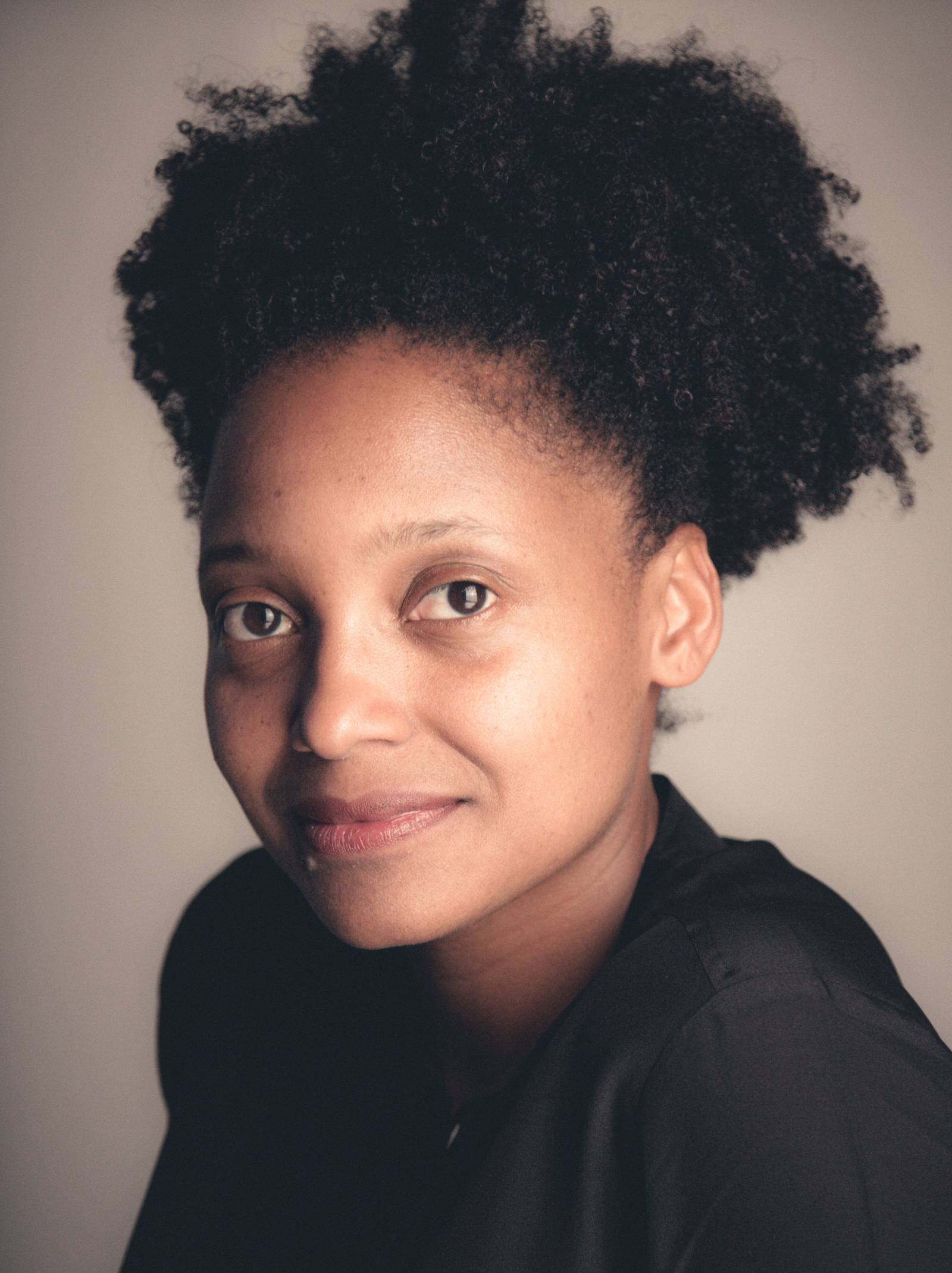 Photo Credit: Rachel Eliza Griffiths
Tracy K. Smith, Doctor of Letters | Main Commencement Ceremony
Tracy K. Smith is an acclaimed poet, author and educator dedicated to sharing her passion for poetry and prose with the world. Her work has been revered for its ability to forge connections, blending personal observations on pop culture with weightier universal themes such as science and religion. In her role as the 22nd poet laureate to the Library of Congress for the United States she traveled the country, raising awareness of poetry and its value in our culture.
Smith's love of poetry began at an early age, when she first read Emily Dickinson in the fifth grade. She continued studying her craft as a major in English, American Literature and Afro-American Studies at Harvard University. While at Harvard, she joined the "Dark Room Collective," a reading series for writers of color. After graduating from Harvard, she went on to receive her MFA from Columbia University in 2003. That same year, Smith published her first collection of poetry, The Body's Questions. This work earned the Cave Canem Poetry Prize, a first-book award bestowed to black poets of African descent. Four short years later, her second collection, Duende, also received critical acclaim, earning the James Laughlin Award and the Essence Literary Award. Her third collection, Life on Mars, reached the pinnacle of success as it was recognized with the 2012 Pulitzer Prize in Poetry. Her latest poetry collection, Wade in the Water, was published in the spring.
While poetry is her most frequent medium, Smith has branched out to other areas as well. In 2015, she published Ordinary Light: A Memoir, a work that focused on her mother's lost battle with cancer and also Smith's childhood experiences growing up in a black family in suburban California. She is also collaborating on operas with two different composers.
In addition to being an award-winning poet, Smith is a respected educator. She taught at Medgar Evers College of the City University of New York, the University of Pittsburgh, Columbia University, and currently, she is professor of the humanities and director of the creative writing program at Princeton University.
Smith began her tenure as the 22nd poet laureate last fall. She has spent the past few months on connecting with people from all walks of life to encourage a new appreciation for the power and impact of poetry.
For the tremendous impact Tracy K. Smith has had on the world as a poet and as an educator, the State University of New York is honored to award her the honorary degree of Doctor of Letters.
---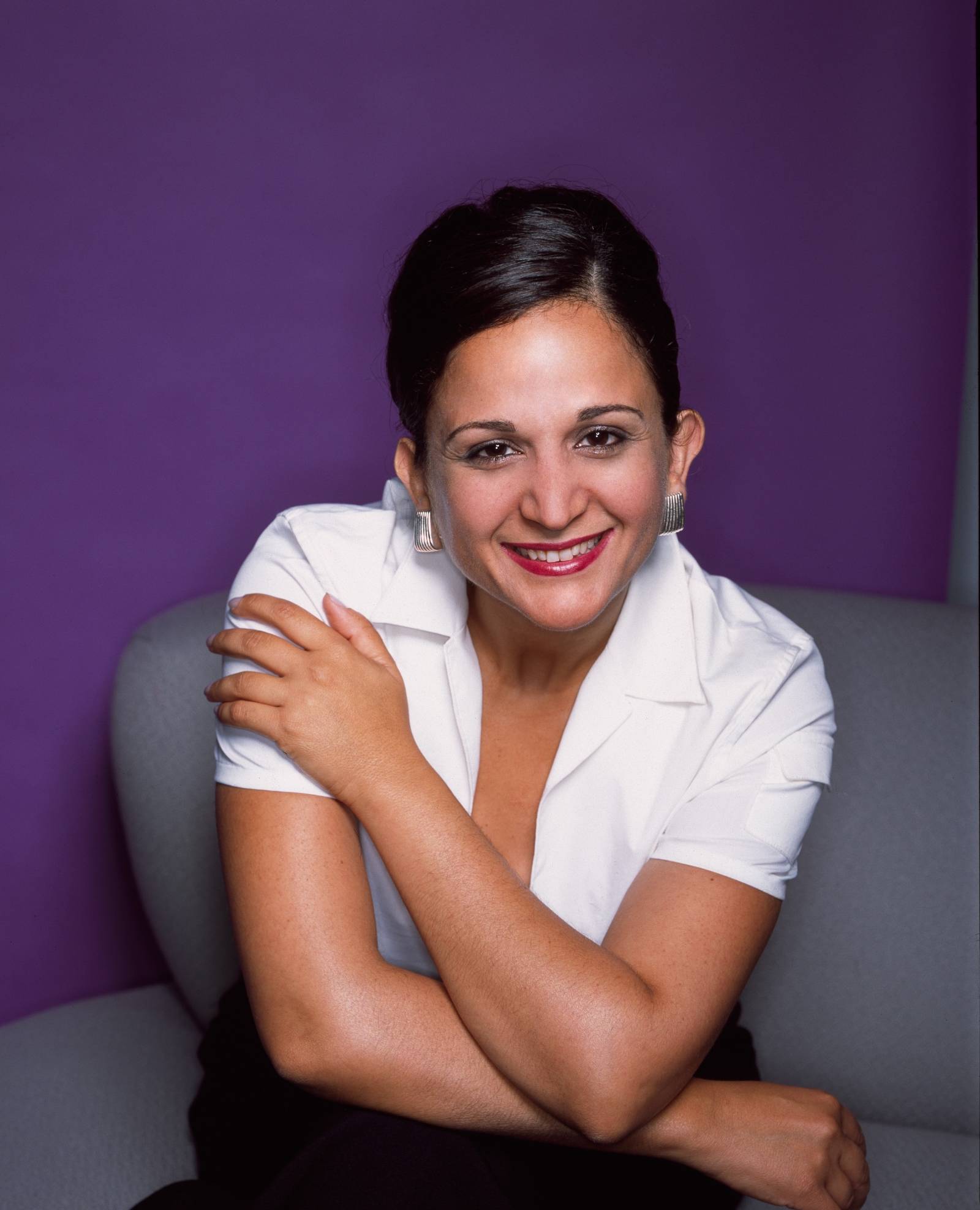 Atefeh Riazi, Doctor of Science | Doctoral Graduation and Hooding Ceremony 
Atefeh Riazi is a leader and an innovator in information technology, a dedicated humanitarian and an advocate for women's rights. As the United Nations' chief information technology officer and assistant secretary-general, she is committed to finding ways to use technology for the greater good of humanity. A Stony Brook graduate, she is an inspiration to students and fellow alumni as a shining example of where a Stony Brook degree can take you.
In 1977, at the age of 16, Riazi moved to the United States after fleeing Tehran, Iran. She was determined to succeed in her new life and followed her older sister to Stony Brook University, where in 1979 she enrolled in the electrical engineering program. She was one of only three women in her class, graduating in 1984 with her bachelor's in engineering degree.    
After graduation, Riazi started her professional career with the Metropolitan Transit Authority (MTA) in New York City. During her 16 years at the MTA, she held various progressively responsible positions, including chief information officer, in which she played a pivotal role in bringing the MetroCard to fruition. Following the MTA, she held chief information officer positions at Oglivy and Mather and the New York City Housing Authority.
In 2009, Riazi founded CIO's Without Borders, a global not-for-profit organization focused on using technology to provide education, healthcare and infrastructure services to underserved areas around the globe.  
In 2013, she was named chief information technology officer for the United Nations, with responsibility for all of the organization's needs relating to information and communications technology. This role works hand in hand with her desire to improve the quality of life for all people through the
dissemination of knowledge and technology.  
Riazi is also passionate about women's rights. As a young girl in Iran, she was fortunate that her parents believed in equal education, but she saw firsthand how other girls, including her mother, were denied access to education. Riazi encourages equal access for all and is determined to inspire more young women to enter the fields of science, technology, engineering or mathematics.
For Atefeh Riazi's dedication to innovation and her passion for improving our quality of life, the State University of New York is proud to bestow upon her the honorary degree of Doctor of Science.
2017 Honorary Degree Recipients
 2017 Honorary Degree Recpients
Michael J. Fox | Doctor of Fine Arts

Jonathan Oringer | Doctor of Science 

Dr. Arthur "Art" Kramer | Doctor of Science 

Dr. Frank Shu | Doctor of Science