Skip Navigation
Wall Street Journal Fellowship
Graduating seniors get their first taste of working as an international reporter through the Colvin Center's Wall Street Journal Fellowship.
This competitive program, sponsored by News Corp, gives a recent graduate a chance to work for 10 weeks at an overseas bureau of the Wall Street Journal. Some of the SoCJ's best students have lived in London, Hong Kong and Mexico City and worked for one of the world's leading publications. 
Fellowship Awardees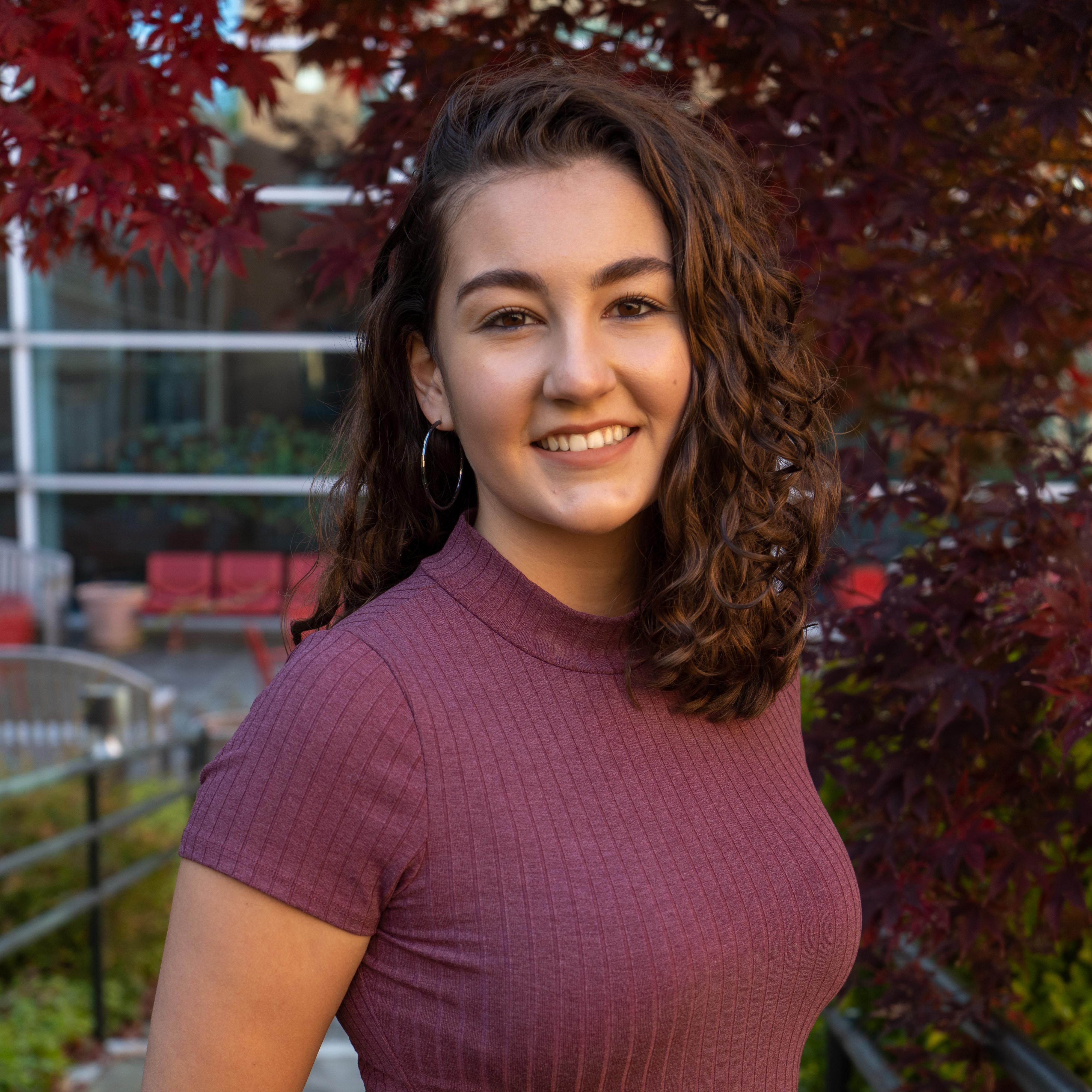 Sara Ruberg
2022 Fellowship Awardee 
A member of the SoCJ class of 2022, Sara spent her Wall Street Journal fellowship in London.
About the Fellowship
Graduating seniors or master's students are encouraged to apply for the Wall Street Journal Fellowship.
Applications are reviewed and finalists selected by a committee of SoCJ faculty. The finalists' applications are sent to editors at the Wall Street Journal, who make the final decision.