Skip Navigation
Supplementary Funding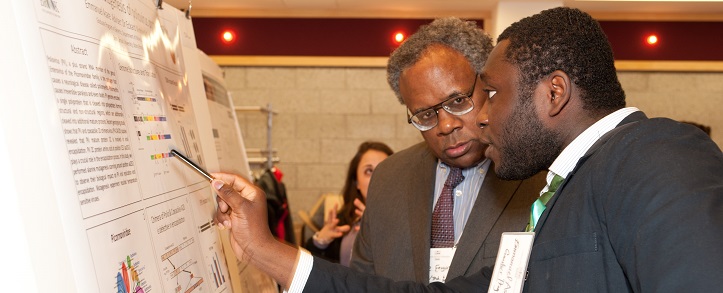 Conference Travel Support
CIE scholars are strongly encouraged to attend professional conferences and meetings to showcase their research and to expand their professional networks. To this end, the CIE provides financial support to eligible CIE scholars who attend a professional conference or meeting related to their studies.  For eligibility information, application guidelines, and the online application, please visit the Conference Travel Support site.
Dissertation Fellowships
Joyce Turner Dissertation Fellowship Award
Turner Dissertation Fellowship
Emergency Support Award
The CIE Emergency Support Award was established to aid students faced with impending funding lapses. For eligibility information and application guidelines, please visit the Emergency Support Award site. 
Research Grants
Turner Summer Research Grants
AGEP-T FRAME Research Grants