Skip Navigation
Supplementary Funding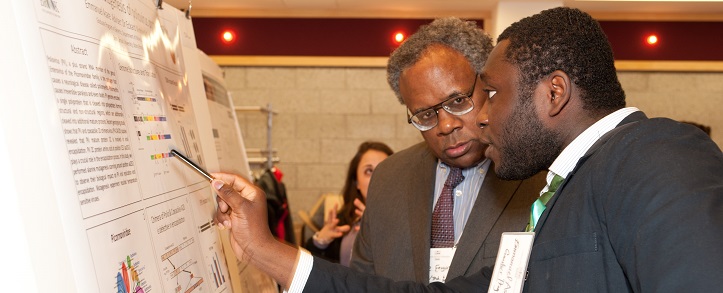 Conference Travel Support
Conference travel support is provided to eligible CIE scholars who attend a professional conference or meeting related to his/her studies. Travel and other conference expense support is be limited to a total of $1,200 per fiscal year which can be divided across a maximum of two conferences. For eligibility information, application guidelines, and the online application, please visit the  Conference Travel Support site.
Dissertation Fellowships
Joyce Turner Dissertation Fellowship Award
Turner Dissertation Fellowship
Emergency Support Award
The CIE Emergency Support Award was established to aid students faced with impending funding lapses. Eligible students receive a one-time stipend up to $3,000 for fall OR spring, or $2500 for summer. Given the nature of these types of emergency awards, applications will be accepted on a rolling basis. For eligibility information and application guidelines, please visit the  Emergency Support Award site. 
Research Grants
Turner Summer Research Grants
AGEP-T FRAME Research Grants