Skip Navigation
Application Information
Thank you for your interest in Stony Brook University's REU in Nanotechnology for Health, Energy & the Environment!   We are excited to announce that the program will be running in a virtual format in summer 2021! Please read below for more information regarding the application process.
Program Dates

: June 1 - August 6, 2021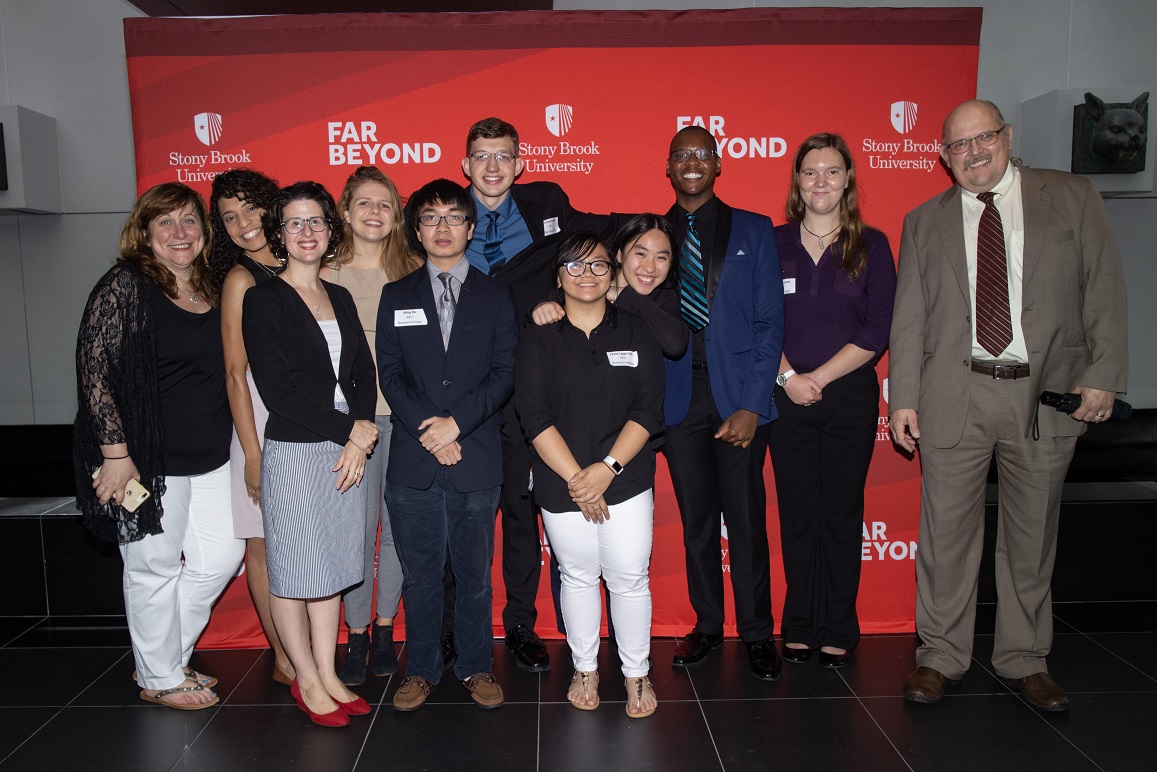 Eligibility: 
Open to all undergraduate students majoring in a STEM field with a minimum 3.0 GPA. Applicants must have completed at least their freshman year; graduating seniors are not eligible. Applicants must be U.S. citizens or permanent residents.
Application Checklist:
For best consideration, each of the following items must be received by the Center for Inclusive Education by the priority application deadline (February 1st, 2021):
Email your application materials to:  CIE_GraduateSchool@stonybrook.edu (Subject: REU Nanotechnology 2021 Application)