Skip Navigation
Staff
Toni Sperzel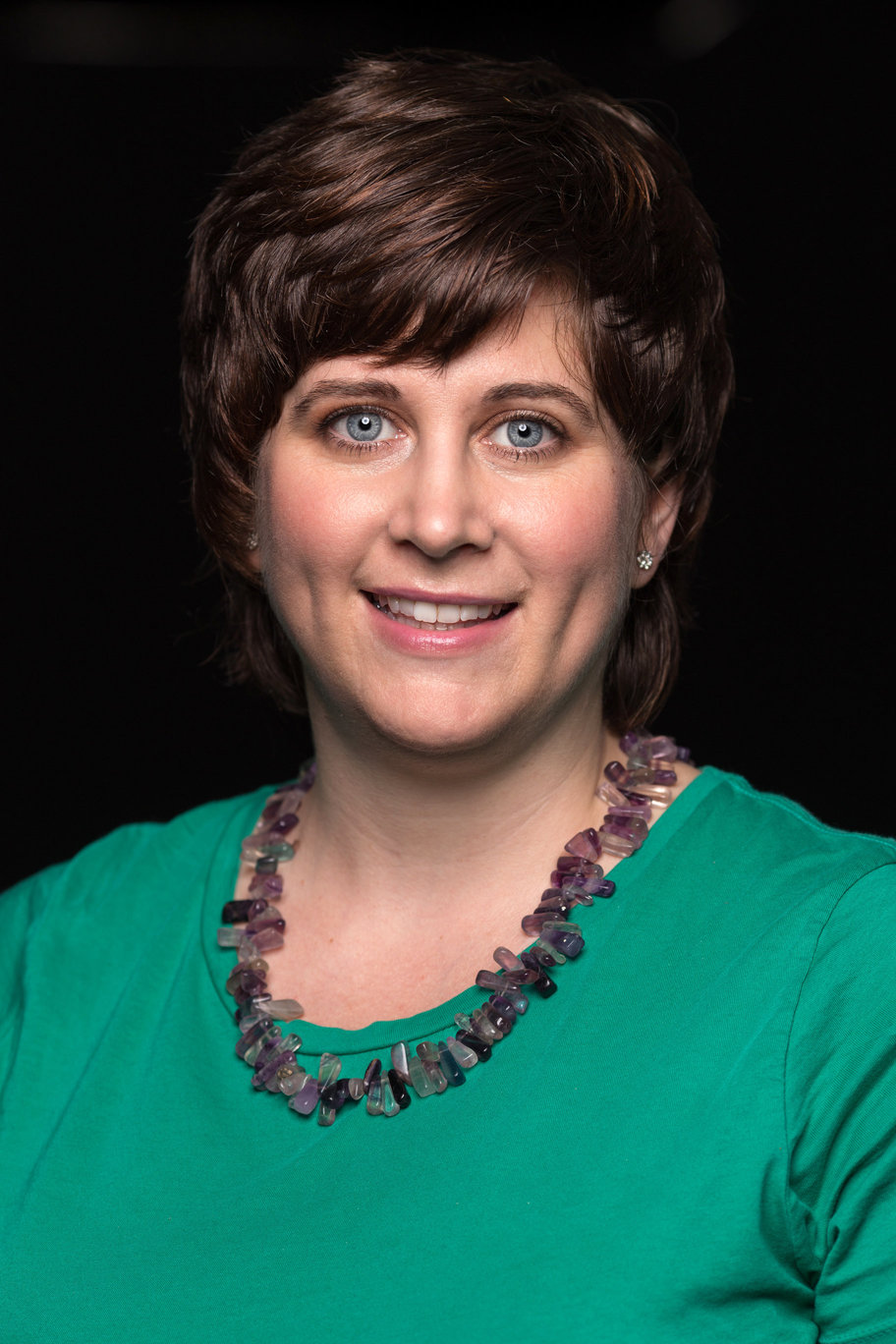 Assistant Dean for Diversity & Inclusion, The Graduate School; Director, Center for Inclusive Education
Toni Sperzel is the Assistant Dean for Diversity & Inclusion in The Graduate School and the Director of the Center for Inclusive Education.  Toni has over a decade of experience in educational administration in multiple capacities including departmental administration, admissions and recruitment of graduate and international students and now, retention and persistence of underrepresented graduate students. She holds a master's degree in Higher Education Administration from Boston College. 
Rosalia Davi 

Diversity Outreach Coordinator
Rosalia Davi recently joined the CIE in March 2016 as the CIE Diversity Outreach Coordinator. Her primary focus is to grow the successful recruitment of underrepresented scholars for graduate and postdoctoral study across the STEM disciplines, and for the CIE's suite of externally funded programs. She has over five years of experience in higher education, specifically in experiential education, where she advised a highly diverse student and alumni population on professional, personal and civic development. Prior to her time in Student Affairs, Rosalia worked for a college access non-profit, helping to bridge the opportunity gap for under-resourced students through program management and fundraising. She has a dual master's degree in Gender and Cultural Studies and Communications Management from Simmons College, and is a Stony Brook University alumna.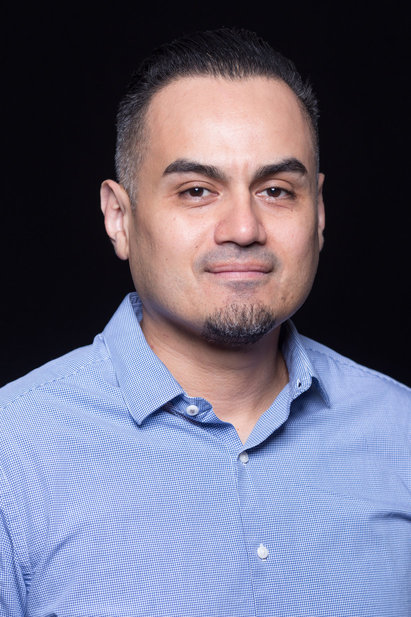 Angel Gonzalez, PhD  
Program Manager, Dr. W. Burghardt Turner, GEM,  IMSD-MERGE and LSAMP-BD 
Angel Gonzalez, PhD is the Program Manager the Dr. W. Burghardt Turner Fellowship program, a New York state funded, recruitment-focused fellowship program supporting the academic success of underrepresented Graduate Students across multiple disciplines at Stony Brook. He also coordinates Stony Brook's participation in the National GEM Consortium and administers the GEM Fellowship here at SBU, as well as the NIH IMSD-MERGE and NSF LSAMP Bridge to the Doctorate fellowship programs in the CIE. His research interests include how the experience of discrimination can impact thinking and emotion; and the concerns that members of historically marginalized groups may have about being rejected by fellow in-group members. During his time as a graduate student at Stony Brook, Angel was very active within the campus community serving in numerous capacities such as: Vice President of the Graduate Student Organization, Chair of the GSO Social Concerns Committee, and member of the Student Life, Campus Environment, and University Senate committees. Angel received his Ph.D. in Social/Health Psychology from Stony Brook University in 2012. 
Julianna Pryor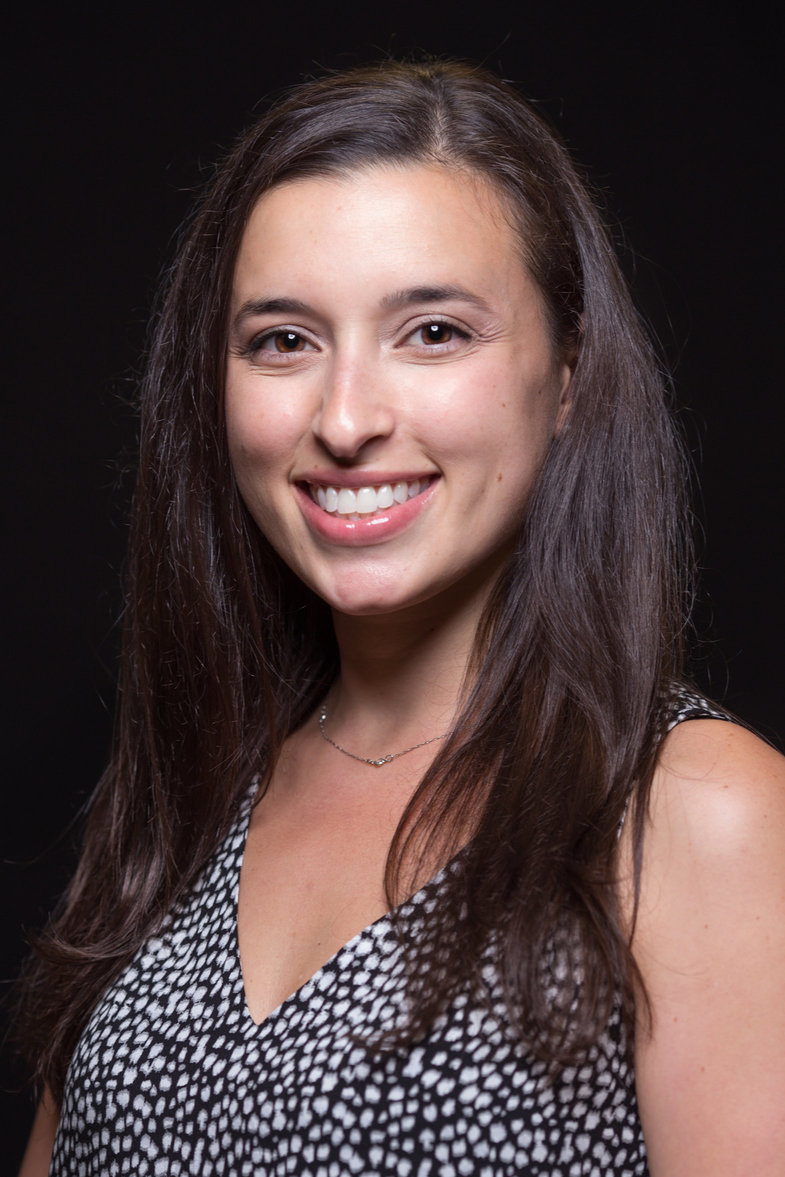 Administrative Coordinator
Julianna Pryor joined the CIE team in November 2014 as the Content & Publications Writer. In her role, Julianna will assist with community outreach, social media, publications and grant proposal writing. She brings with her experience in corporate and special event planning and higher education. Formerly, Julianna was the Director of Career Services at Dowling College where she coordinated several projects, including facilitating a NYS Department of Labor grant for placing undergraduate students in internship opportunities. Julianna received her bachelor's degree in Public Relations and a master's degree in Organizational Communication from Marist College.
Donna Tamborino-Scala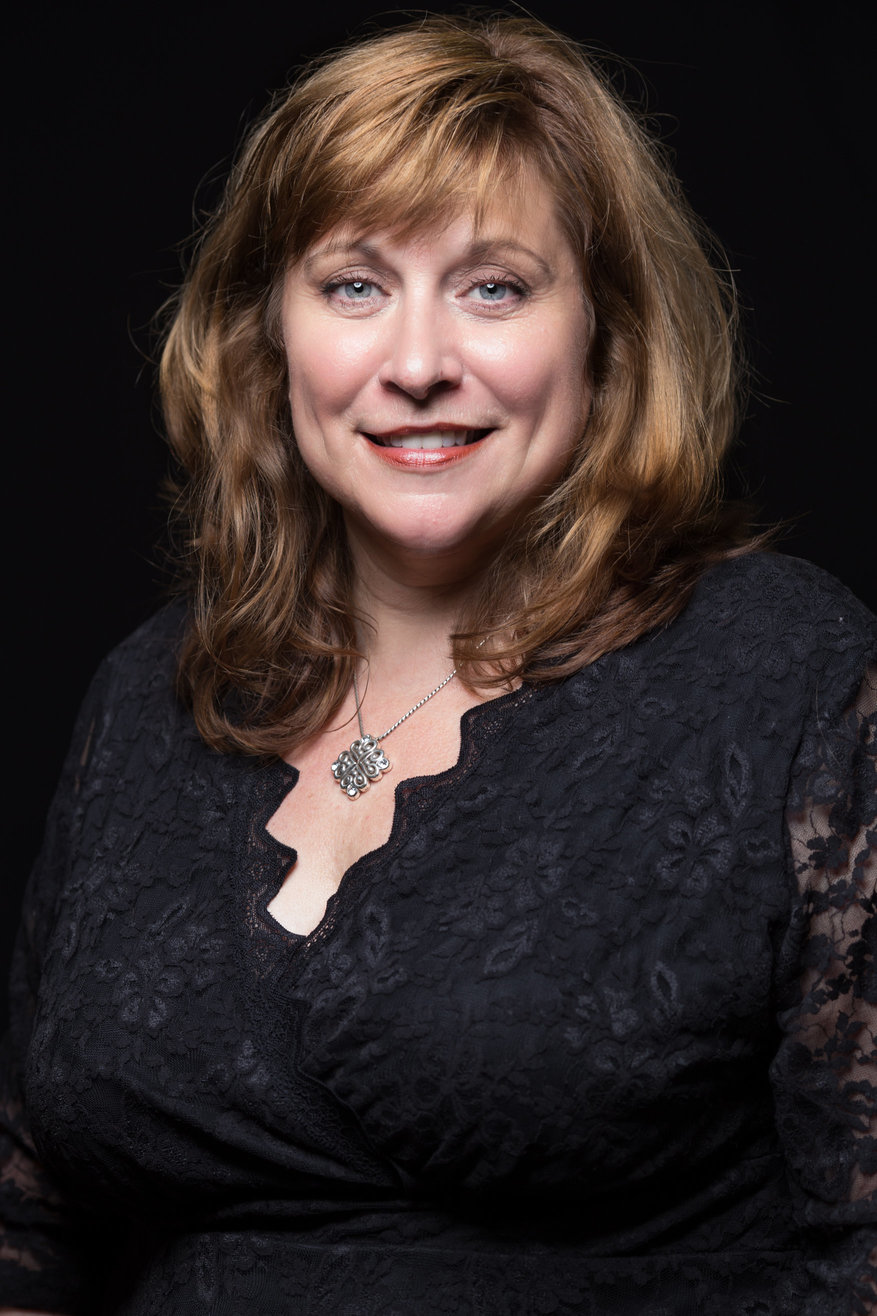 Program Coordinator
Donna provides administrative support to the Director and the Administrator of the Center for Inclusive Education.  She assists in the application process for CIE programs, serves as contact person for currently enrolled students, and assists in the planning of events. Donna has 20 years of experience as the Vice President of Customer Service for the Futures Division at Spear Leeds & Kellogg and Goldman Sachs.
Karian Wright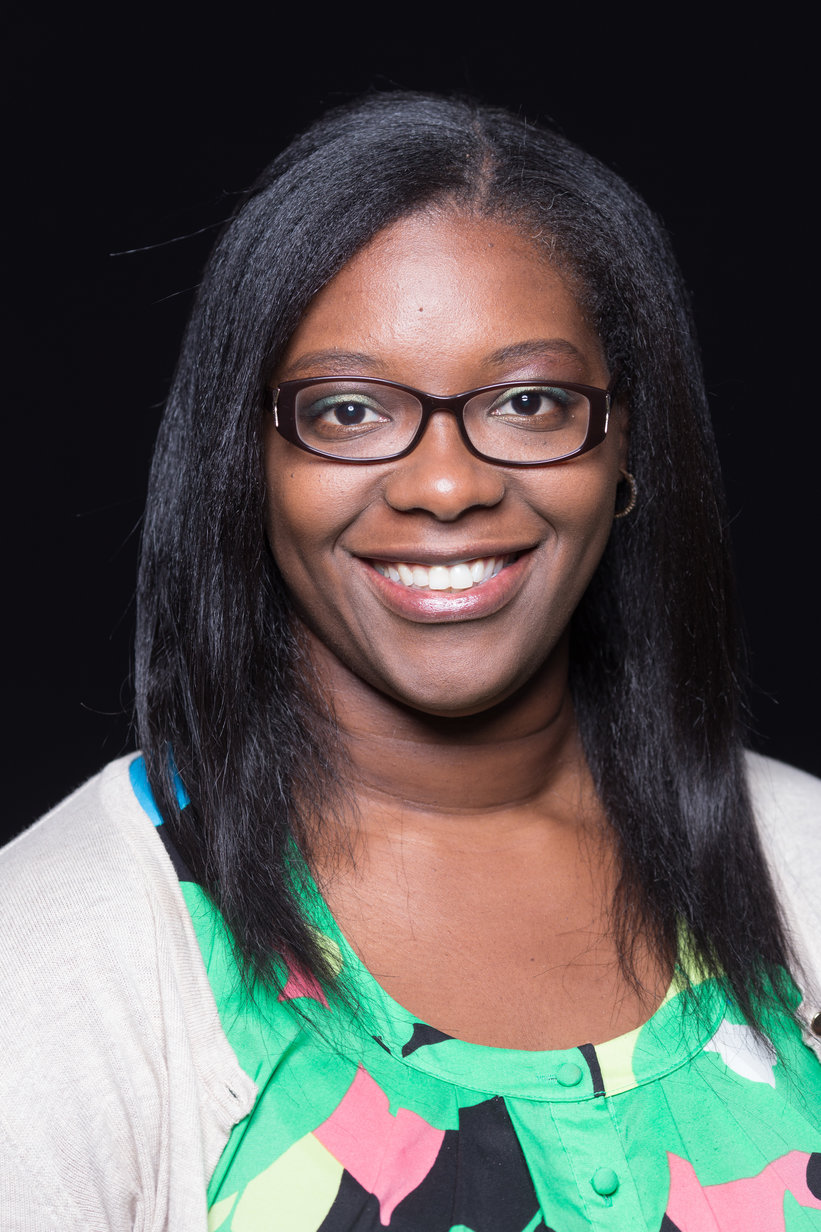 Program Manager, AGEP-T FRAME and IRACDA NY-CAPS
Karian Wright is the Program Manager for the National Science Foundation funded AGEP-T FRAME (Frontiers of Research and Academic Models of Excellence) and the National Institutes of Health funded IRACDA NY-CAPS (New York Consortium for the Advancement of Postdoctoral Scholars) Programs.  Karian has extensive experience in higher education including admissions, recruitment, student services and retention. She also managed a College Jumpstart program serving over 500 high school students annually and developed a female empowerment program for over 300 young women. Karian has a firm commitment to the advancement of underrepresented minority students. She holds a Master's degree in Business Administration from Monroe College.