Skip Navigation
The Project

The expanded Stony Brook Children's Hospital will be housed in a new 10-level Hospital Pavilion adjacent to Stony Brook University Hospital.
The new building will feature a pediatric intensive care unit, adolescent unit, procedure suite, hematology/oncology unit, medical/surgical units and modern patient and family amenities and more best ideas in medicine for kids.
Read More...
New! ED Expansion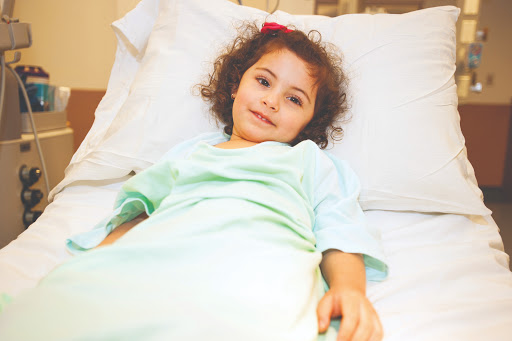 Visits to our 24/7 Pediatric Emergency Department have doubled. Local donors have already invested more that $5M toward our $30M expansion.  Learn more.  
Thank You for Helping Us Reach Our Goal!