Skip Navigation
The Joint Project of IBM and Stony Brook University Turns Research Into Action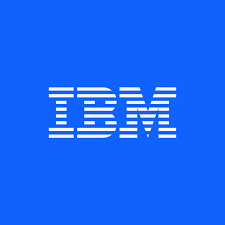 In her December 8, 2022 letter to the Research Foundation of SUNY, Justina Nixon-Saintil, Vice President and Global Head of IBM Corporate Social Responsibility, announced that IBM's Sustainability Accelerator program has selected Stony Brook University to receive a technology grant to develop the Clean Energy Equity Index (CEEI). 
Led by Dr. Rong Zhao, Director of the Center of Excellence in Wireless and Information Technology (CEWIT), and Drs. Christine Gilbert and Sung-Gheel Jang of the School of Marine and Atmospheric Sciences (SoMAS), this project aims to provide actionable information and best practices to support communities across the United States and other countries in their transition from fossil fuel energy production to clean energy.
"We are pleased that our collaboration with Stony Brook University has presented this opportunity for us to advance equity and accessibility in the energy domain", said Michael Jacobs, IBM's Sustainability and Social Innovation Leader.

"It is through partnerships like this that Stony Brook University faculty, staff and students can help translate the research performed on and around campus into real solutions, particularly in the areas of climate change, clean energy and public health," said Dr. Kevin Reed, Associate Dean of Research for SoMAS. "This initial grant through IBM's Sustainability Accelerator is a signal of more to come as Stony Brook University helps to turn research into action."
Partnering with IBM and the United Nations Development Programme (UNDP), whose mission is to end poverty, protect the planet and ensure that all people enjoy peace and prosperity, the CEEI project team is developing an innovative, data-driven approach for public and private sector stakeholders to address issues in the siting, production, transmission, and distribution of clean energy; provide affordable, reliable and sustainable electricity access to disadvantaged communities; and measure the impact of clean energy policies and investments. CEEI will be deployed as a cloud-based geospatial analytics software and serve as an open platform for all participants in the clean energy ecosystem.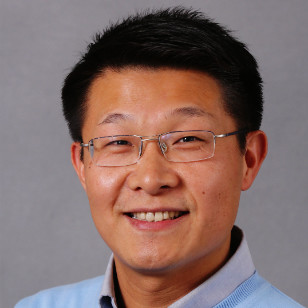 "CEWIT offers resources and expertise in technical areas best aligned with industries that are experiencing accelerated growth, such as clean energy," said Dr. Zhao. "Our team is excited for this unique opportunity to bring technical and social innovations together and develop a toolkit that can help communities around the globe to achieve their sustainable development goals."