Skip Navigation
Thank you to JDA Software for being a CEWIT 2019 Conference sponsor!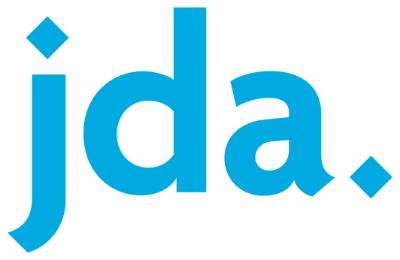 JDA Software is the leading supply chain software provider powering today's digital transformations. We help companies optimize delivery to customers by enabling them to predict and shape demand, and improve customer experiences and loyalty.  More than 4,000 global customers use our unmatched end-to-end software and SaaS solutions to unify and shorten their supply chains, increase speed of execution, and profitably deliver to their customers.  Our world-class client roster includes 75 of the top 100 retailers, 77 of the top 100 consumer goods companies, and 8 of the top 10 global 3PLs.  Running JDA, you can plan to deliver. 
For more information, please visit their website.