Skip Navigation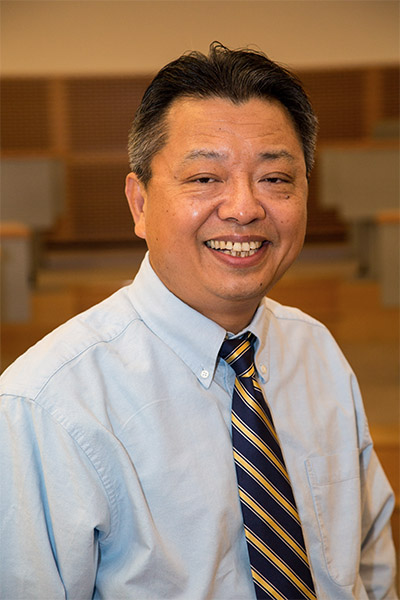 Professor and Chair of the Mechanical Engineering Department, Dr. Jeff Ge, has been awarded the Mechanisms and Robotics Award by the Design and Engineering Division (DED) of the American Society of Mechanical Engineers (ASME).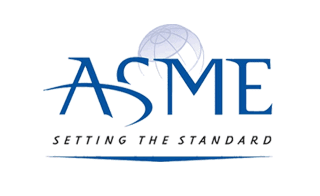 This award is given annually to recognize outstanding engineers who are known to have given a lifetime's contributions to the field of mechanism design or theory. This prestigious award can only be received once in their career.
Professor Ge has made numerous scientific and engineering contributions in kinematics and design and has established himself as a global leader of the community. 
"This is well-deserved, and a notable achievement for a lifelong career dedicated to mechanism design," said Interim Dean Jon Longtin. 
Assistant Professor Anurag Purwar described the award as the "highest honor in the Mechanisms and Robotics community," and said "I am proud to call myself Jeff's colleague." 
Having been on the faculty of the Department of Mechanical Engineering since 1993, Ge has ascended from Undergraduate Program Director to the Chair of the Department while making vast leaps and bounds in the engineering community, including the establishment of a new and developing discipline in computational kinematic geometry. His well-deserved success is best demonstrated through those who have been inspired to meet the high standards he sets, such as Assistant Professor Dimitris Assanis. 
"This is truly a fantastic honor and a testament to the continued contributions he makes in the field," said Assanis. "We are fortunate as a department to be guided by such a strong research-oriented Chair."