Skip Navigation
Update: The Engineering Ball and Hall of Fame Induction Ceremony has been rescheduled to September 30, 2020.
College of Engineering and Applied Sciences Announces 2020 Distinguished Alumni "Hall of Fame" Inductee
Robert J. Frey, BS '80, PhD '87 
Group CEO and Chief Investment Officer, FQS Capital Partners
Research Professor and Quantitative Finance Program Director, Stony Brook University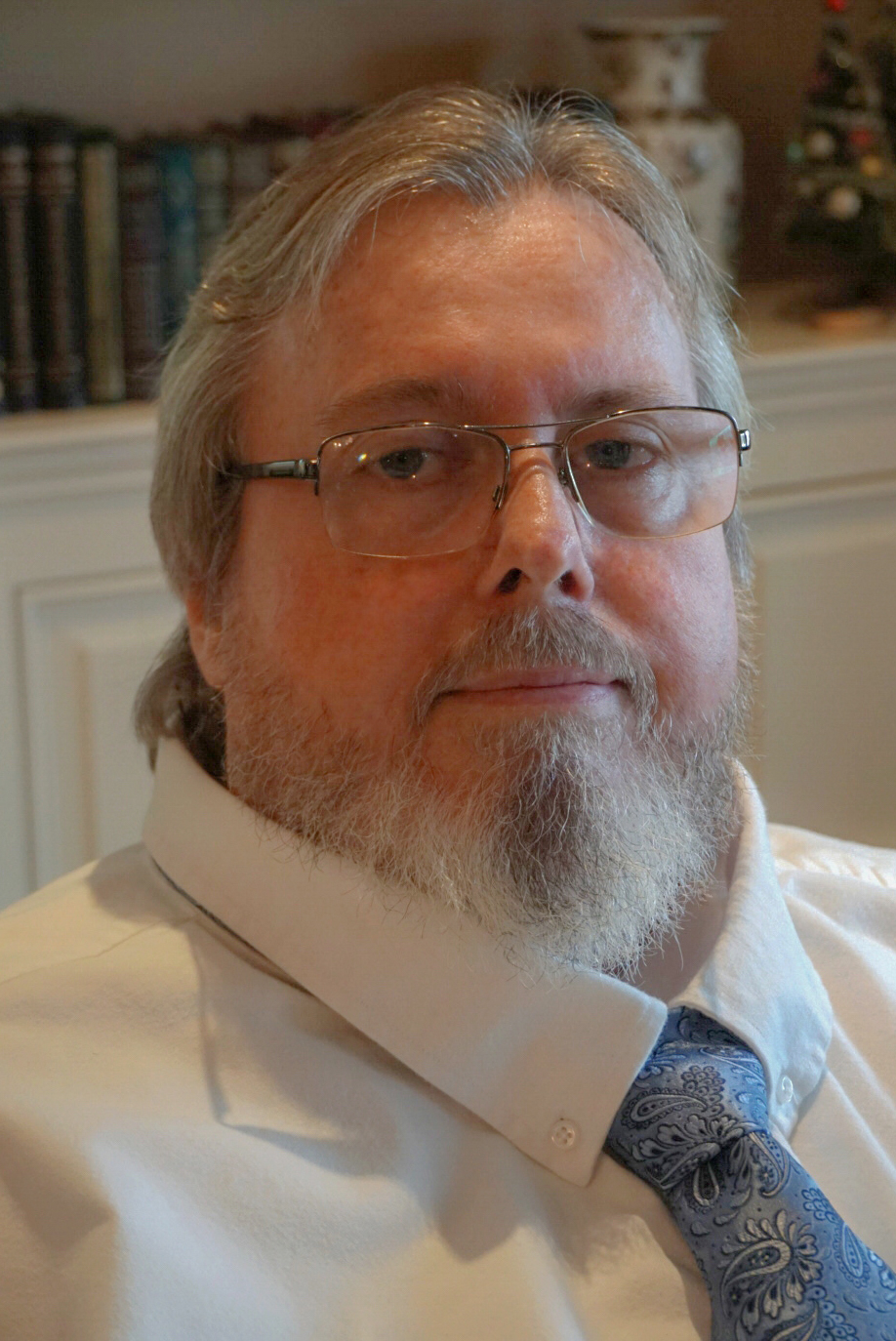 The College of Engineering and Applied Sciences at Stony Brook University is proud to announce the 2020 inductee to the Distinguished Alumni Hall of Fame: Robert J. Frey,  renowned investor and academic in the field of advanced mathematics.  The Hall of Fame was established in 2017 to recognize and honor alumni who have demonstrated exceptional success in their field and served as an inspiration to past and future innovators. Robert J. Frey is the fourth alum to be honored.
"Robert Frey is the epitome of a distinguished alumnus. In addition to being a remarkable leader in his field, Robert has demonstrated unwavering support for the Stony Brook community. I am thrilled that the College of Engineering and Applied Sciences is recognizing him with this much-deserved honor," said Michael Bernstein, Interim President of Stony Brook University.
Robert J. Frey, '80 BS, '87 PhD, Stony Brook University
Robert Frey has nearly thirty years-experience as an executive and applied scientist in both the private and public sectors. His last twenty years have been focused on the management, research and development of all phases of securities trading including mathematical modeling, portfolio management, trading strategy, order-execution systems, marketing and the trading desk. 
Prior to his career in investing, Robert worked his way through both undergrad and graduate school while also raising a growing family with his wife, Kathryn. As a managing director with Renaissance Technologies Corp. Robert organized and staffed the firm's fixed income research group. He also developed risk control and pricing methodologies using both predictive and market-calibrated models and was the primary architect of the quantitative approaches embedded in the firm's fixed income trading support systems. 
Since retiring from Renaissance in 2004, Robert has founded his own investment firm, FQS Capital Partners, an alternative investment specialist that uses cutting-edge mathematical techniques to analyze and invest in hedge funds. He is founder and director of the Quantitative Finance Program in the Department of Applied Mathematics and Statistics at Stony Brook, in which he is actively engaged in teaching and mentoring graduate students. He also formed and currently chairs the Advisory Board for the Program on Financial Mathematics at the University of Chicago.
Robert holds a BS and a PhD in Applied Mathematics and Statistics (Operations Research), both from Stony Brook University.
"Robert has done truly groundbreaking work in the field of advanced mathematics and quantitative investing -- he is a successful entrepreneur, and an inspirational teacher and mentor to students and faculty alike," said Fotis Sotiropoulos, Dean of the College of Engineering and Applied Sciences at Stony Brook University.  "I especially admire his personal commitment and passion for educating the next generation of financial professionals. I am grateful for his ongoing and generous support of our highly regarded Applied Mathematics and Statistics Department, and the entire Stony Brook community." 
Community Outreach and Philanthropy
Robert's charitable and community activities are many in his hometown of Port Jefferson and the surrounding area. He founded the Frey Family Foundation, which focuses its resources in three areas: education - especially in the public sector, healthcare, and social services for at-risk youth. The Foundation runs several scholarship programs for secondary and university students, gives direct support to various human services initiatives, and provides free business consulting and investment management advice to several charitable organizations. His wife, Kathryn, serves on the board of Mather Hospital and is instrumental in Foundation initiatives.
Hall of Fame Recipient Criteria :
The College of Engineering and Applied Sciences Distinguished Alumni Hall of Fame recipients are honored and recognized for sustained and significant leadership in engineering, technology, entrepreneurship or innovation throughout their professional lives. For consideration, Hall of Fame recipients must have:
Graduated from Stony Brook University College of Engineering and Applied Sciences;

Achieved the highest level of distinction in their profession and community, reflective of their experiences at Stony Brook and within CEAS; and

Demonstrated leadership qualities in their profession and community or been recognized by their peers for their inspirations.
Induction at the Annual Engineering Ball  
Robert J. Frey will be officially inducted into the CEAS Hall of Fame on Wednesday, September 30, 2020 at Stony Brook's Annual Engineering Ball at Flowerfield in St. James, New York.  For ticket and sponsorship information visit www.stonybrook.edu/Eng_HallofFame2020 or call (631) 632-4126.