Skip Navigation
CEAS Engaging in Cutting-Edge Research to Answer the COVID-19 Call 

Biomedical Informatics:
Together with the Renaissance School of Medicine, CEAS' Department of Biomedical Informatics has developed a COVID-19 data commons that will support integrated management, query and analysis of clinical, radiology, pathology, spatial and molecular data. Designed to leverage research efforts already underway in medical applications of machine learning and artificial intelligence, the data commons captures HIPAA-compliant information about patients' COVID 19 symptoms, treatment and response.
Computer Science: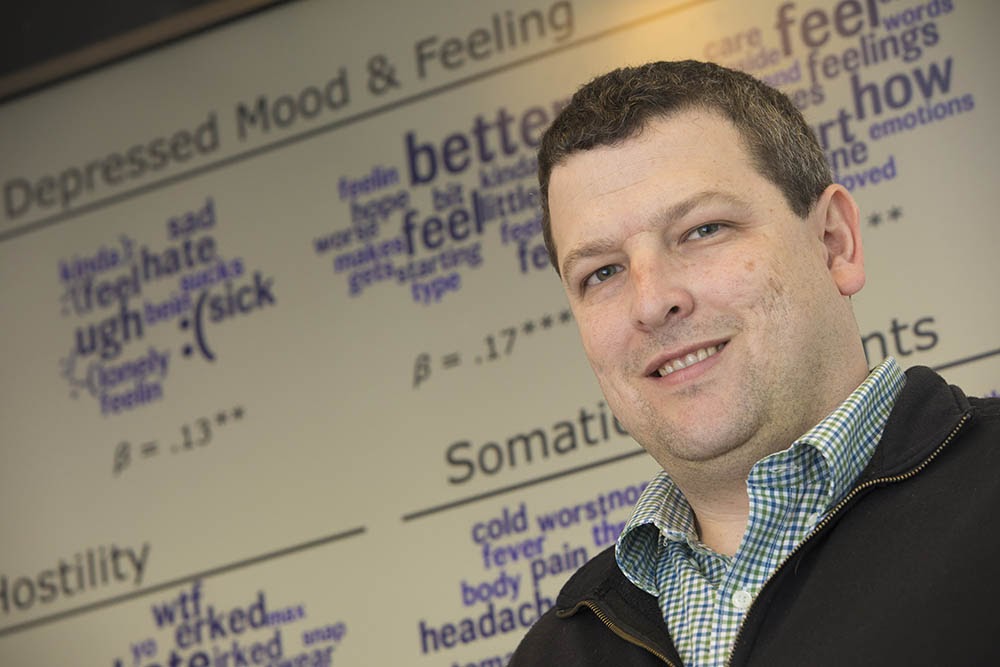 Led by Andy Schwartz, Assistant Professor in the Department of Computer Science, a team of graduate student researchers is using Twitter to track and analyze COVID-19 symptoms and mental health in U.S. communities. Large scale analysis of linguistic patterns in social media offer one of the few (if not only) large-scale instruments for measuring the physical and psychological health of populations across the U.S.
Biomedical Engineering:
| | |
| --- | --- |
| | ; |
Researchers in the Department of Biomedical Engineering, led by Assistant Professor Eric Brouzes, are developing a new platform for the rapid diagnostic of pathogens including SARS-Cov2. Its main characteristics are its simple use, minimal instrumentation, speed of detection, titration of the target and multiplexing capabilities with several pathogens tested in parallel. Its main novelty hinges on the ability to perform digital assay in plastic material. This opens up the ability for high volume manufacturing (and low price), flexibility to respond to the analysis of novel/emerging agents and thus rapid deployment. We have developed and demonstrated most of its fluidics characteristics (in plastic material) and started working on the dPCR proof of principle. The future development will include the integration of the chip with rapid sample preparation methods, ideally for point of care and at home use. 
Applied Mathematics and Statistics: 
In the Kozakov lab in Applied Mathematics and Statistics, a team of researchers is working on: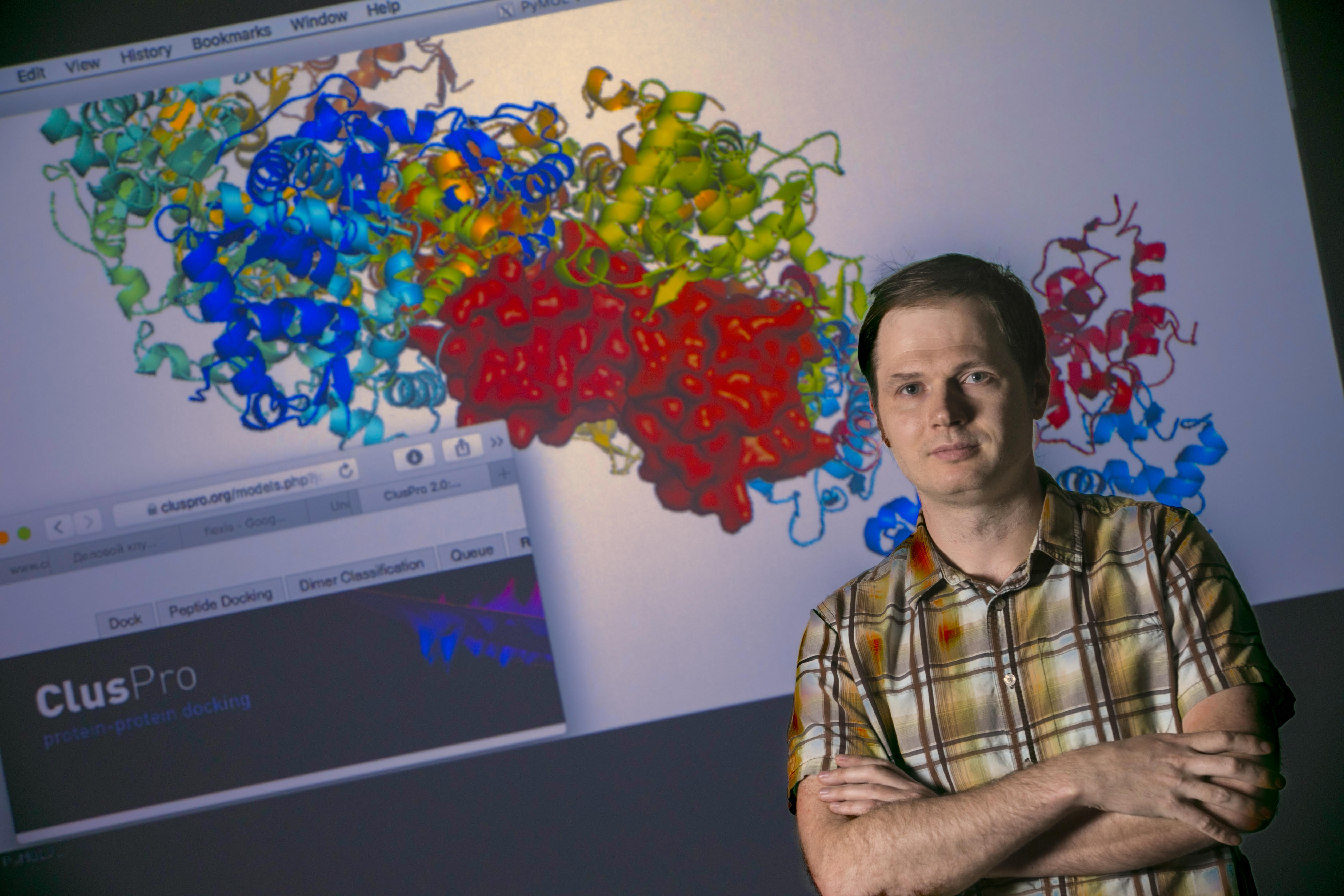 Modeling 3D structure of  COVID - human protein interactions, and effects of the virus mutations on those interactions to help mechanistically understand how the virus affects humans, how  natural mutations of the virus affects its effectiveness.
Identification of potential virus and human protein targets  for antiviral therapeutics development to help expand potential avenues for creating therapies
Repurposing existing non toxic compounds and finding new drug candidates for the known and newly identified  protein targets. "Safe compounds can be started testing for effectiveness immediately, new compounds would need more testing but can be more effective down the line."
To perform this research Dima Kozakov's research lab employs in-house developed technologies for structural modeling of protein-protein and protein-ligand interactions, which are developed with NIH and NSF support.