Skip Navigation
The College of Engineering and Applied Sciences Opens North Atlantic Industries Engineering Teaching Lab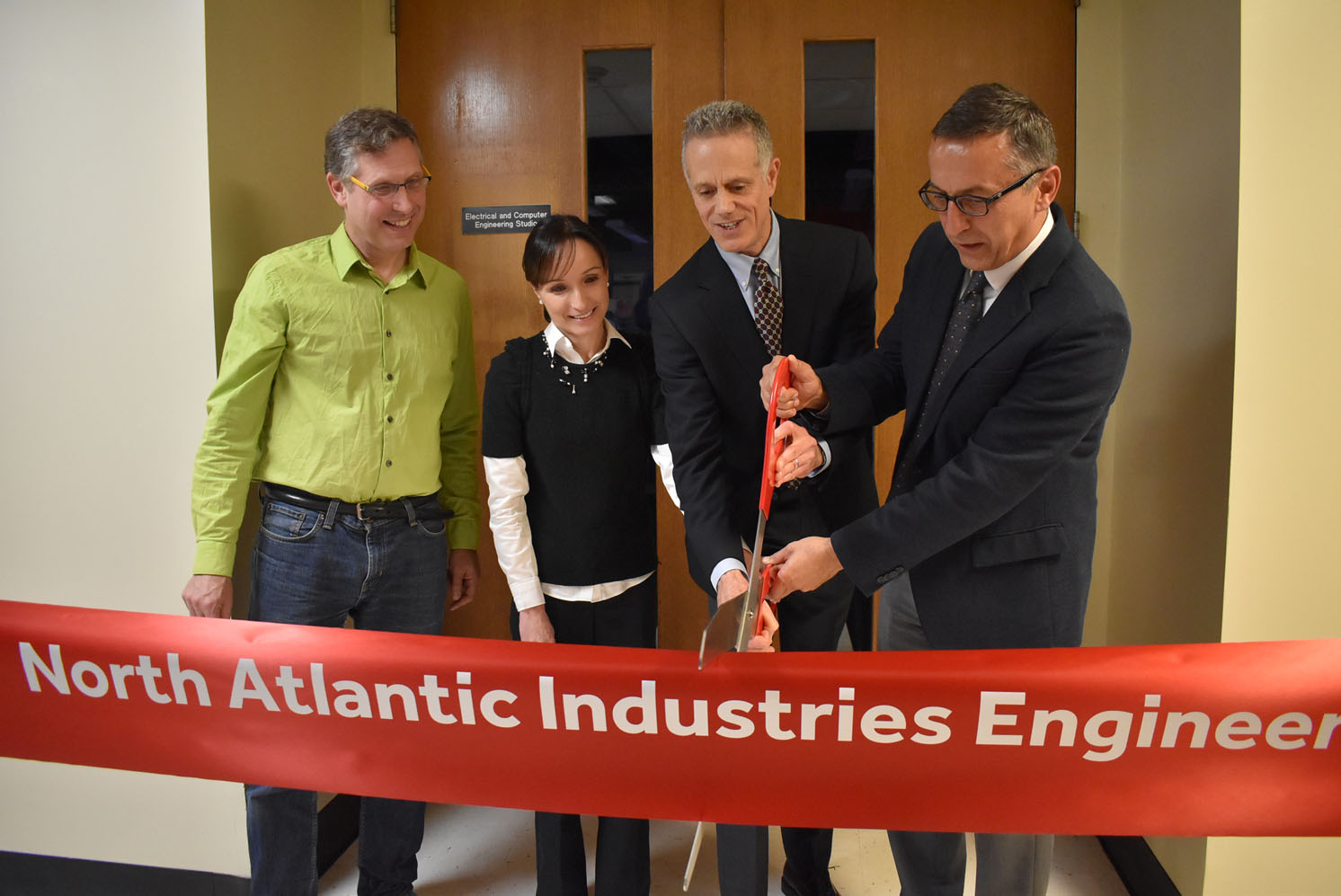 The College of Engineering and Applied Sciences opened a new engineering teaching lab in the Department of Electrical and Computer Engineering, thanks to generous funding from industry partner North Atlantic Industries, Inc.   In a special ceremony on November 12, 2018, the "North Atlantic Industries Engineering Teaching Lab" was dedicated as a facility for middle and high school students, Women in Science and Engineering (WISE) Honors program for pre-college students , evening undergraduate and graduate courses, master's level courses for high school teachers, summer camps for high school students, professional development and more.
According to Electrical and Computer Engineering Professor Mónica Bugallo, who also serves as Director of Stony Brook's esteemed WISE Honors program, the lab's ultimate goal is to enhance facilities for the students from Long Island communities that may lack the resources for STEM education.  It will serve a range of STEM-oriented activities targeted to high school or middle school students focusing on areas that are popular and in high demand.
The lab is a flexible classroom that supports both lecture and laboratory activities. Five wall mounted monitors and an open floor plan allow for interactive teaching where the instructor is never far from the students and students can view the monitors, regardless of seating. The lab is equipped with twelve test stations with industrial grade electronic test equipment including a 100MHz touchscreen oscilloscope, a triple power supply and a 6 1/2 digit multimeter. A complete set of assembly tools allows students to construct circuits with plugboards or to create their own circuits by soldering components to printed circuit boards.
 Computers at each work area permit interactive programming and active learning for computer-based activities. The high quality and modernity of the lab will be a big step towards enhancing Electrical and Computer Engineering education and will stimulate young students pursuing STEM studies even further.
Petar Djuric, Chair of the Department of Electrical and Computer Engineering; Professor Bugallo; and William Forman, President and CEO of North Atlantic Industries spoke at the dedication ceremony and performed the official ribbon cutting with David Westerfeld, Professor in Practice in the Department of Electrical and Computer Engineering.  They were then  joined by guests to see the new lab space, tools and equipment, and get a sense of the student experience.
North Atlantic Industries President and CEO William Forman was joined in the ribbon cutting ceremony by staff that included more than 10 Stony Brook graduates currently employed by the company.  He said the lab will provide the opportunity to educate young students in the areas of STEM and provide hands-on experience designing, building, and testing of their innovations.  At the opening ceremony, Mr. Forman emphasized the lab's goal of exposing students and teachers alike to STEM disciplines.  
"North Atlantic Industries is passionate about educating young people in STEM. We feel that there are a large number of high school students, especially in underrepresented, high-needs communities, who would benefit from learning about engineering and the applied sciences. The North Atlantic Industries Teaching Lab is designed  to teach up to 50 high school students in a class; which is a fantastic opportunity to bring awareness of STEM and encourage these young students to follow technical career paths," said William Forman. "We also want every University student who enters here to be inspired to consider engineering as a career choice.  For that, we are providing the tools they need, together with guidance and hands-on learning."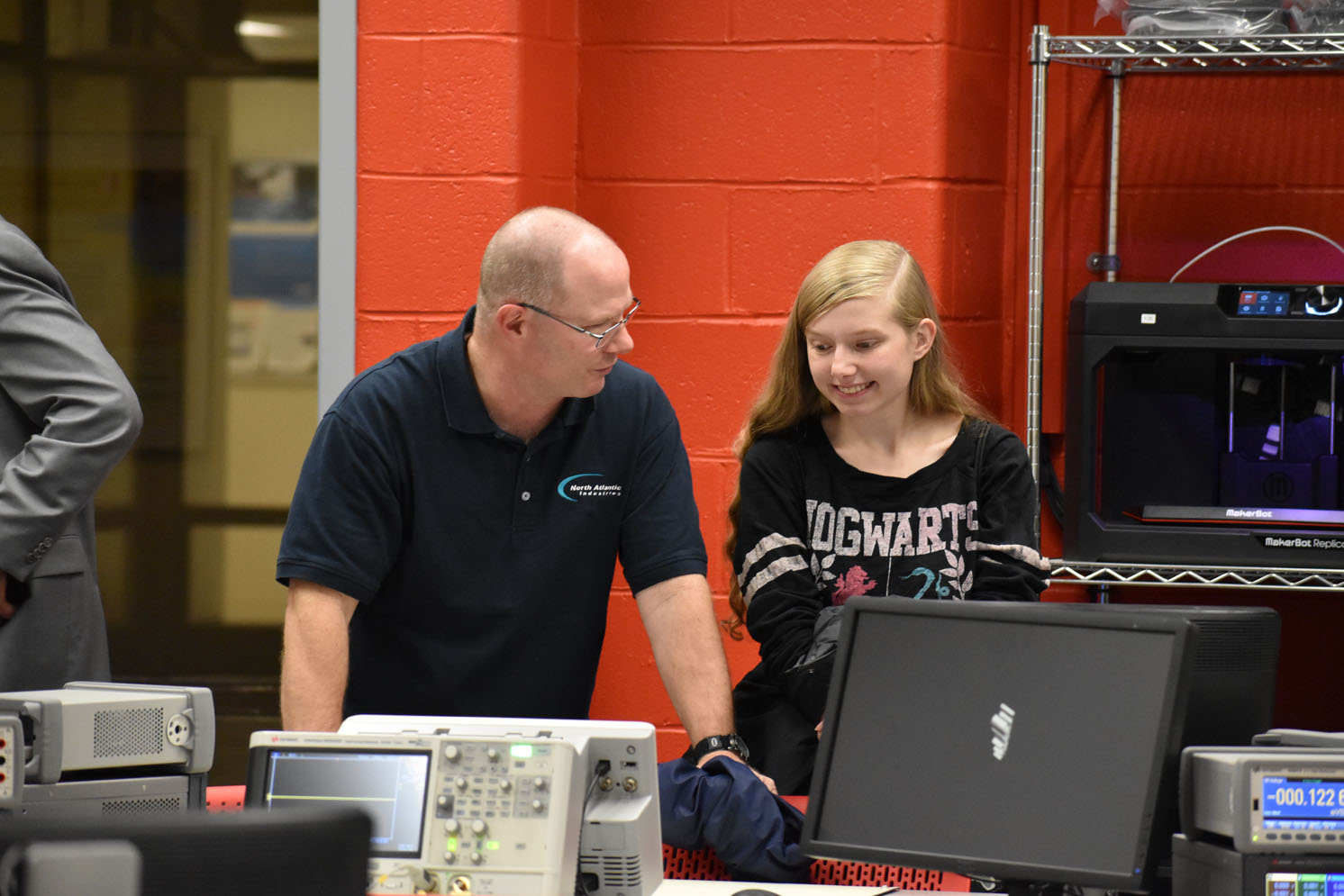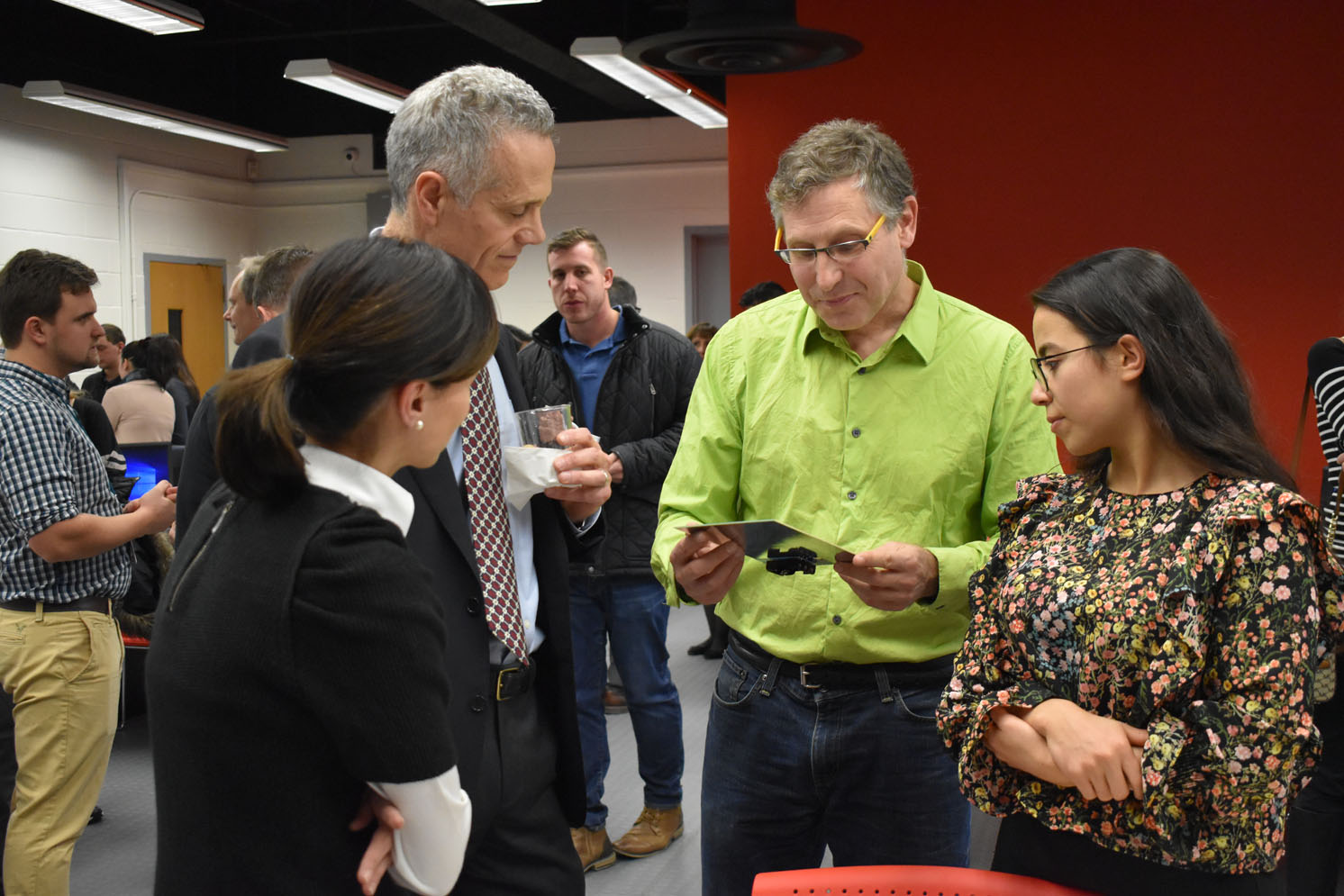 "This state-of-the-art lab will be an important resource in the community for training educators and engaging young students in the excitement of technology and engineering, and exposing them to the many ways they can affect change through STEM careers," said Fotis Sotiropoulos, Dean, College of Engineering and Applied Sciences.  "We are grateful for the generous support of North Atlantic Industries and the personal commitment of Bill Forman that have brought our vision of this lab into reality."
Crystal Diaz, Employer Relations Associate in the Stony Brook University Career Center said the new lab creates pathways to improving our relationships with industry, which can play a vital role for engineering students and graduates, the University and the community. Diaz says the creation of the lab is a "multipurpose way to connect engineering and technology students to the company and could be a starting point for developing relationships with organizations that ultimately lead to new opportunities for our graduates." She plans to host workshops and seminars relating to job and career opportunities in collaboration with North Atlantic Industries.
Yousef El-Laham, Zahraa Krayem, Anthony Tricarichi, and Marija Iloska are PhD students in Electrical and Computer Engineering who conduct electrical engineering programs for the high school students on Long Island. Before the creation of this lab, they had to use various labs across campus, but now will have their own lab to share hands-on experience and practical application, while they teach.
The North Atlantic Industries Engineering Teaching Lab is located in Light Engineering Room 281a on the Stony Brook University West Campus.
For more information, contact:
Professor Mónica Bugallo
monica.bugallo@stonybrook.edu
(631) 632-8395
or
Professor David Westerfeld
david.westerfeld@stonybrook.edu
(631) 632-1358
Information about SBU College of Engineering and Applied Sciences can be found at  www.stonybrook.edu/ceas/
Information about North Atlantic Industries can be found at  www.naii.com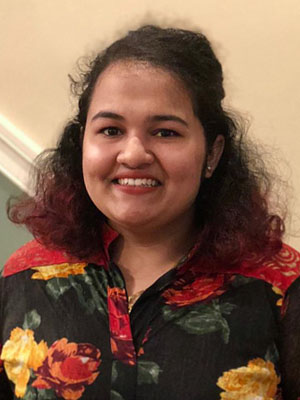 About the Author:
Tanya Sengupta is sophomore studying Information Systems in the Department of Computer Science, with a minor in Journalism.