Skip Navigation
Leadership Changes in Department of Biomedical Engineering
The College of Engineering and Applied Sciences announces that Stefan Judex has been appointed interim Chair of the Department of Biomedical Engineering, effective October 1, 2017.  
Stefan is a full Professor in the BME department and has served in a number of leadership roles, including spearheading the ABET accreditation efforts of the BME department. Stefan is a leading expert in the field of musculoskeletal mechanobiology and has been working at Stony Brook since 1999, being one of the founding members of the BME department in 2001. Stefan has published more than 100 full-length peer-reviewed articles, sponsored through federal and private funding sources including the National Institutes of Health (NIH), the National Aeronautics and Space Administration (NASA), the National Science Foundation (NSF), the Department of Defense (DoD), the Whitaker Foundation, and Coulter Foundation. His research, service and teaching contributions have been recognized by a number of national and international awards such as the John Haddad Young Investigator Award, the ASBMR Young Investigator Award, the Orthopedic Biomechanics Award, BME Outstanding Teacher and Service Awards, and the Stony Brook Best Academic/Pre-Professional Advisor and Mentor Award.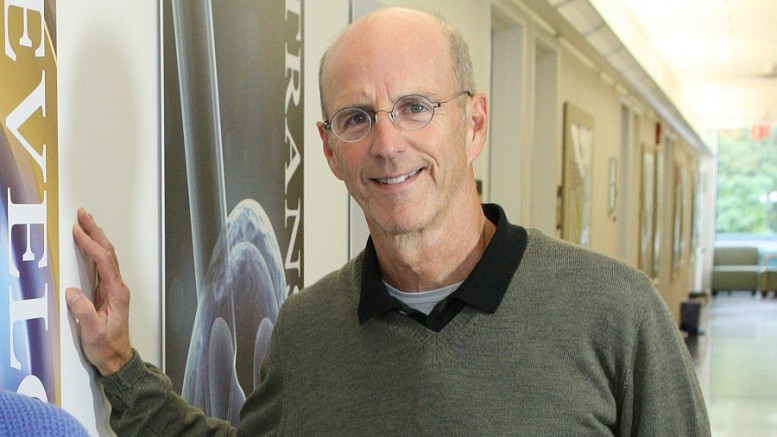 We recognize and thank Clinton Rubin, Distinguished Professor of BME, who will step down as Chair of the Department on October 1, 2017.  Serving as Founding Chair since 2000, Clint built the BME department from the ground up, into the well-established, thriving department it is today.  Among his long and distinguished list of credits and contributions to Stony Brook, Clint secured funding for the Bioengineering Building and oversaw its construction and completion in 2010.  Among his many impressive research breakthroughs, Clint pioneered the use of mechanical signals as a means to prevent and treat osteoporosis and metabolic diseases including diabetes and obesity. His world-renowned and ground-breaking contributions to the field are reflected by a long list of awards and funding sources. Clint has also been an exceptional entrepreneur, founding a number of successful companies.  Clinton will continue serving as the director of the successful Center for Biotechnology at Stony Brook University.