Skip Navigation
Danny Bluestein, Professor of Biomedical Engineering, Named BMES Fellow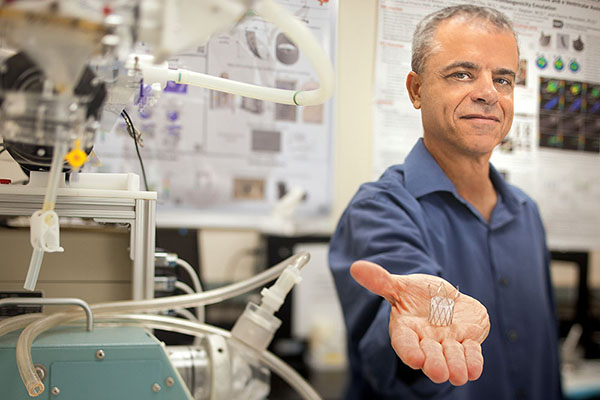 The College of Engineering and Applied Sciences congratulates Professor Danny Bluestein for his election to the Biomedical Engineering Society (BMES) Class of 2017 Fellows.  Bluestein is a professor in the Department of Biomedical Engineering and director of the Biofluids Research Group at Stony Brook University. His award-winning work tackles the dynamics of flow and cellular transport in blood recirculating devices and the diseased cardiovascular system.
According to BMES, Fellow status is awarded to society members who demonstrate exceptional achievements and experience in the field of biomedical engineering.  In addition to a minimum three years of membership and five years of active participation, candidates must demonstrate a record of exceptional achievement in a specific field within biomedical engineering, including research, education, industry, public service, new technology or clinical practice.  Fellows are also encouraged to continue to pursue leadership within the society and to further improve the future of BMES and biomedical engineering.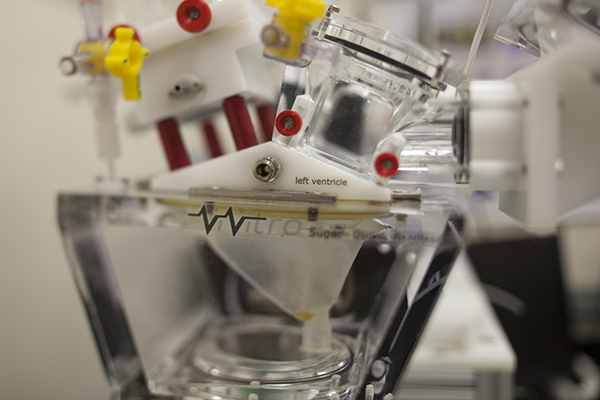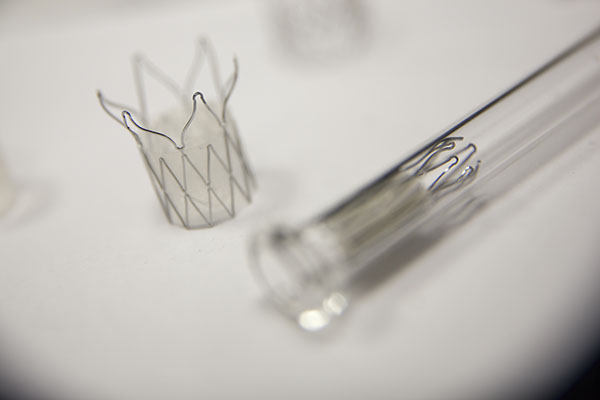 "Professor Bluestein's work, combining in silico computer simulations with benchtop lab testing, exemplifies the big ideas that will transform our lives and have a profound impact on our world, so I congratulate him on this worthy distinction," said Samuel L. Stanley Jr., MD, President of Stony Brook University. "The technologies he is creating have the potential to​ revolutionize how we treat patients and deliver healthcare."
"I am thrilled that Danny's innovative scientific contributions have been recognized in this exemplary fashion," said Michael A. Bernstein, Provost and Senior Vice President for Academic Affairs at Stony Brook University.  "My hearty congratulations to Danny on the occasion of his election to the Biomedical Engineering Society."
"Danny's transformative research on valve replacement devices and cardiovascular prostheses is not only ground-breaking, it is life-saving, and an important example of the multi-disciplinary work between engineering and medicine here at Stony Brook," said Fotis Sotiropoulos, Dean of the College of Engineering and Applied Sciences.  
Professor Bluestein will be recognized at the upcoming BMES Annual Meeting to be held October 11-14, 2017 in a special ceremony honoring the Class of 2017 Fellows.