Skip Navigation

2020 Virtual Degree Conferral Celebration
CEAS Convocation Video
Message from the Dean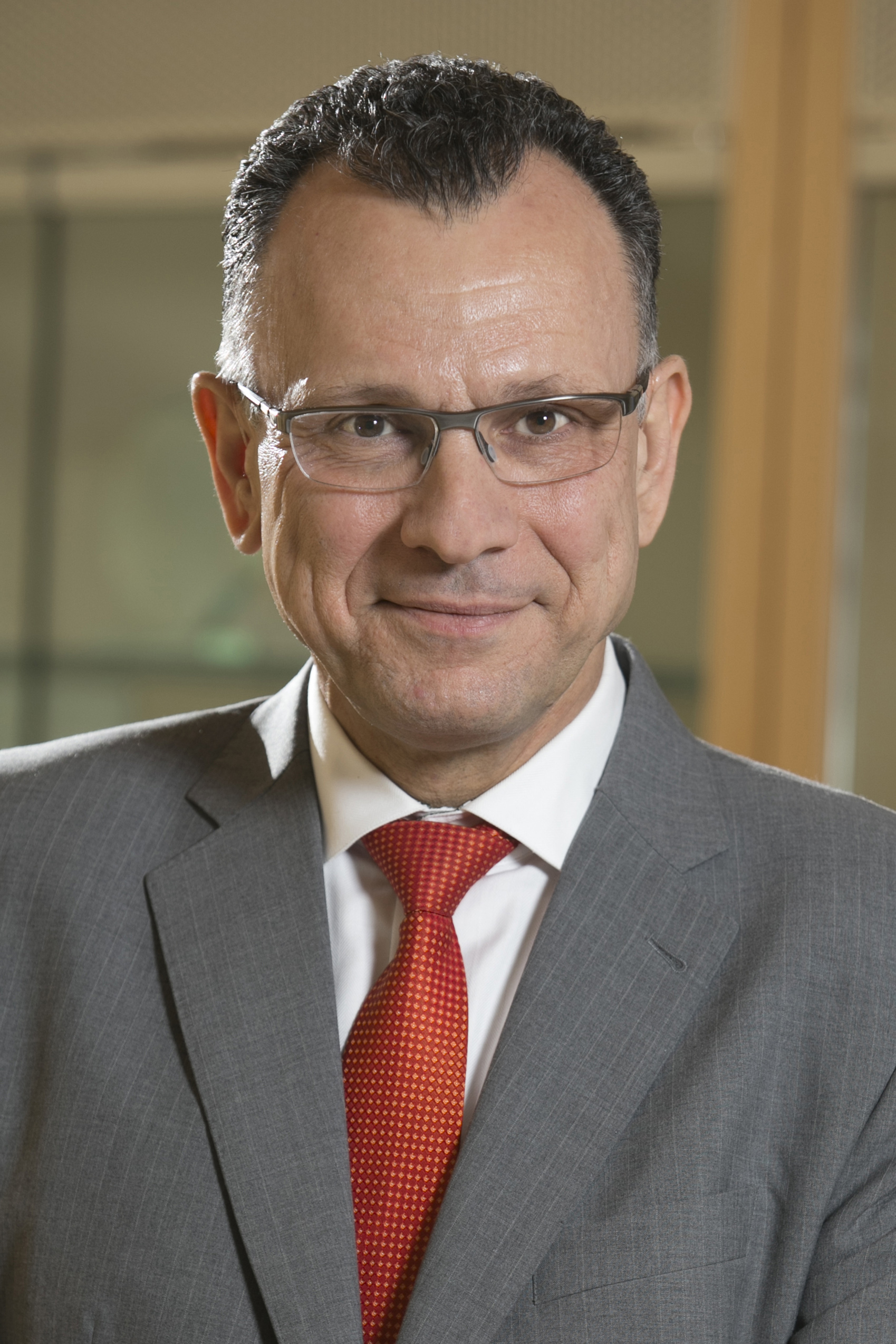 Greetings to the class of 2020!  
I am immensely proud that in the College of Engineering and Applied Sciences we are graduating nearly 900 commencement candidates this year, one of our largest graduating classes ever! And, approximately one third of our Bachelor students are graduating with honors! 
To all our graduates: your last semester at Stony Brook did not conclude the way any of us expected. Yet, even after being sent home under uncertain circumstances, feeling overwhelmed by anxiety, fear, and stress, you continued to learn, worked hard to do well in your classes, and stayed the course pursuing your dreams and aspirations. And I know many of you did all this under extraordinarily difficult personal circumstances.
So, today we are celebrating all of you...your incredible achievements, and what you have overcome to arrive at this important milestone in your lives.  
On behalf of the entire College of Engineering and Applied Sciences family, my heartfelt congratulations and sincerest best wishes to the class of 2020 - you will forever be etched in our hearts at Stony Brook!
Fotis Sotiropoulos
Dean, College of Engineering and Applied Sciences
SUNY Distinguished Professor of Civil Engineering
Awards Recipients
A special congratulations to the recipients of our annual Provost's Award for Academic Excellence. These select graduating students have demonstrated excellence, both inside the classroom and out, such as not just in the classroom, but in others as well, in research, or creative activities, or contributing  in building an academic community.  
Emily Chen, Chemical & Molecular Engineering
Lillian Ehrlich, Applied Mathematics & Statistics
Skyler Graap, Applied Mathematics & Statistics
Ryan Helbock, Biomedical Engineering
Yehonathan Litman, Computer Science
Delphine Mossman, Applied Mathematics
Guest Speaker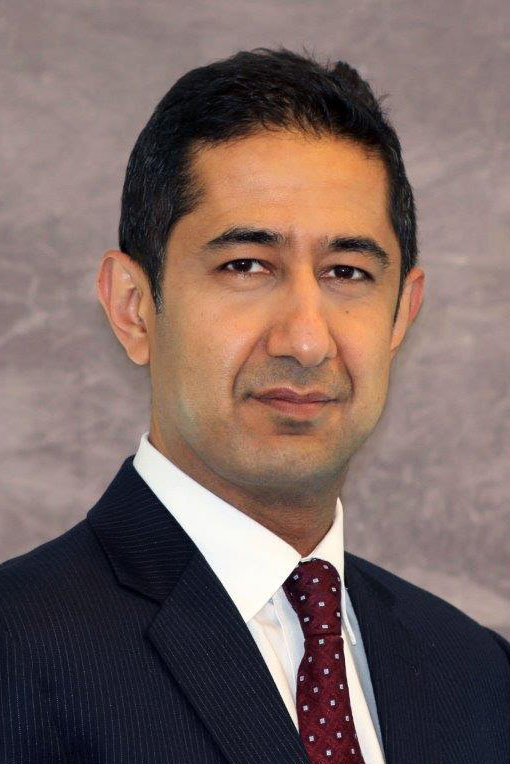 Sumeet Chabria, Head of Global Business Services, Bank of America
We are honored to have a special address to students from CEAS alumnus Sumeet Chabria. In 1990 Sumeet received a Bachelor of Science degree in computer Science from Stony Brook, but he didn't stop there. In 1991 he received his Master's in information technology and continued on to earn his MBA in 1992, all from Stony Brook University.  
Today Sumeet is the head of global business services at Bank of America, responsible for technology, operations and business services across Bank of America's eight lines of businesses. He began his career as a consultant, building new trading systems across Wall Street with firms like Goldman Sachs, Swiss Bank, Credit Suisse First Boston, among others. In 2000 he joined HSBC where, for the next 19 years, he held high-level technology roles, including Chief Information Officer (CIO) for Global Banking and Markets. 
CEAS Convocation Schedule
| | | |
| --- | --- | --- |
| Department Convocation Schedule | Date | Time |
| Applied Mathematics and Statistics | May 21 | 10:00 a.m. |
| Biomedical Engineering | May 22 | 11:00 a.m. |
| Chemical and Molecular Engineering, Engineering Science and Materials Science | May 22 | 10:30 a.m. |
| Civil Engineering | May 21 | 4:00 p.m. |
| Mechanical Engineering | May 22 | 9:00 a.m. |
| Technological Systems Management | May 22 | 3:00 p.m. |
Stony Brook 

Commencement Video

View the Full Commencement Program